Our chicks were hatched six weeks ago and have been growing fast ever since.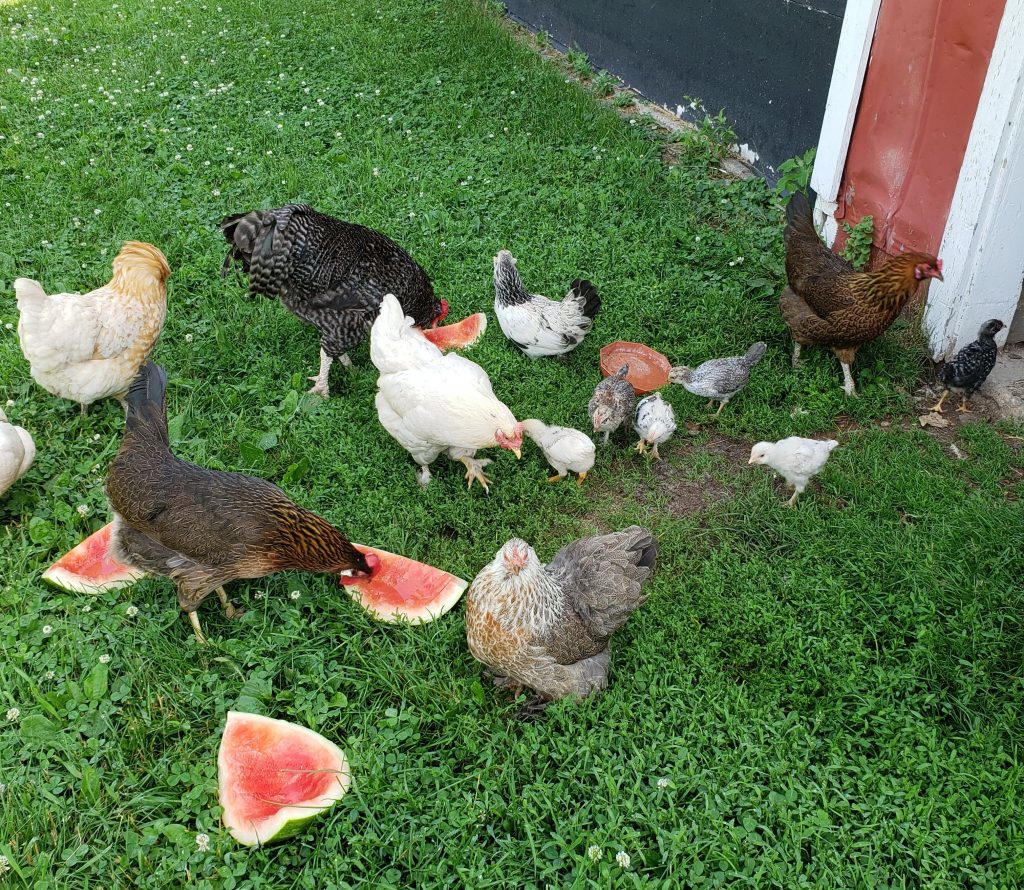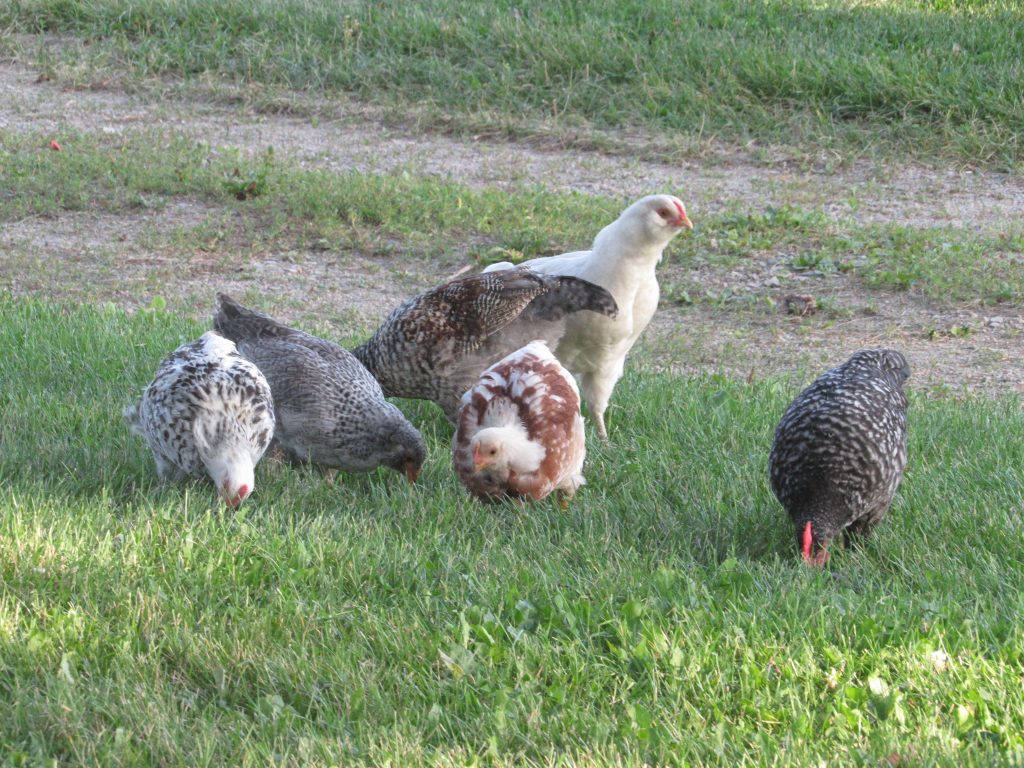 These birds are on their own now. Mother isn't needed. As 'teenagers' they think they know everything and are often the last to go in to roost. We just hope that doesn't make them dinner for local preditors.
Copyright 2019 Susan Manzke — all rights reserved.