Bob and I are big fans of our critter cam. Getting infrared shots at night is great, but some interesting action photos come in the light of day.
Today I'm posting a few actions shots we got over the last few days.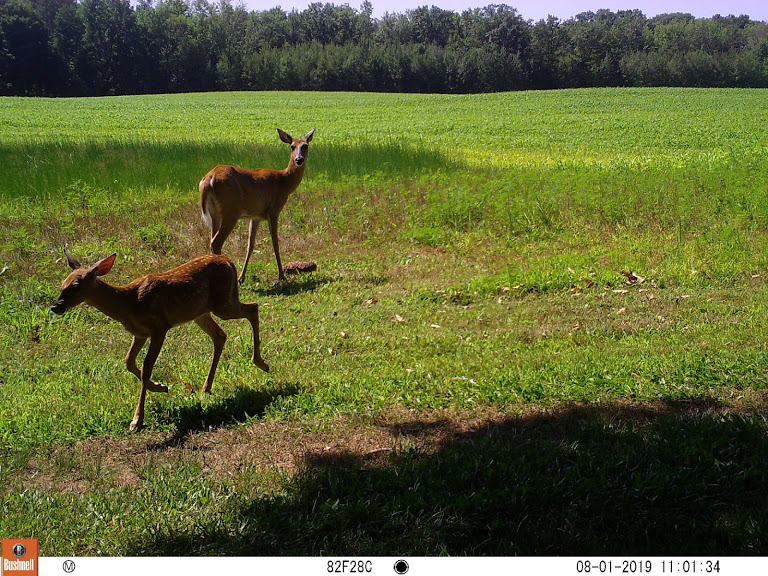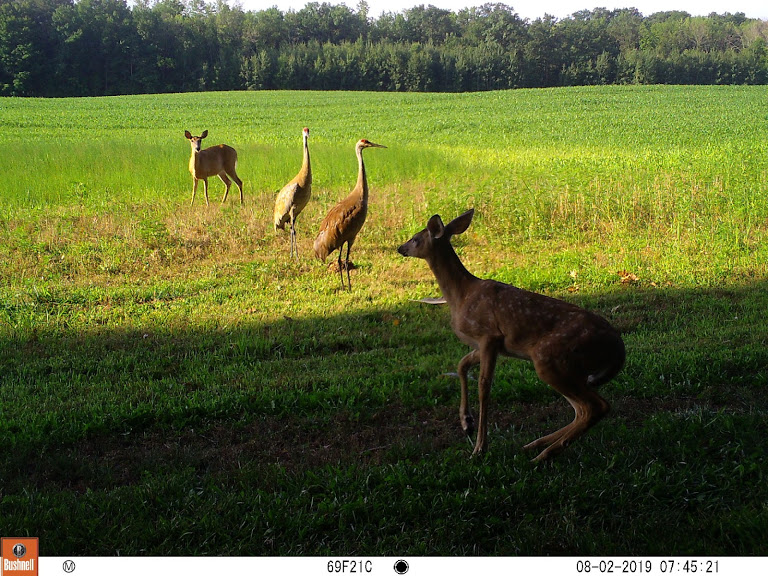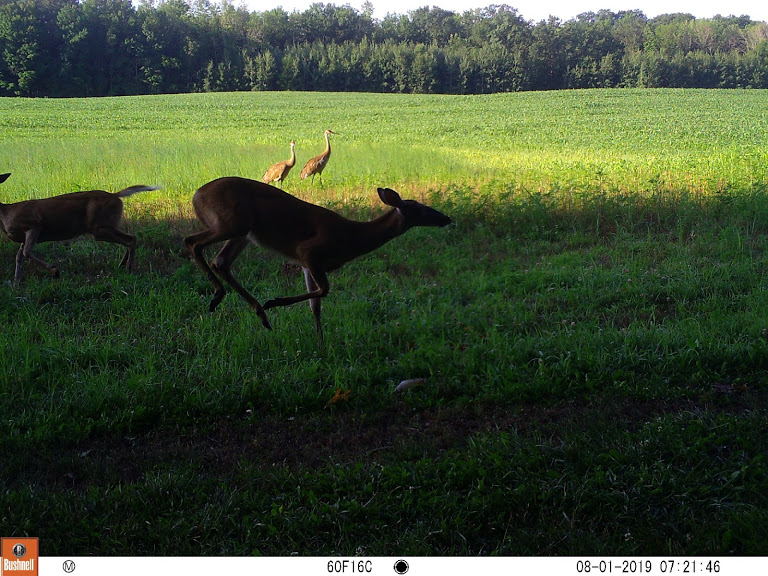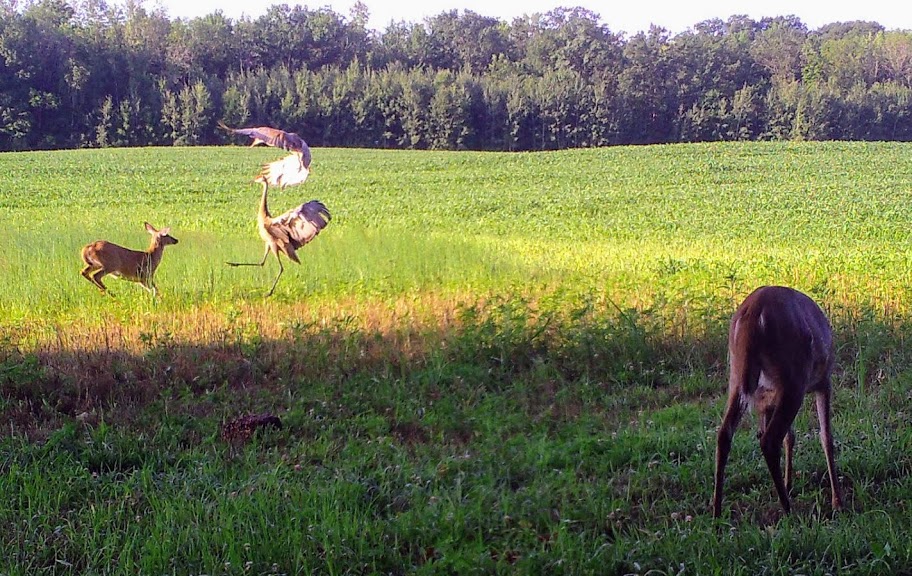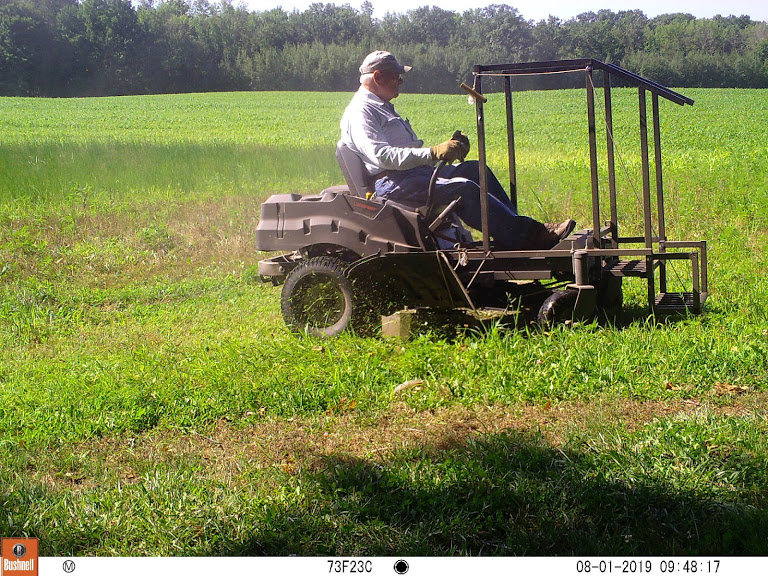 The last action shot is of Bob cutting grass so we can see our wildlife visitors.
Copyright © 2019 Susan Manzke, All rights reserved.