I have bought a number of flower bulbs and tubers over the years, but my favorite ones have come from friends.
Gardeners like to share their beauties with others. It's their way of adding color to the world.
This dahlia probably has a name, but I forgot it. Flower names don't mean so much to me. I'm sure my friend, Bridget Staley, would know. There's a lot of flower and garden information in her head. She's a Master Gardener and the tubers for this dahlia came from Bridget.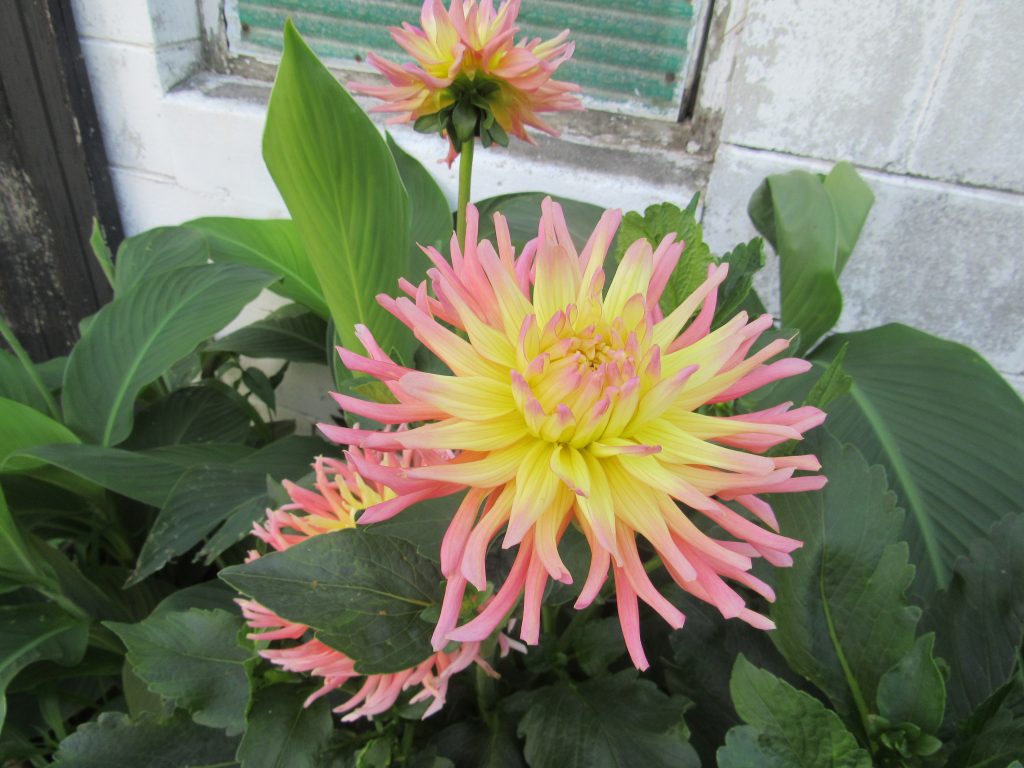 I lost a lot of my perennials over the winter. Either the cold killed them or some hungry creature ate the bulbs. Having dahlias blooming here today is a wonderful gift. Thanks for the gift and sharing the beauty, Bridget.
Copyright © 2019 Susan Manzke, All rights reserved.