A short blog today:
We were surprised and thrilled when Rachel told us her family would like to camp on the farm Memorial weekend. It's a good thing they couldn't come Friday night or they would have been camping when the storm thundered through our area.
They arrived at noon on Saturday, just in time to make lunch for all of us. Afterward, they set up their tent in our campground, otherwise known as our backyard.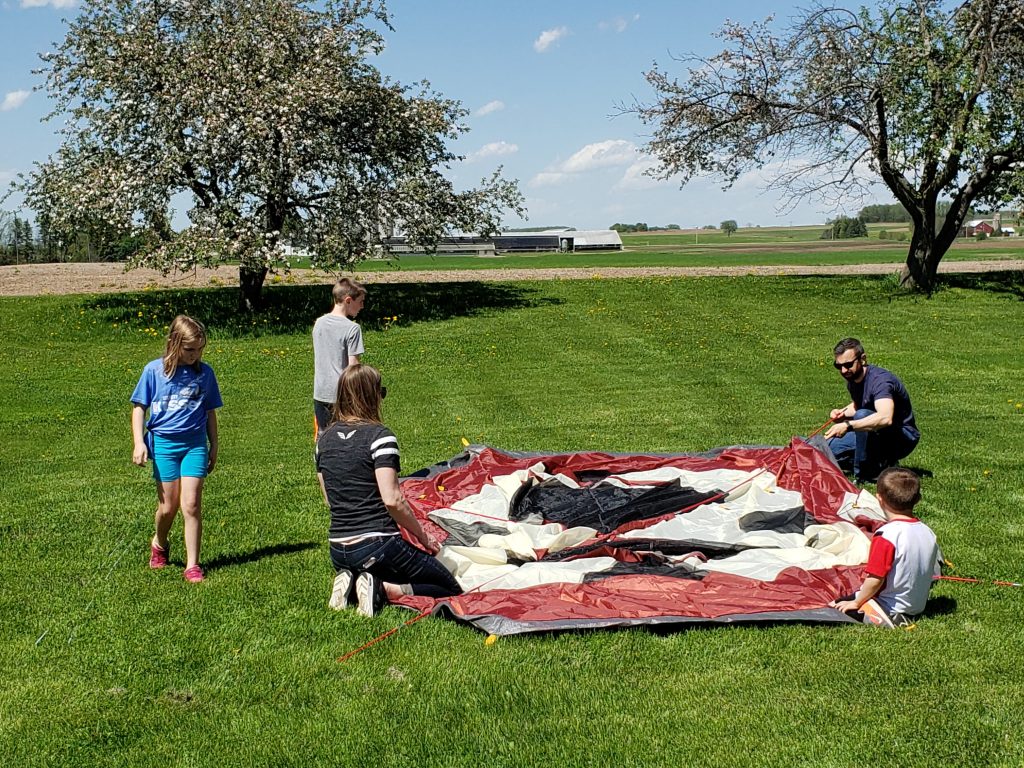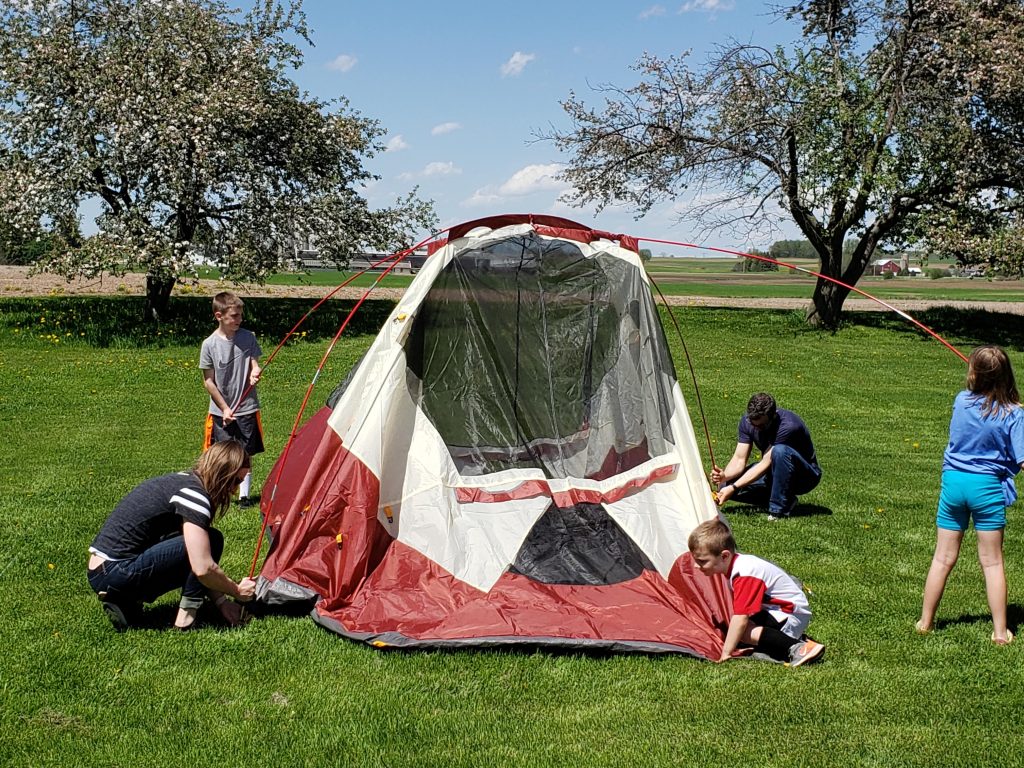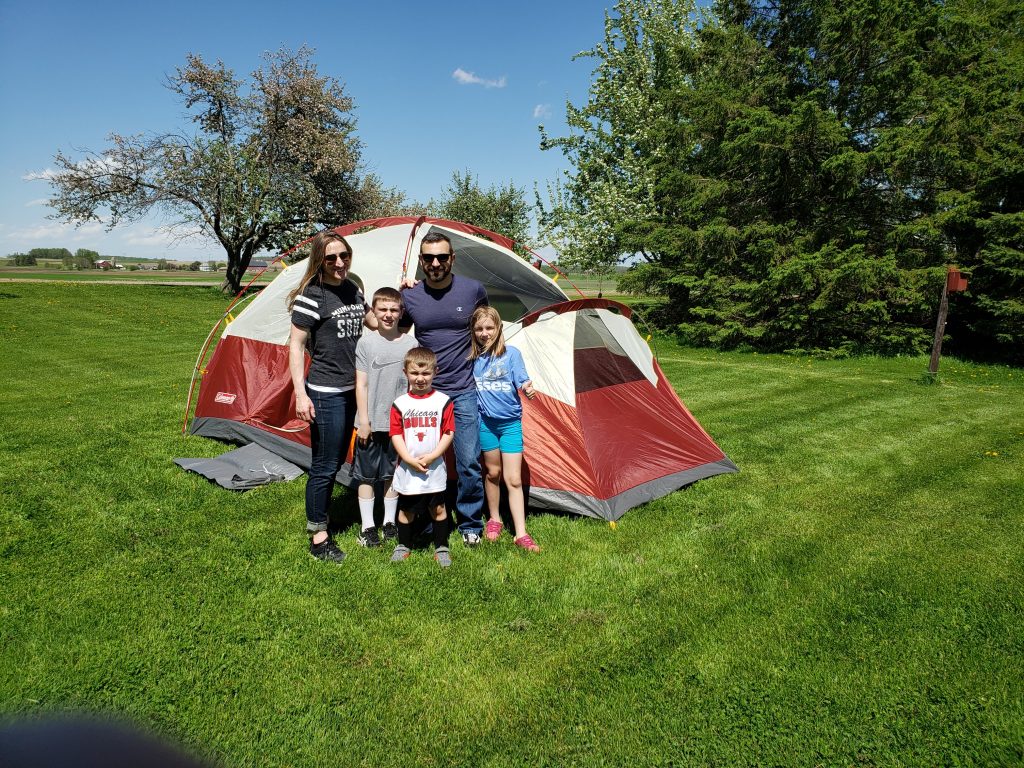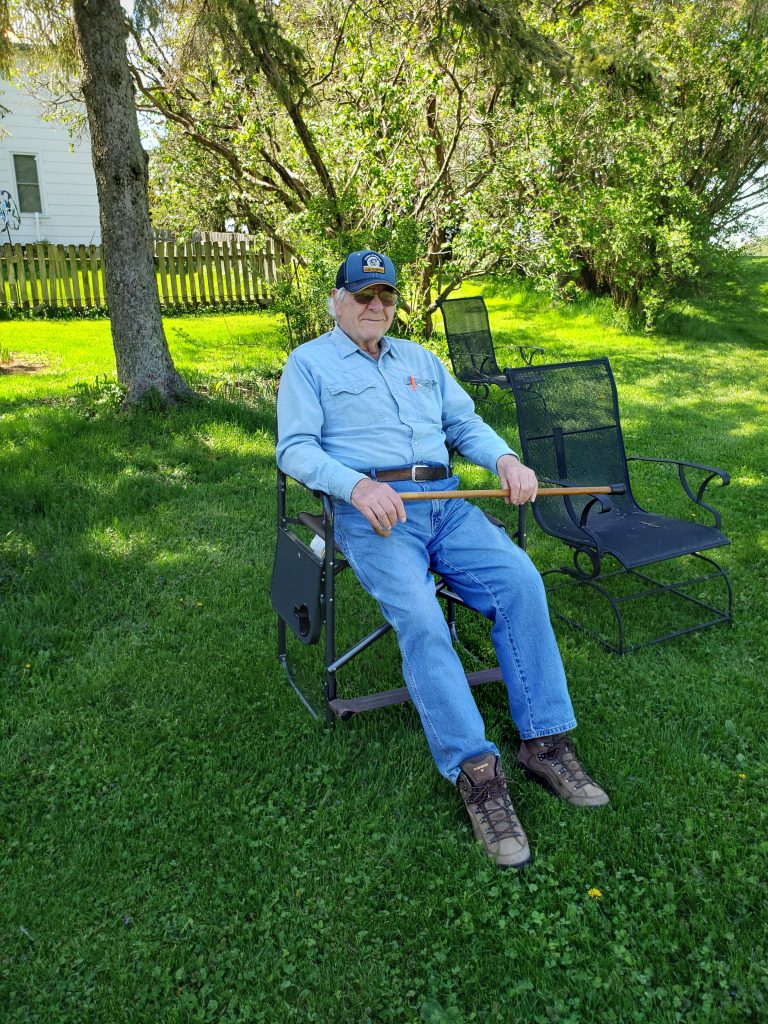 This was just the beginning of a fun weekend.