I've been working on setting another collection of my columns in book form. Now that most of my words are digitized, I'm looking to add photos.
I found a photo book from 1982-83 that will work. Now comes the hard part, selecting ones to include.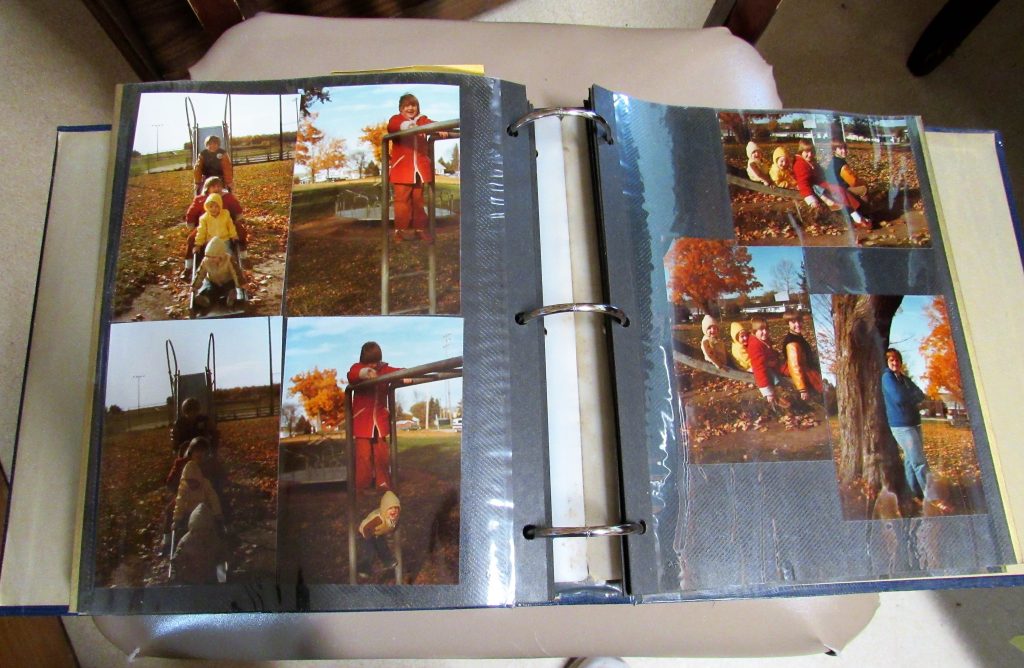 Then scanning them, as nothing was digital back then.
This takes time but also brings back good memories. Often my scanning process pauses as I reminisce. My book may take longer to put together because of these long pauses, but in today's world taking time to remember family times is a good thing.
Copyright © 2020 by Susan Manzke, all rights reserved