It was time to take Sunny for a walk this morning. I hadn't planned to go far. But ended up walking for 30 minutes.
Along the way, I noticed a few worms had wiggled onto the shoulder of the road. They were covered with bits of gravel and soon would die.
I picked up one and deposited it back in the grassy ditch, not where it would drown, but where it could clean itself of the gravel and not get smashed on the road.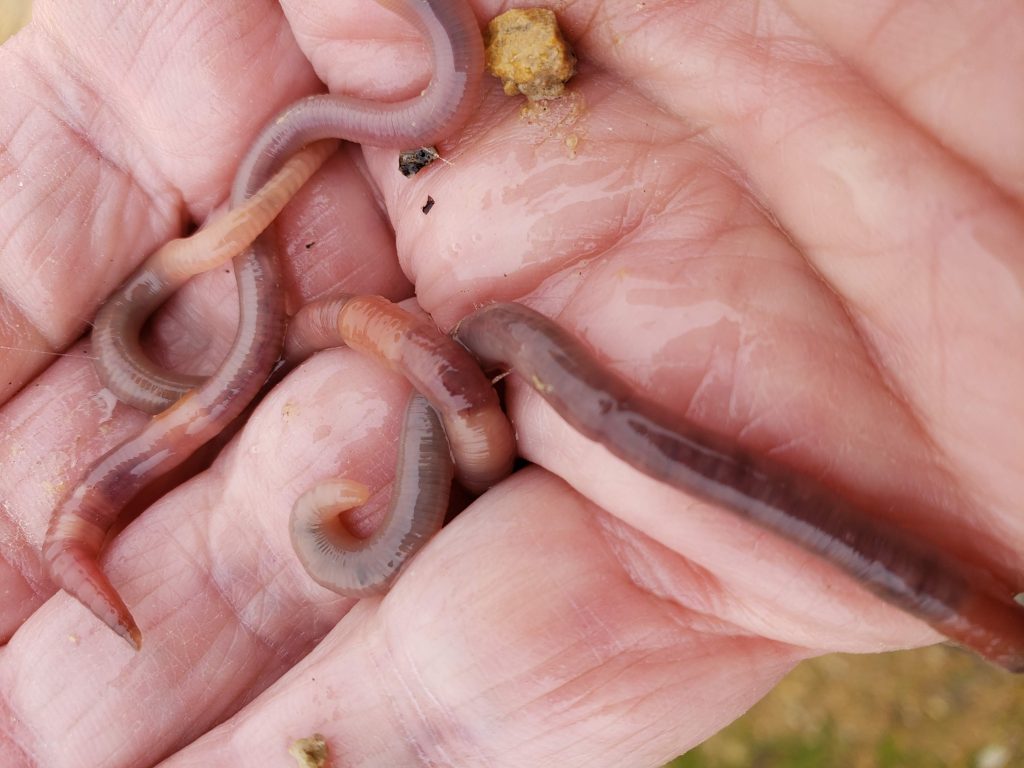 During my walk, I rescued 6 worms. It's nothing earthshaking, except for those worms.
There are so many others in our world today who are real rescuers. I honor them all.
Still, doing my part this morning made me feel useful, if only to a half-dozen worms.
Copyright © 2020 by Susan Manzke, all rights reserved