This is a retelling of the below-zero temperatures that started when Becky (Rebecca) was born.
Our mobile home had a hard time holding in the heat that cold, windy winter. Listen to find out how we kept our newborn baby warm.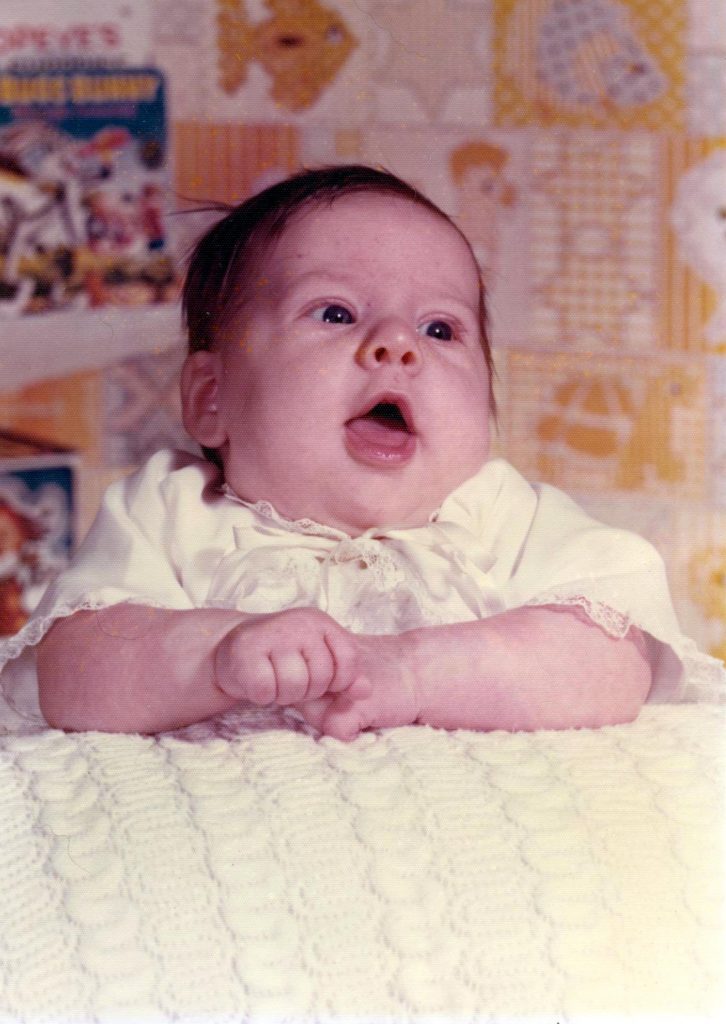 It was a challenge keeping everyone healthy that January, but we managed.
Copyright 2020 by Susan Manzke, all rights reserved