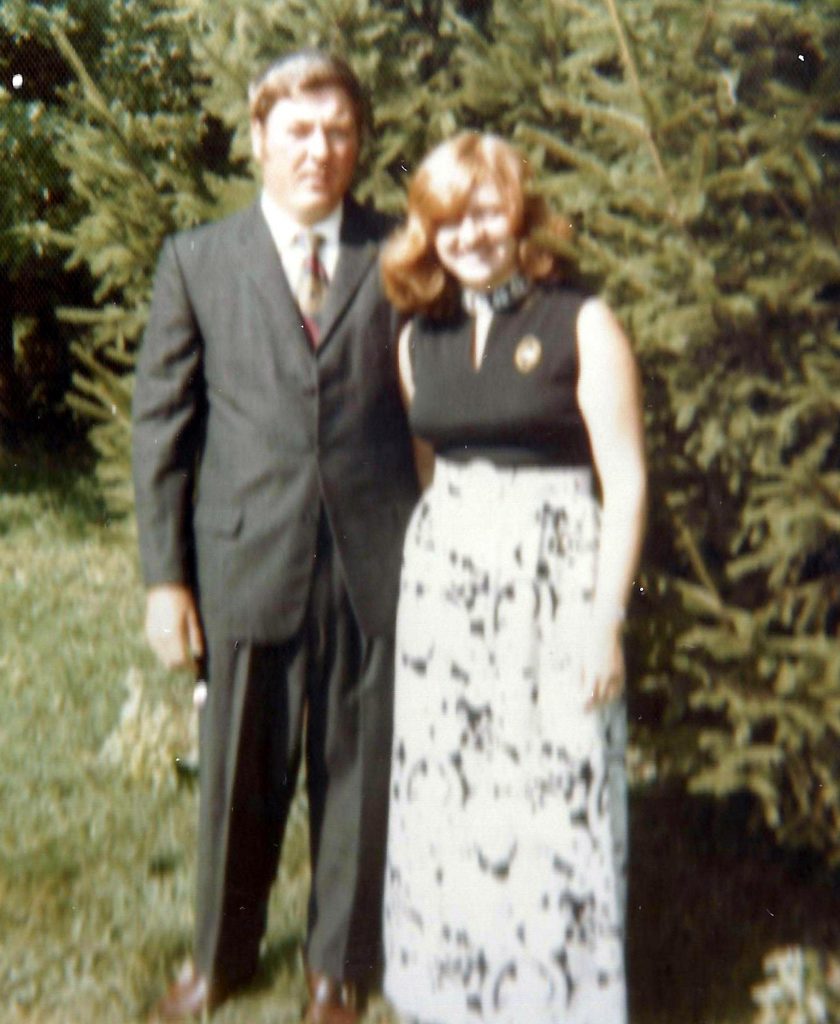 On August 8, 1973, Bob and I were driving back from a supply run to Farm and Fleet in Kankakee, Illinois. If it was one of our usual trips, we had lunch at the Wagon wheel restaurant. They had the best fried catfish!
Bob said he wondered if we should keep dating. It kind of sounded like he was breaking up with me. After dating for two years he couldn't see where we were going.
I don't exactly how we got around to the word marriage, but it eventually came up.
It went something like this.
Me: Bob, I never agreed to marry you because you never asked. You've got to ask me.
Bob: Well, do you want to?
That was his proposal. It wasn't until last year, when we were at a family gathering, that he admitted he'd been trying to figure out how to ask me to marry him. That was nice to hear.
At least we were both on the same page.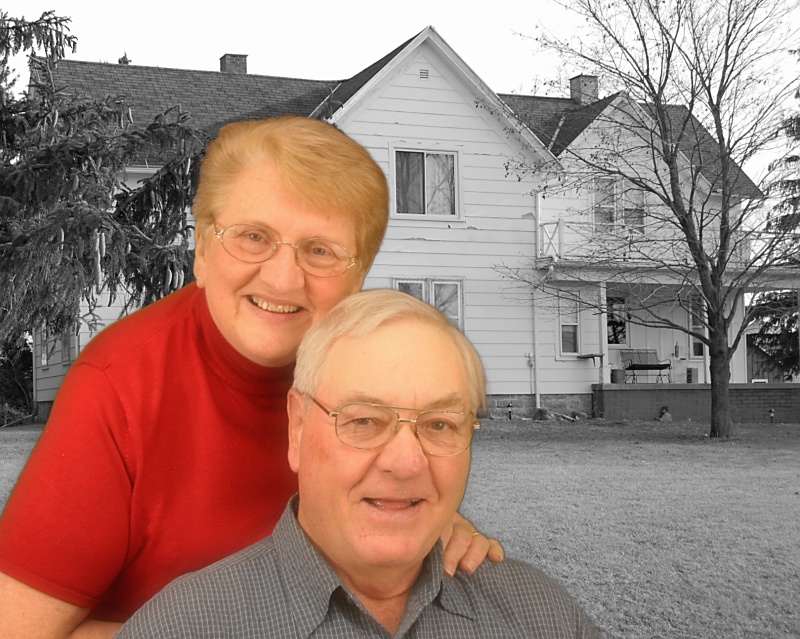 Four months later we had a church wedding, surrounded by all our friends and family.
Best friends forever and we meant it.
Copyright © 2020 by Susan Manzke, all rights reserved