I used to ask Bob to take a picture when I needed extra hands. He was always accommodating, though he had a heavy finger and often ended up with 20 snaps when he was trying to get only one.
Now I need to take my own photos. I have a tripod for my camera, but I wanted one for my phone.
This is what I bought.
I took this photo with my camera. You can see me on the screen.
The tripod came with a Bluetooth clicker so I can activate the phone camera while I'm standing away.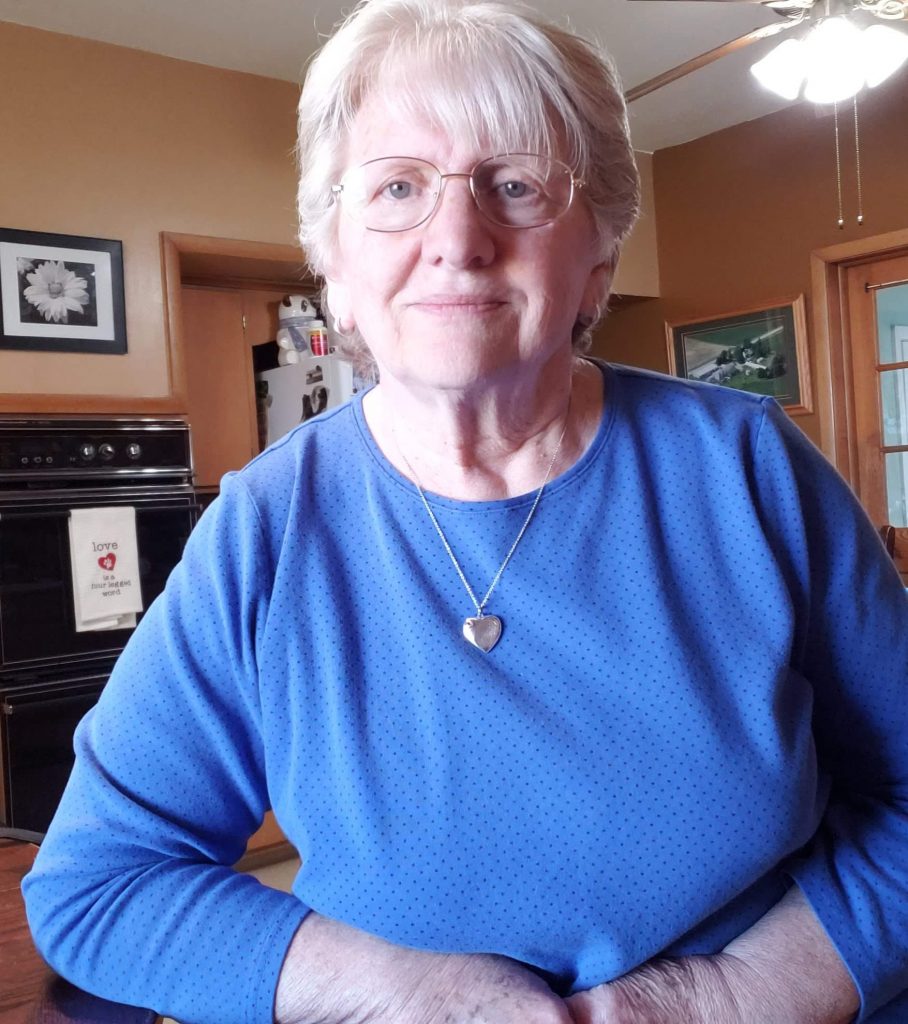 This was photo was taken with my cell phone on the tripod. I used the Bluetooth to snap it and got 100 photos! I guess Bob wasn't the only one with a heavy finger.
Copyright © 2020 by Susan Manzke, all rights reserved