It's been a busy weekend.
Daughter, Rebecca and son-in-law, Andy stopped by and we put them to work. The two of them dragged an air-conditioner from our basement, where it was stored, to the second floor. They then took the old air-conditioner from there and brought it downstairs and finally out the door.
Thanks a big bunch!!!! Now we will be able to sleep comfortably.
But since I didn't take photos of the big move, which they wouldn't have wanted anyway, I thought I'd add photos of cute chicks today.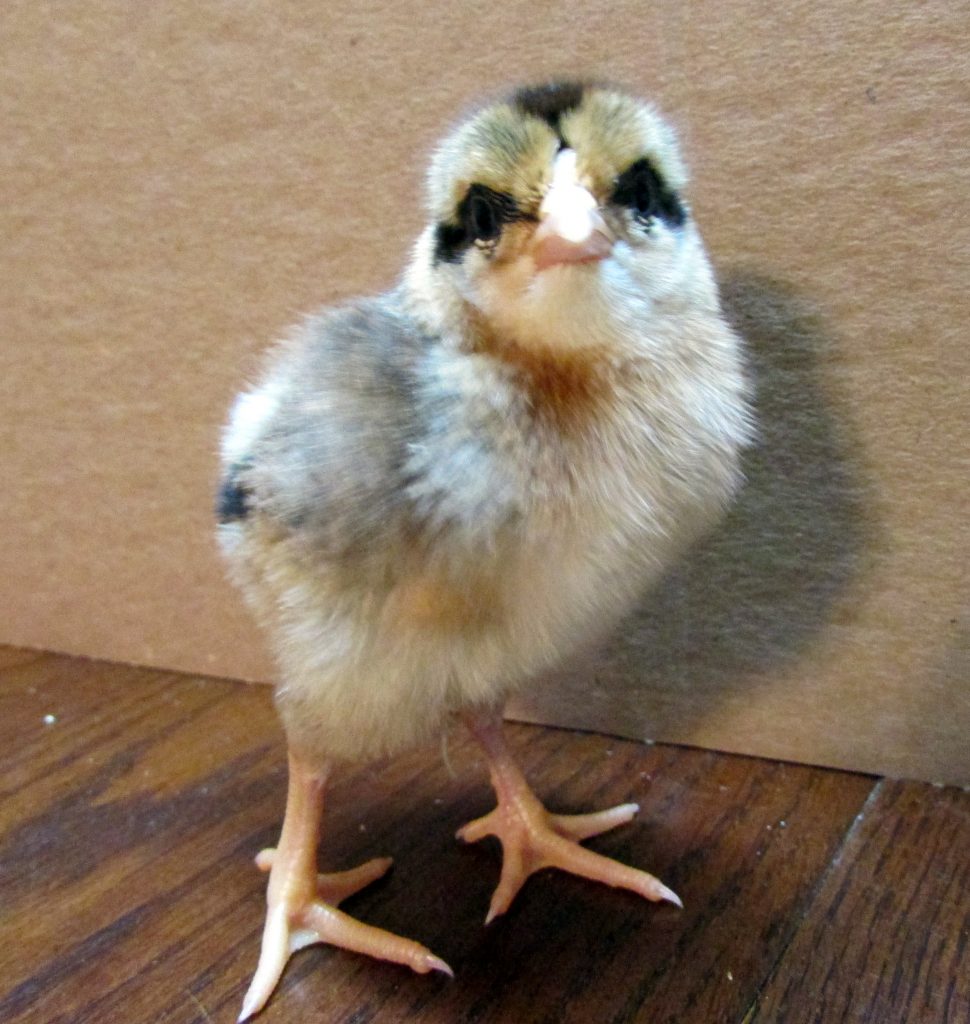 These photo chicks were purchased. The chicks on our farm today were hatched by hens.
Warning! Do not try to get close to current chicks. The big white mother hen is mean and will come after you. She knows how to take care of her babies.
So there you have my blog for today. We'll have to wait for tomorrow to see what I write next–but don't bother asking me ahead of time. I rarely know what I'm going to write.
Copyright © 2019 Susan Manzke, All rights reserved.