Most celebrities I will never get to meet. But in 1987, I met a television celebrity in Green Bay, Captain Kangaroo.
It was a breakfast for young children, but many parents came because they grew up watching Captain Kangaroo as I had.
This column is about seeing a visiting celebrity.
Of course, Captain Kangaroo is gone from regular TV but the shows and clips can be found on youtube.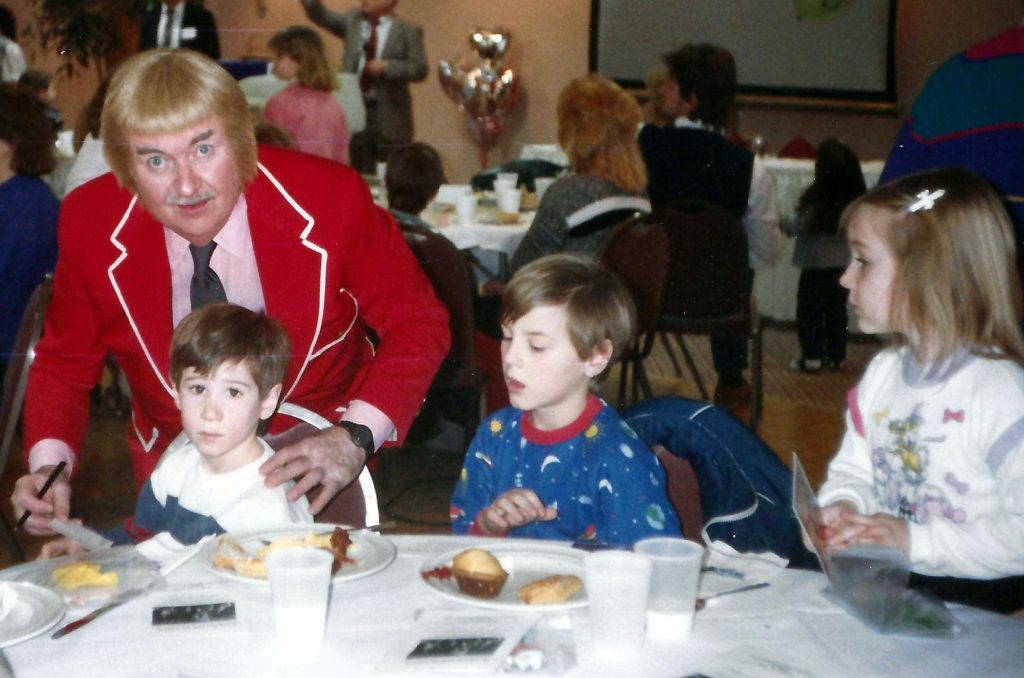 Thank you Bob Keeshan for 29 years of fun for children, starting in 1955.
Copyright © 2021 by Susan Manzke, all rights reserve