Car-E hasn't been here for long, only since early June. He came as a little bugger and has more than doubled in size.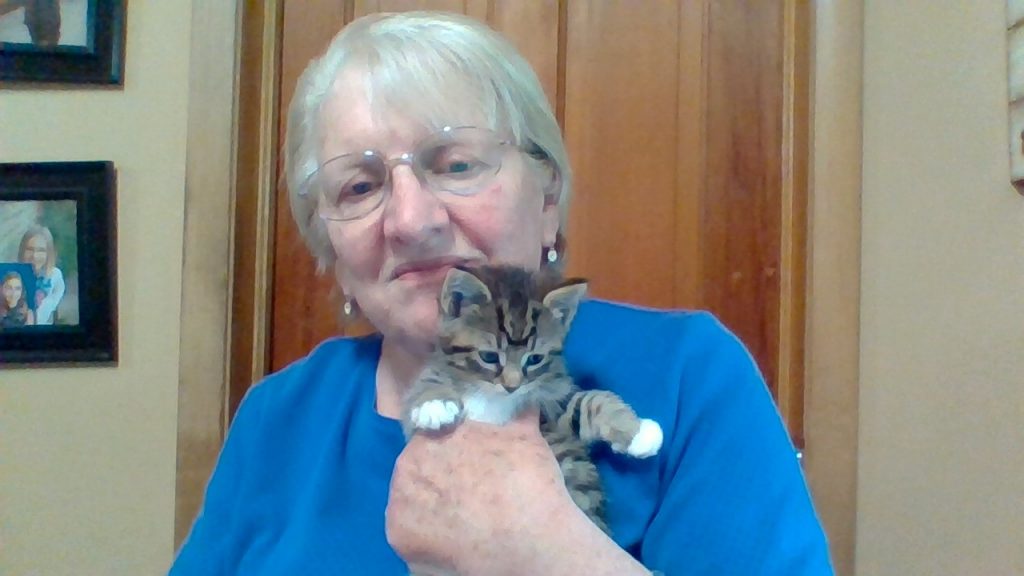 In the beginning, I had a little kitten.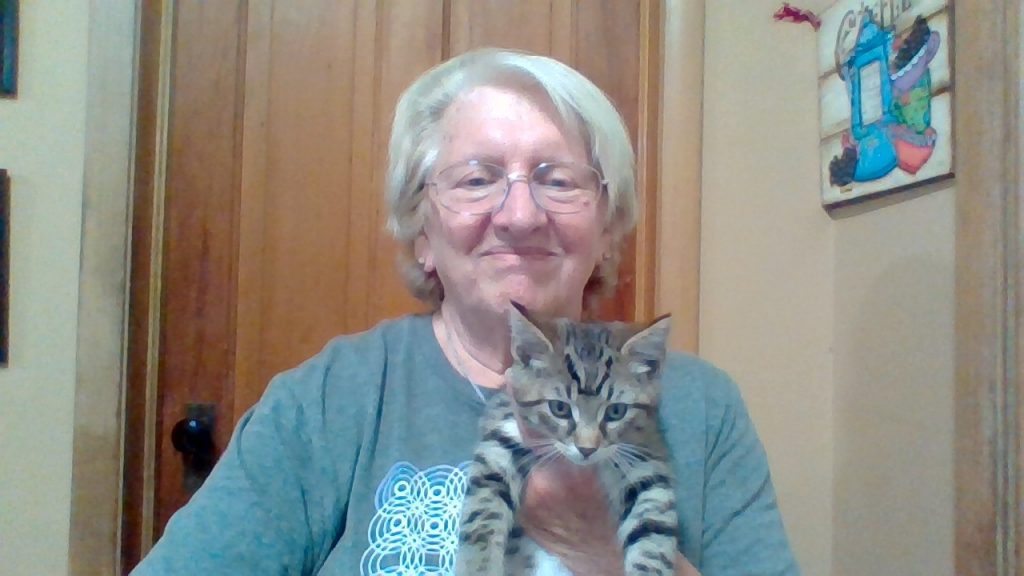 Car-E could be considered to be a teenager now.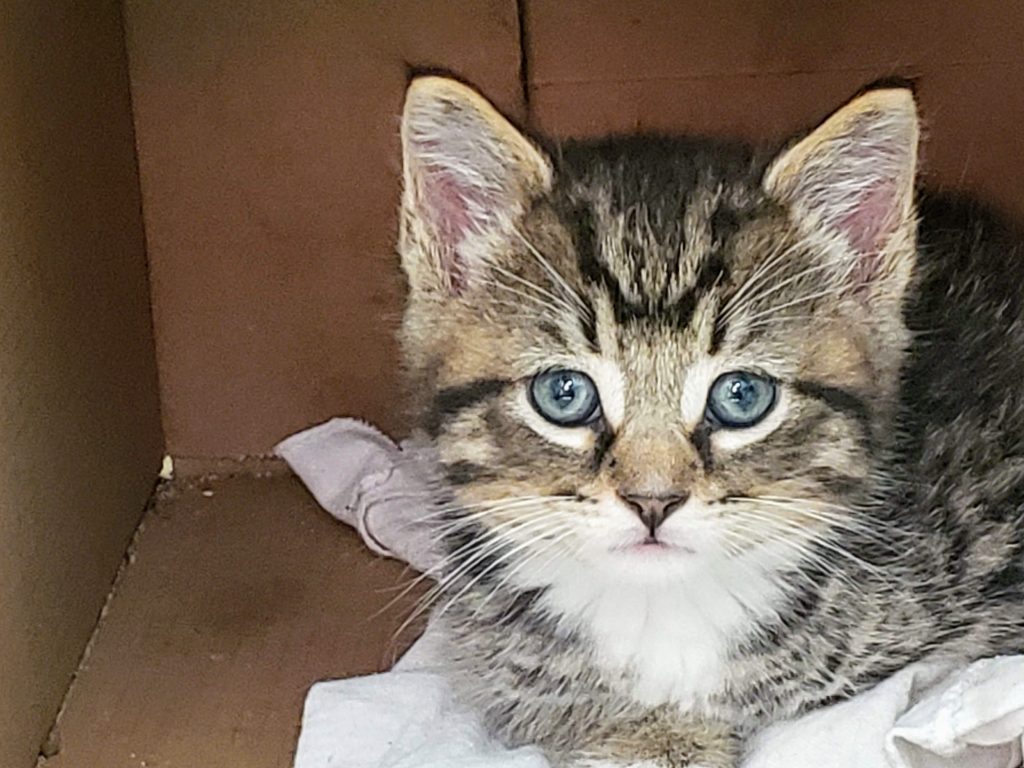 It is difficult getting a photo of Car-E these days. Most are out of focus because he's racing around the room. Only when he's asleep can I keep him in focus.
That's the update on Car-E for today. He makes life interesting.
Copyright © 2020 by Susan Manzke, all rights reserve