I've been going through old photos and scanning them for a column collection from 1982-1983.
Today I'm sharing two here.
This first one is of Rebecca and baby Rachel Jo.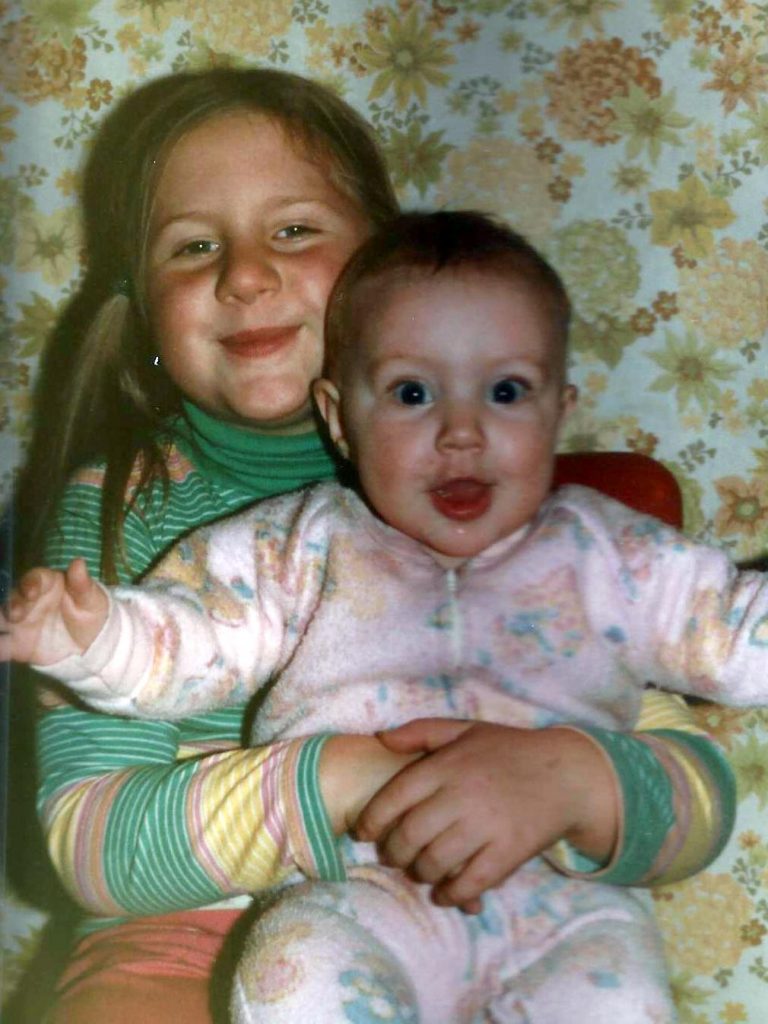 The second shared photo is of Russell and big brother Rob.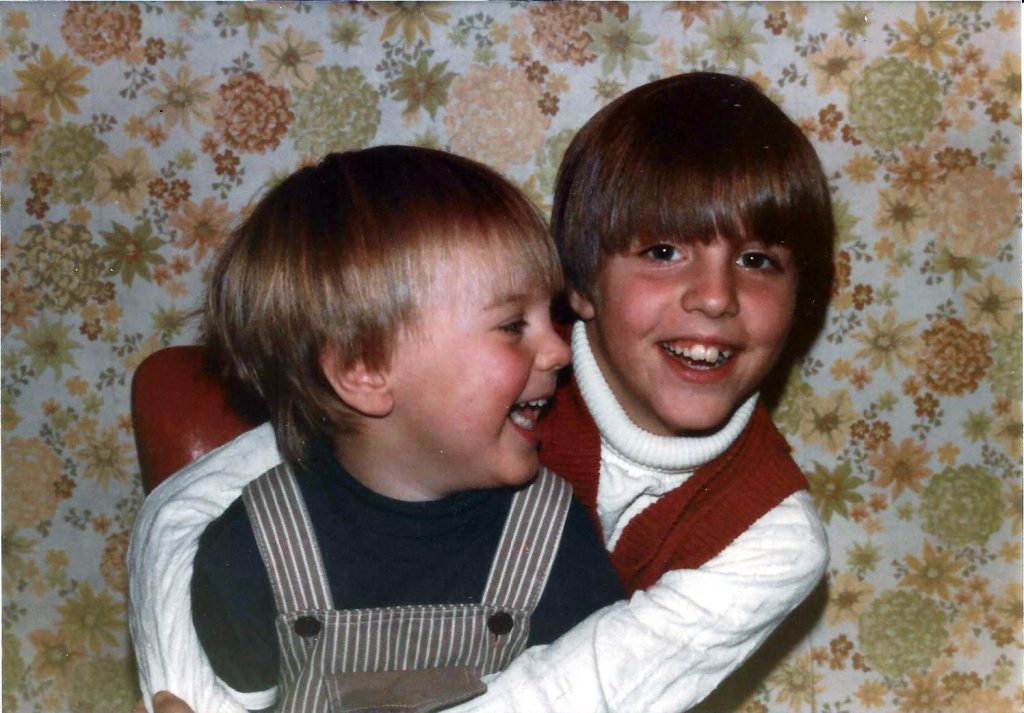 I love the expressions in both photos.
Of course, everyone was sweet every day–NOT. As they grew, these four had many meltdowns. But they survived.
Today, our children are best friends.
Copyright © 2020 by Susan Manzke, all rights reserved