Who would have thought I'd be writing about toilet paper? Not I.
I did not hoard any of those white rolls. Our cabinets usually have an ample supply both upstairs and downstairs. It amazed me that people were actually emptying the stores of toilet paper.
Yesterday, I got a phone call from my sister-in-law. Ginny asked if I needed any canned cat food. She was heading into Dollar General in Black Creek, where I usually bought the cheapest canned cat food I found–it's for the outside cats. They don't get prime rib but with this added to dry food, they fill up and become fat and sassy.
I've been limiting their added canned food lately and they were not happy with the change in their diet. Now, I expect they will be happy with a little more of the canned food–not a lot, but a little. I mean they shouldn't be so picky when begging at my door.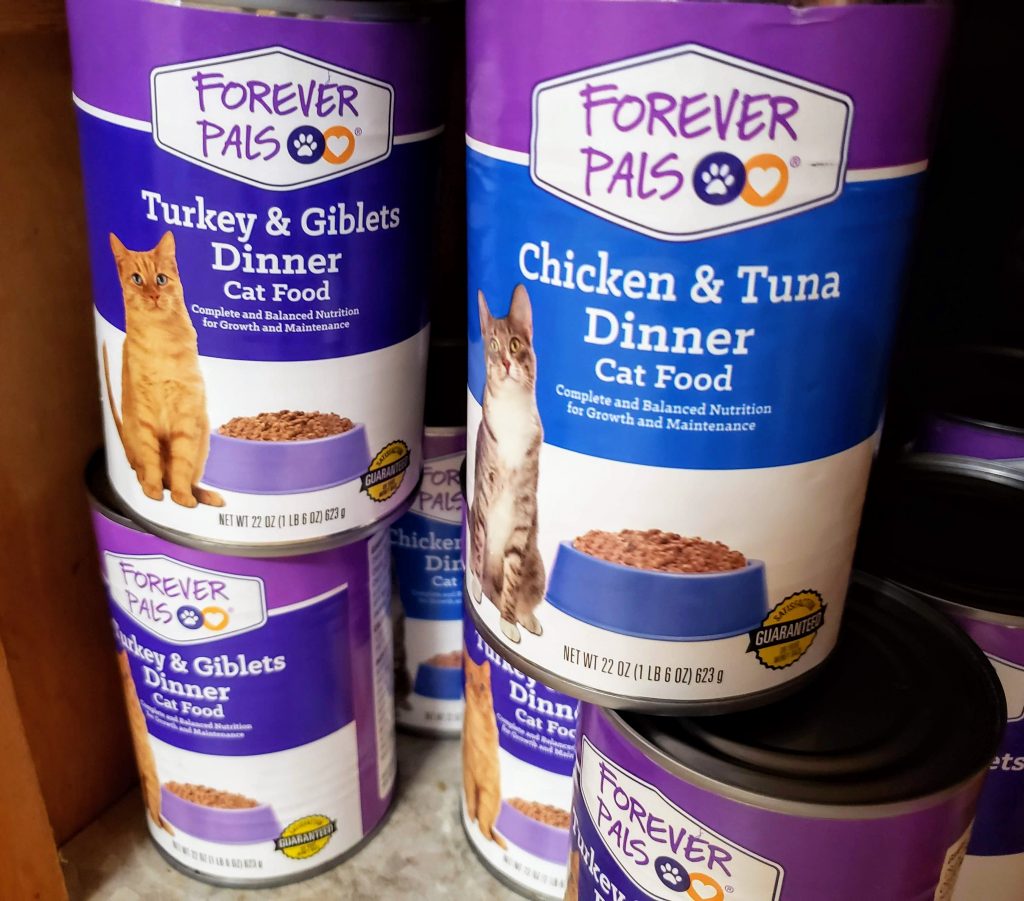 Ginny also wanted to know if I wanted anything else. "Do they have toilet paper?" I asked. "I can get along with what I have, but if they have any, get me a package."
This was the surprise she brought me.
So the cats and I will continue on, thanks to my sister-in-law.
I hope everyone who can is staying safe at home. It's the best place to be.
Copyright © 2020 by Susan Manzke, all rights reserved