Fall might not arrive until September 23, but you can't tell it by our Wisconsin weather. Today it is cloudy, gloomy, and cool.
One sign fall has arrived is that I'm ready to start baking again. Today I made chocolate chip cookies.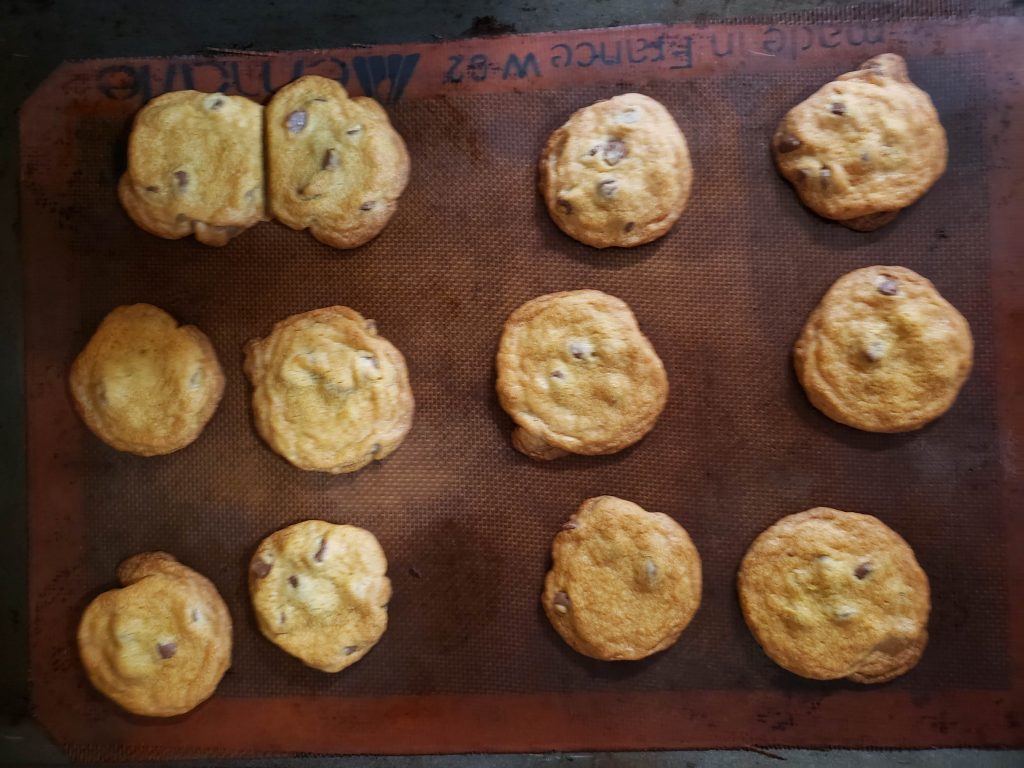 I thought making cookies would be better than using my chocolate to make fudge. That seemed like a healthier option. (That's a joke.)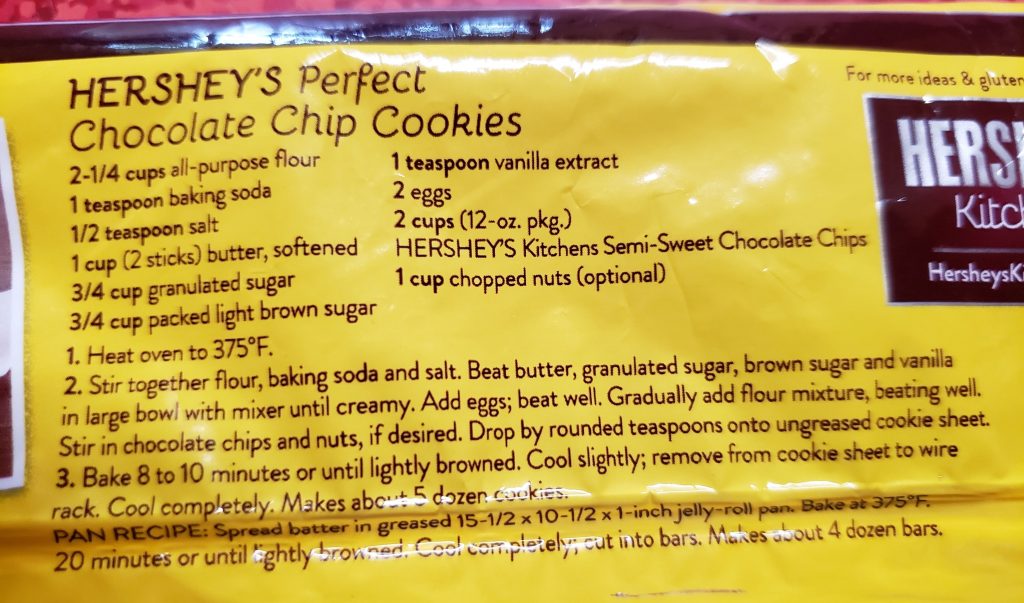 Some of these went into the freezer for future nibbling.
I almost forgot to set the timer for the last batch, but for once I didn't burn it.
Copyright © 2019 Susan Manzke, All rights reserved