We are expecting a repair person to come here next week to work on our clothes dryer. It hasn't been working for over a month.
Today, Bob and I drove to Fleet Farm for dryer vent parts so we can start with a fresh venting setup.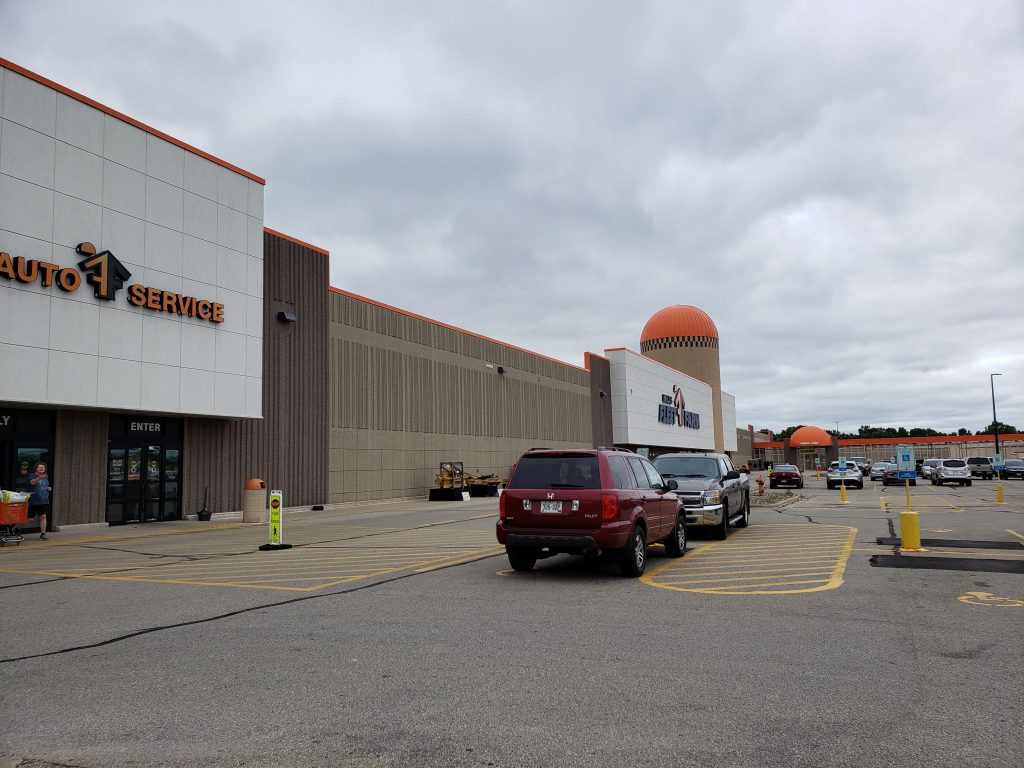 Since we didn't know exactly where the dryer vent parts would be found, we walked through the store, picking up dog food and cat food along our journey.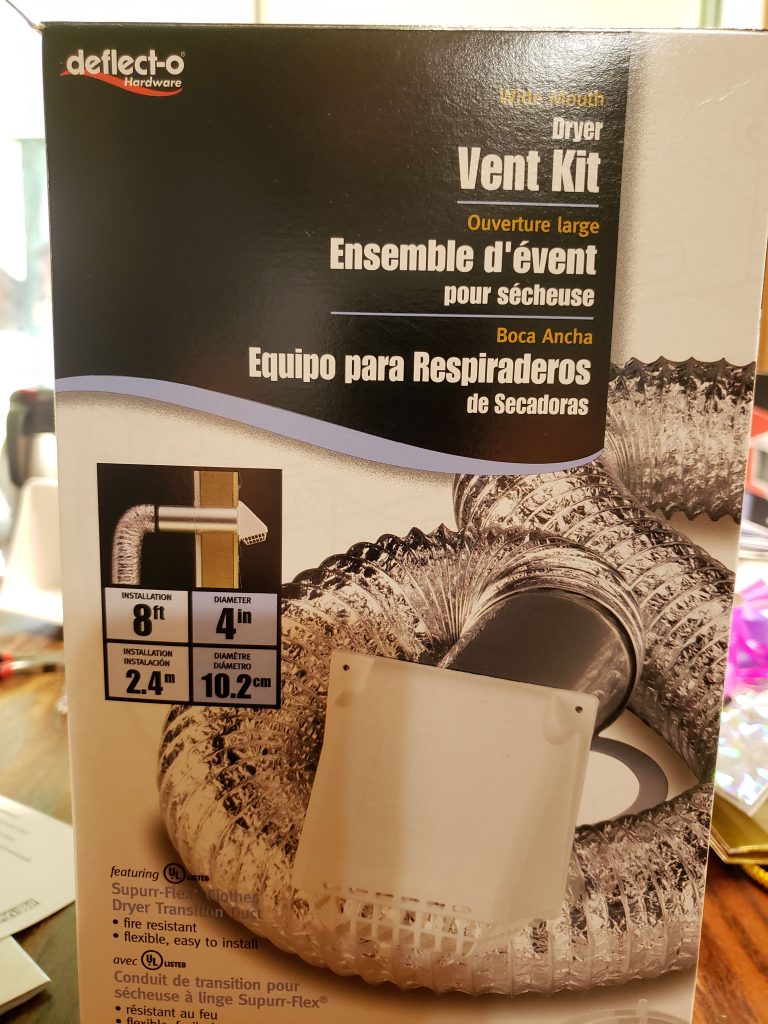 Bob went to work as soon as we got home.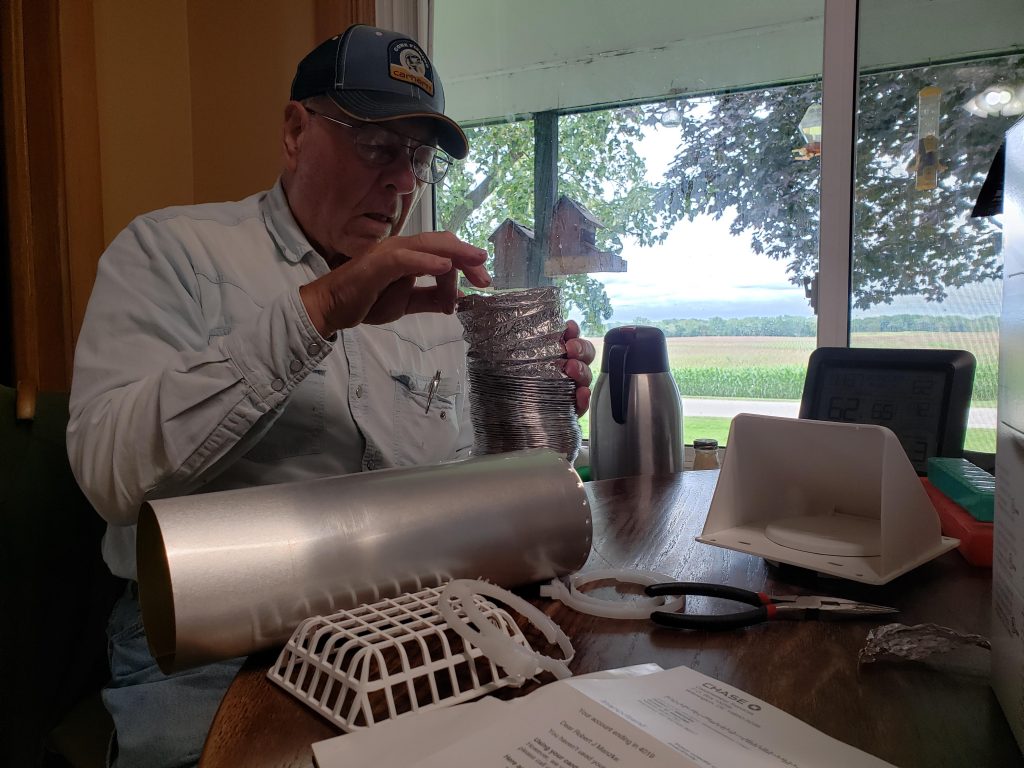 It took both of us to put everything together and hang the new vent section in the basement. Of course, there were no extra hands to take pictures when we were struggling to get it set up so you won't see me in a photo.
We are now ready for the dryer to be repaired … or replaced. Let's hope for the repair and not the costly replacement. Fingers are crossed.
Copyright © 2019 Susan Manzke, All rights reserved