Many children get tired of having their photos taken and don't want to look at the camera. Well, I've found that dogs can act the same way.
Here are some photos of our dog, Sunny, when he didn't want to look at me and my camera.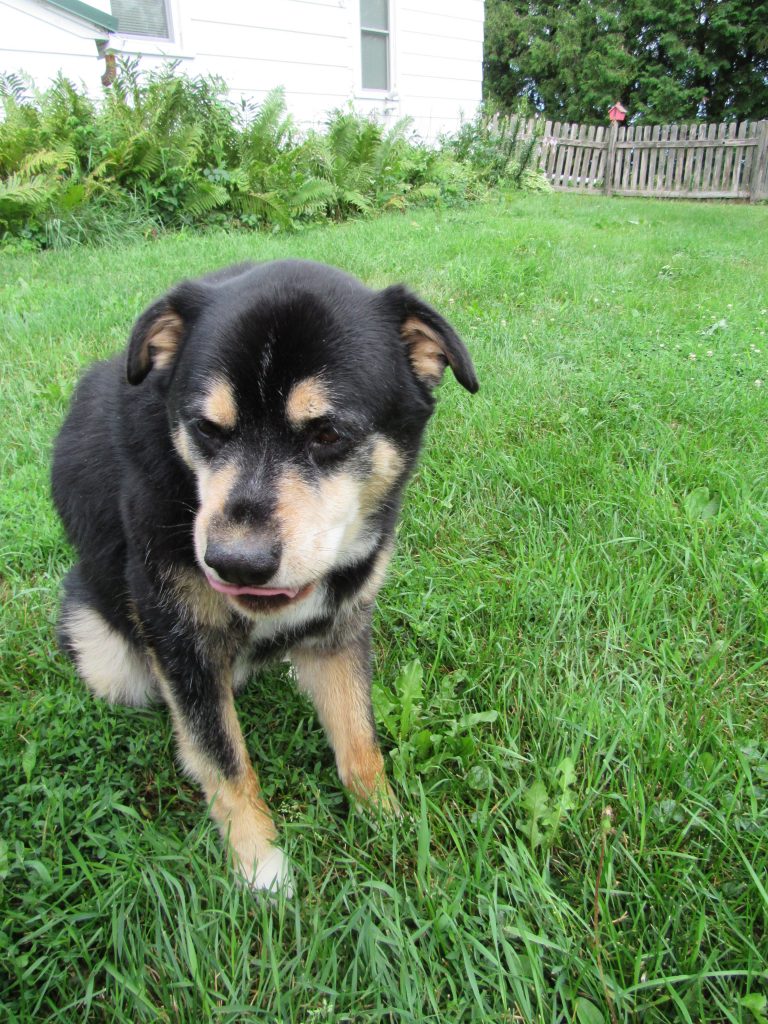 This one with his tongue out might be his comment on getting his photo taken–in reality he was chowing down a treat.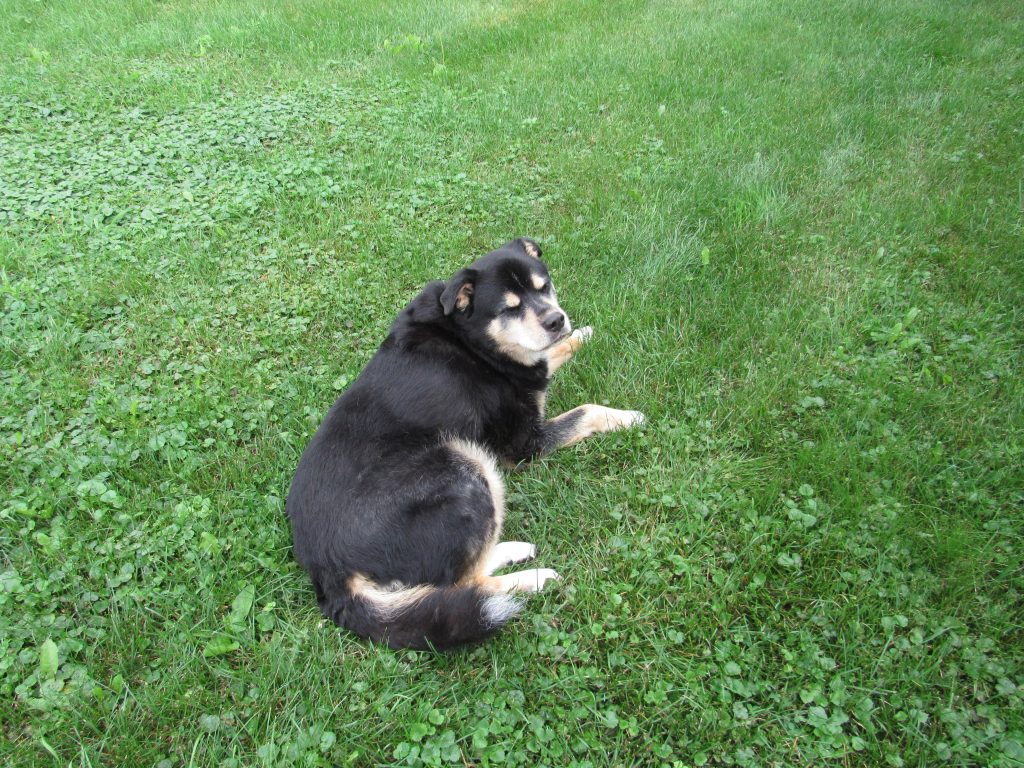 When I didn't give up, Sunny turned his back on me.
Poor Sunny.
Copyright © 2019 Susan Manzke, All rights reserved