Today's weather started with a chilly rain. When it stopped after lunch I decided it was a good time to take our dog Sunny for a walk.
Sunny loves our walks. He would love to run free, but I keep him close to me on his leash.
Our walk this Thursday went a little slow. The pace wasn't because of Sunny wanting to sniff every blade of grass. This time it was my fault.
Every few feet I stopped to rescue a worm.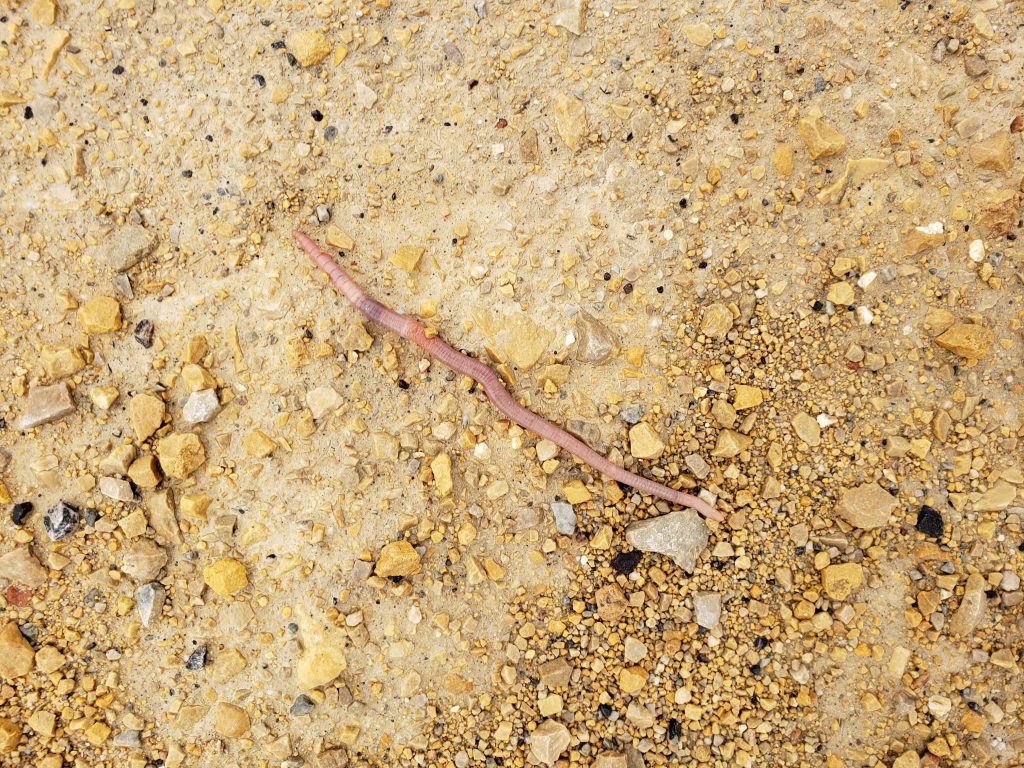 When I was a kid, Dad would take us outside after a rain to gather worms for fishing. Since I wasn't going fishing, I became a worm rescuer.
As we walked, I stopped, picked up a worm that was heading across the road. Some had already perished as the blacktop dried, but the ones who were still wriggling on the gravel shoulder could be saved.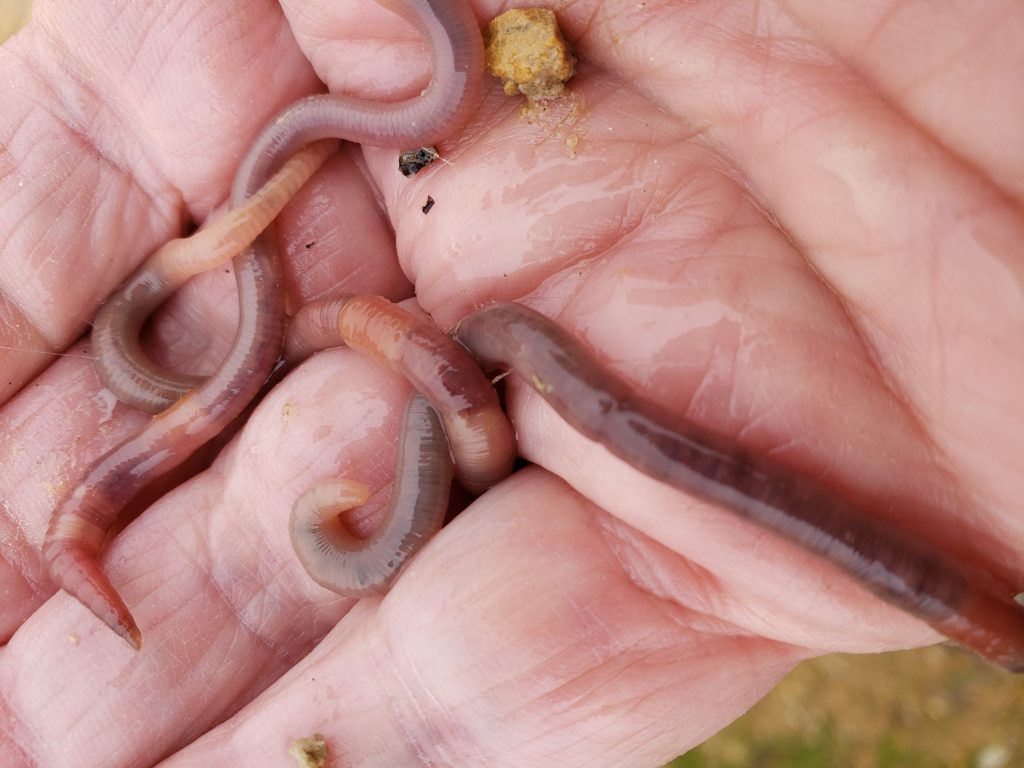 I saved about 30, sending them on to higher ground, away from the road.
My good deed for the day.
A couple of years ago, when I was also rescuing worms, I had the idea for my picture book, Up and Down Twins. One of the twins always looked down like I do when searching for worms. The other twin always looked up. Isn't it odd where stories have their origins?