Definitely a time to celebrate.
Car-E has grown a bit over this year.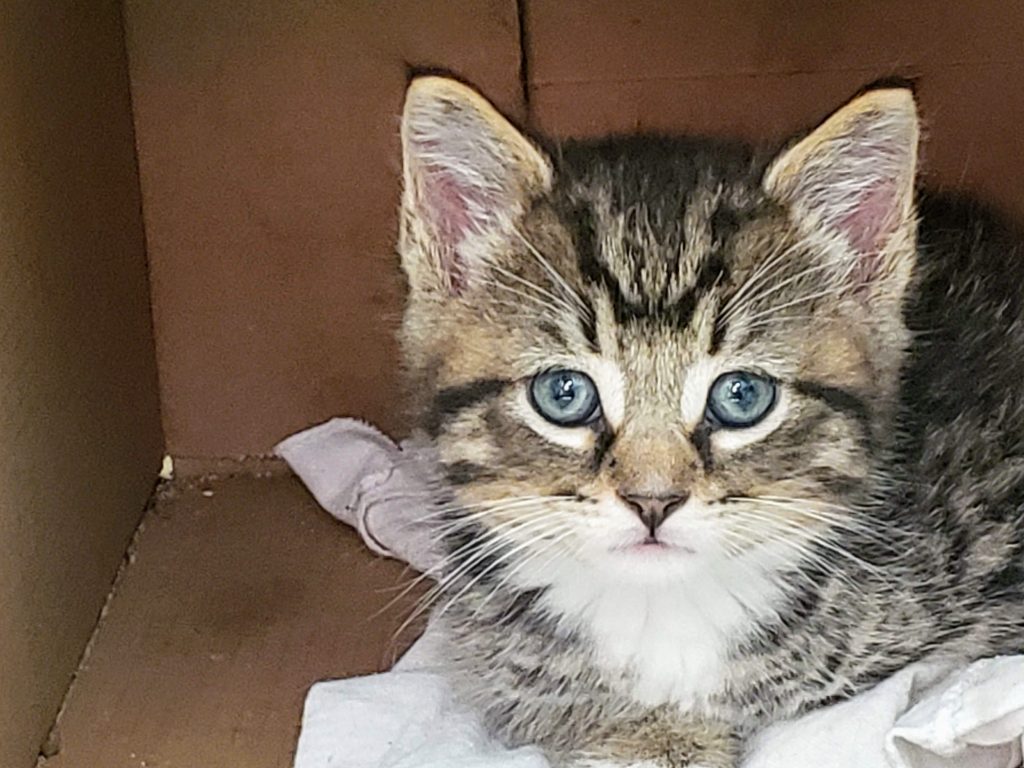 Look at those baby blue eyes.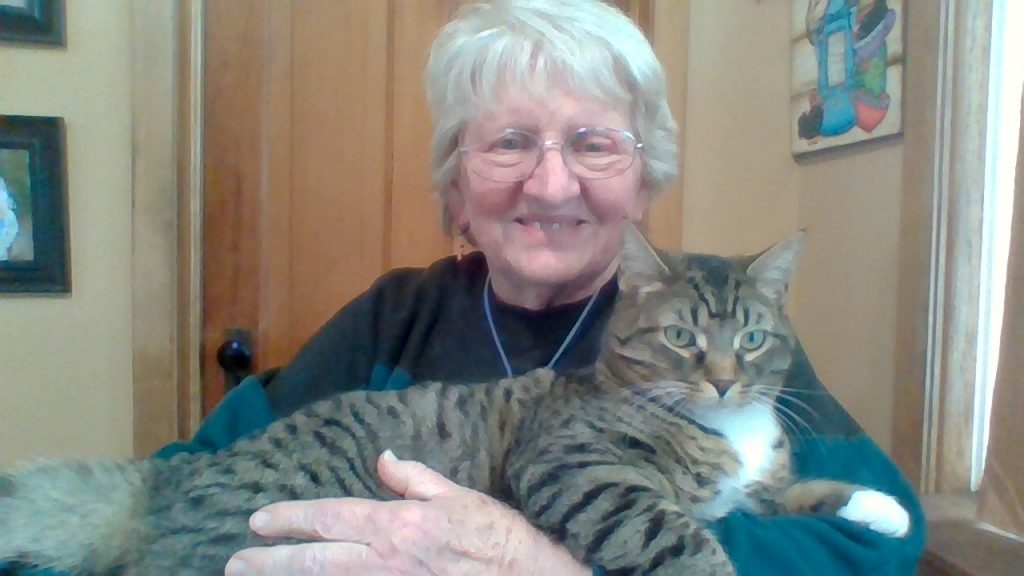 He's quite a handfull these days. When he gets going, look out. I brace myself if I see him running toward me. I know he will leap onto my lap with all he has.
Also, when he's running around the house, taking the stairs as fast as he can, Car-E sounds like a horse. He's definitely not light on his feet.
I can't imagine my life with out this cat.
Happy birthday, Car-E
Copyright © 2021 by Susan Manzke, all rights reserved