There was a time when I had to drive all our children to town for clubs and events. Wednesdays were especially busy.
Here's an account of one particular Wednesday when I was also working at Heritage Hill State Park.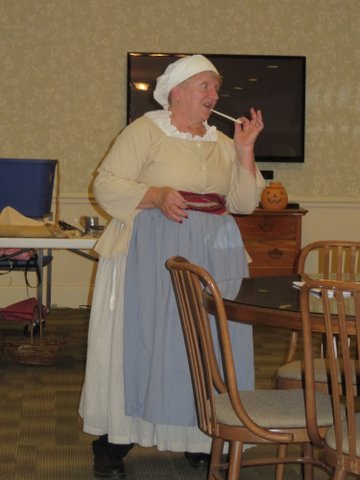 I look forward to the time when I can entertain audiences with my fur trade program again.
Copyright © 2020 by Susan Manzke, all rights reserved