This recorded column is from 1988 when we lost my Grandma Jo. I kind of choked up at the end. I thought I was far enough removed, but I guess not.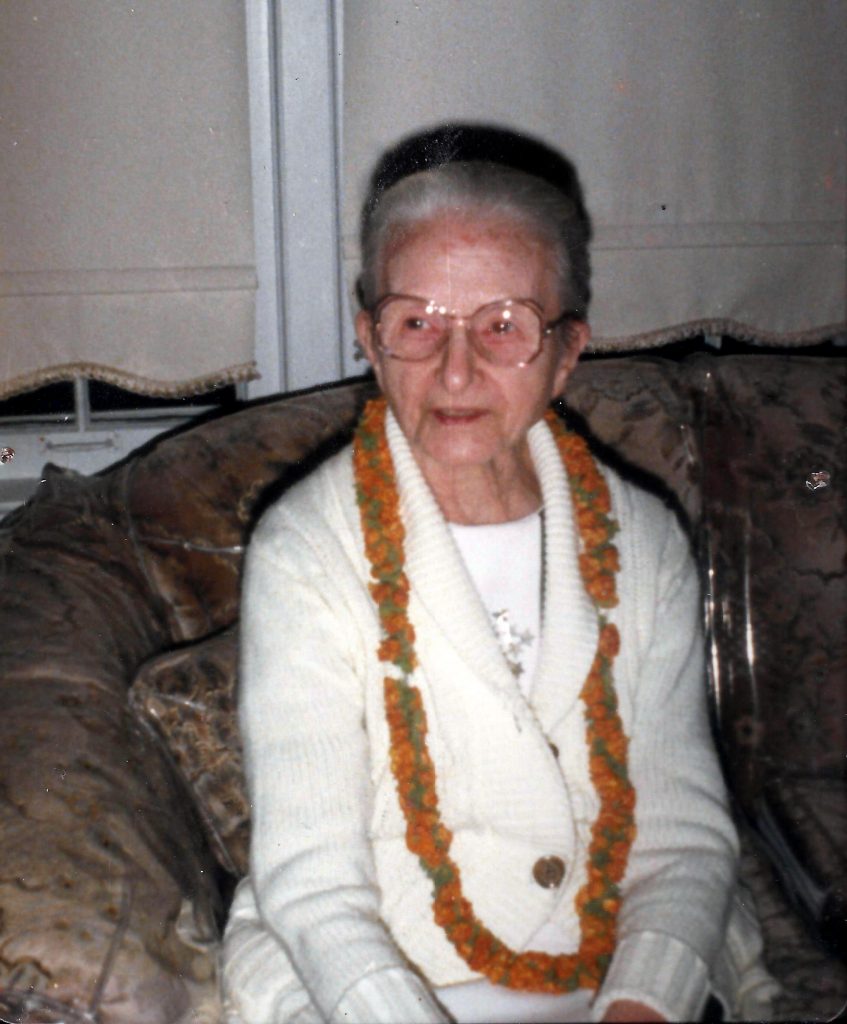 I have a nicer memory to add.
As I was thinking about Grandma cooking in her kitchen I remembered newspaper.
After Grandma scrubbed her linoleum floor, she's cover the whole room with newspapers, trying to keep it clean for a few extra days.
You had to be careful how you walked across the paper-covered floor so you didn't shove the paper out of position.
I wonder now if Grandma ever ended up with smudges of newspaper print on her floor. That could have given her more work–Mom never adopted this floor covering. Maybe that was because we never subscribed to a newspaper and didn't have the needed supplies.
My thoughts as I remember Grandma today.
Copyright © 2020 by Susan Manzke, all rights reserved