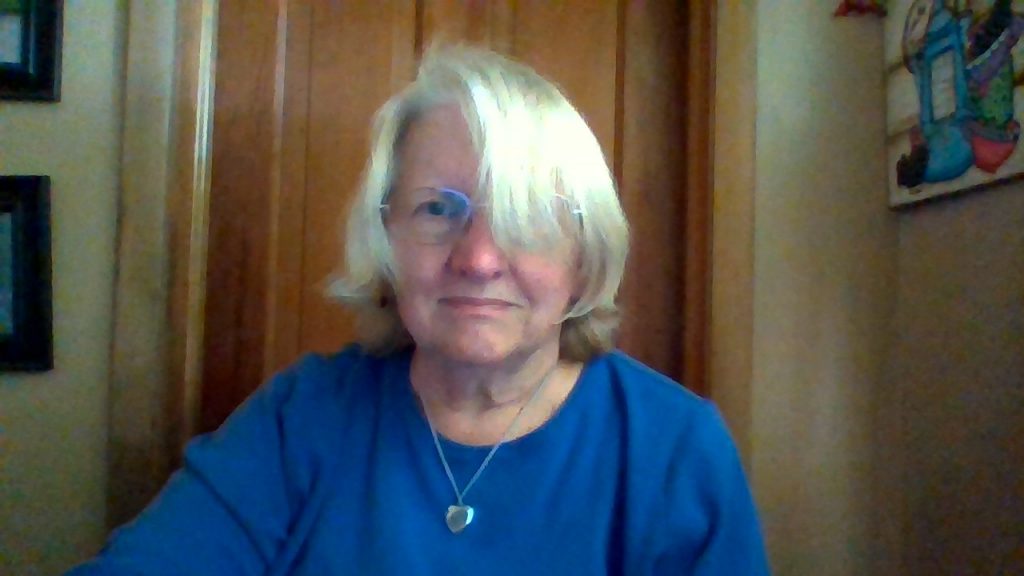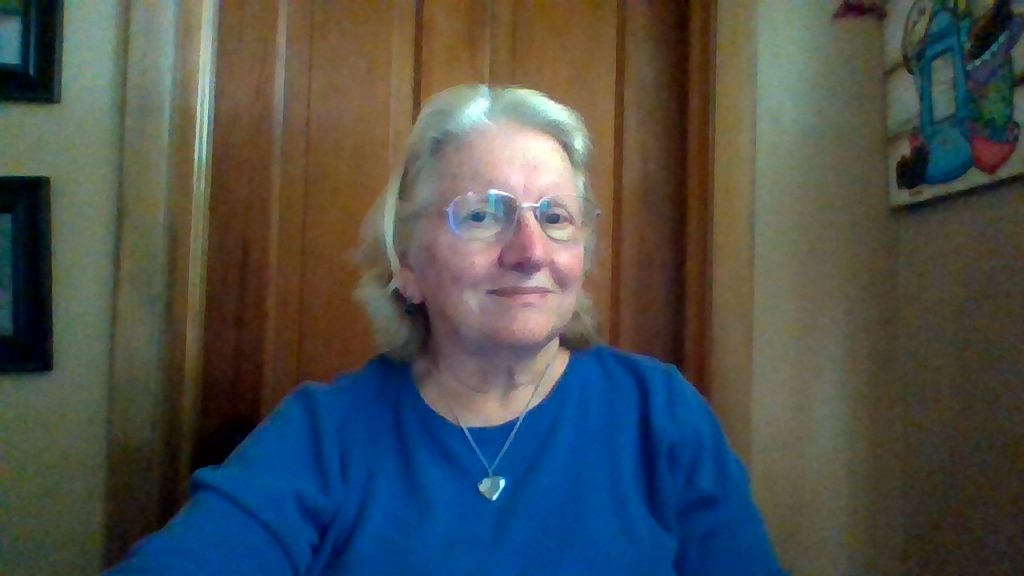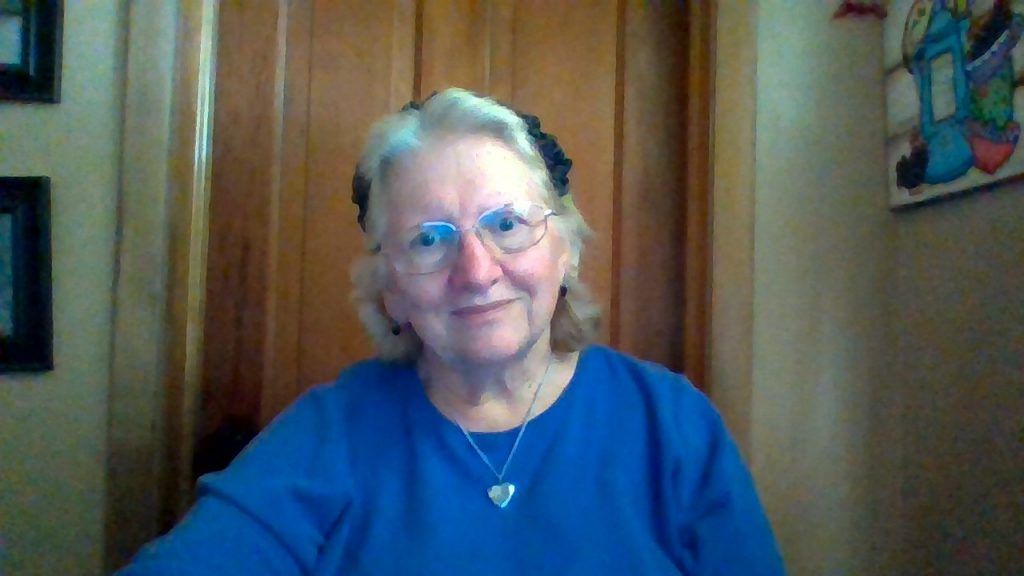 Those are the current me. Now I'm just perusing old photos to see some of my past hair styles.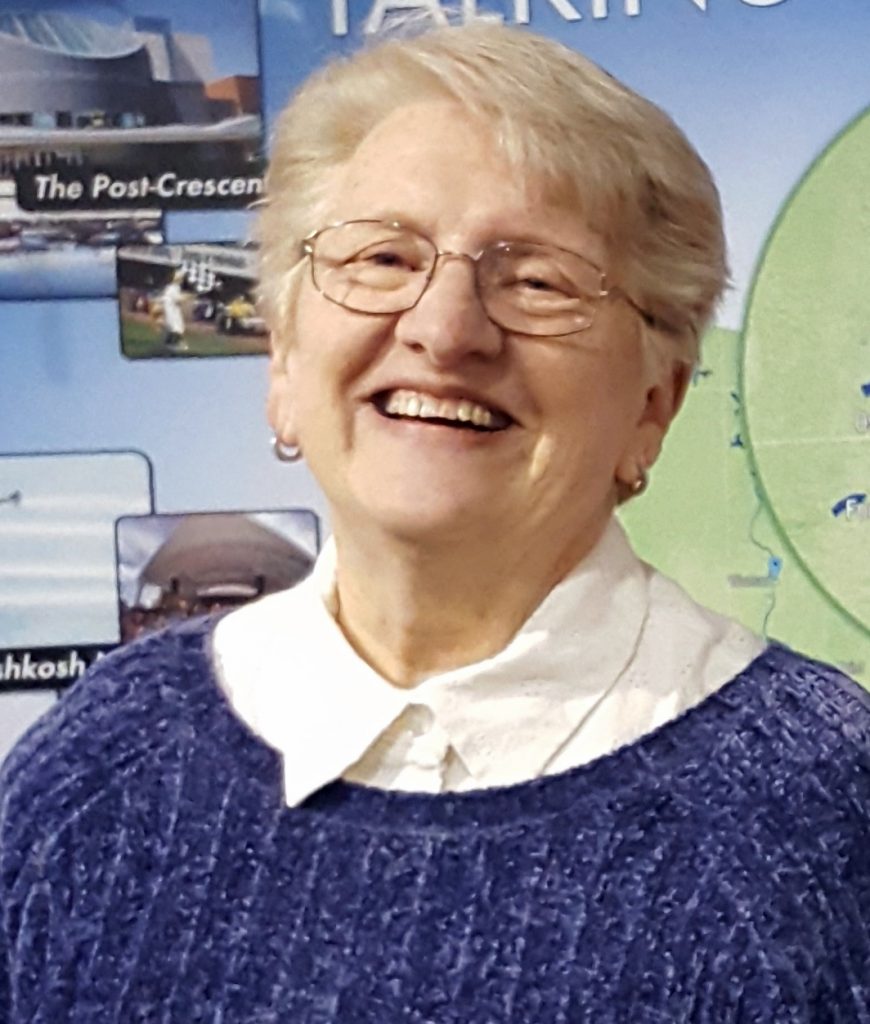 When I came home with my perm, my family laughed.
Enough already. I'm really starting to feel old.
I will continue to think about my future hair cut. I'm trying to picture myself with a completely different style and wondering how adventurous I might be.
Copyright © 2020 by Susan Manzke, all rights reserved