I almost missed this monumental day. I think it's a good day to remember my good friend, Wendel T. Bear–the T. stands for Teddy.
Years ago, I had a slide show of Wendel. He went to school, the doctor's office, grocery shopping, and a ton of other places.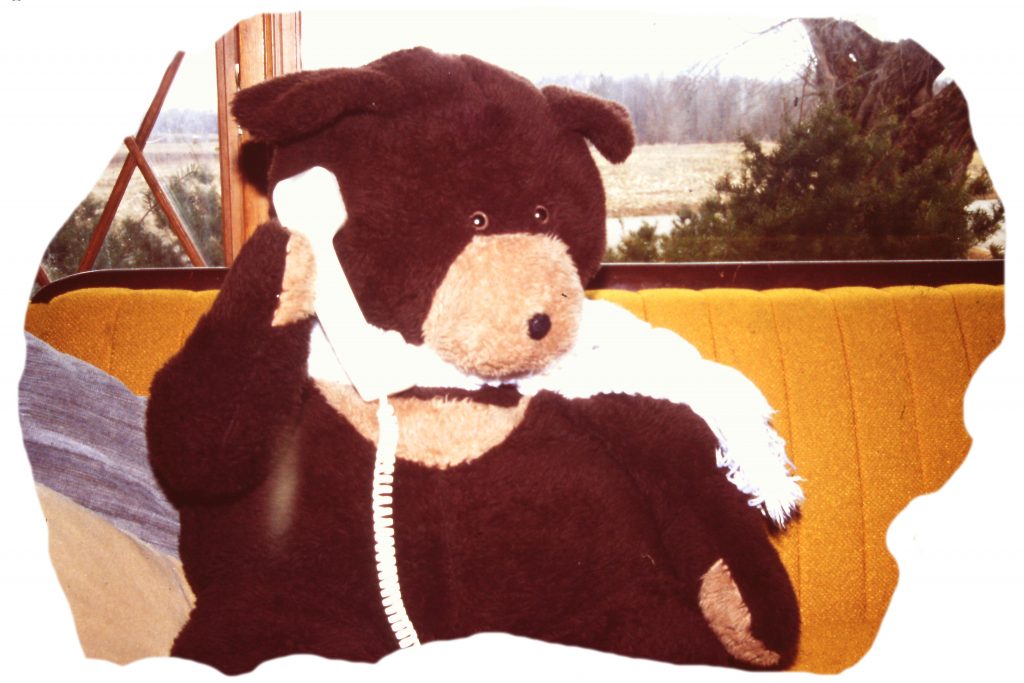 Wendel did all kinds of fun things, like go shopping with his little friend, Pookie.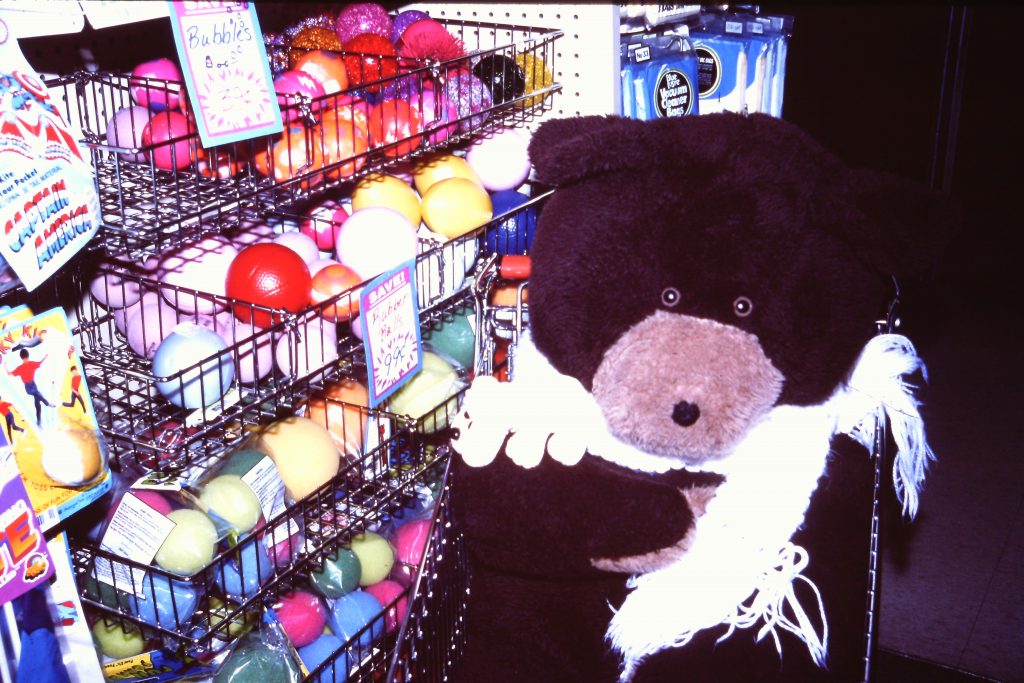 I started digitizing Wendel photos. Maybe someday, I'll have a PowerPoint to take on the road again.
Wendel is waiting patiently for his new digital debut.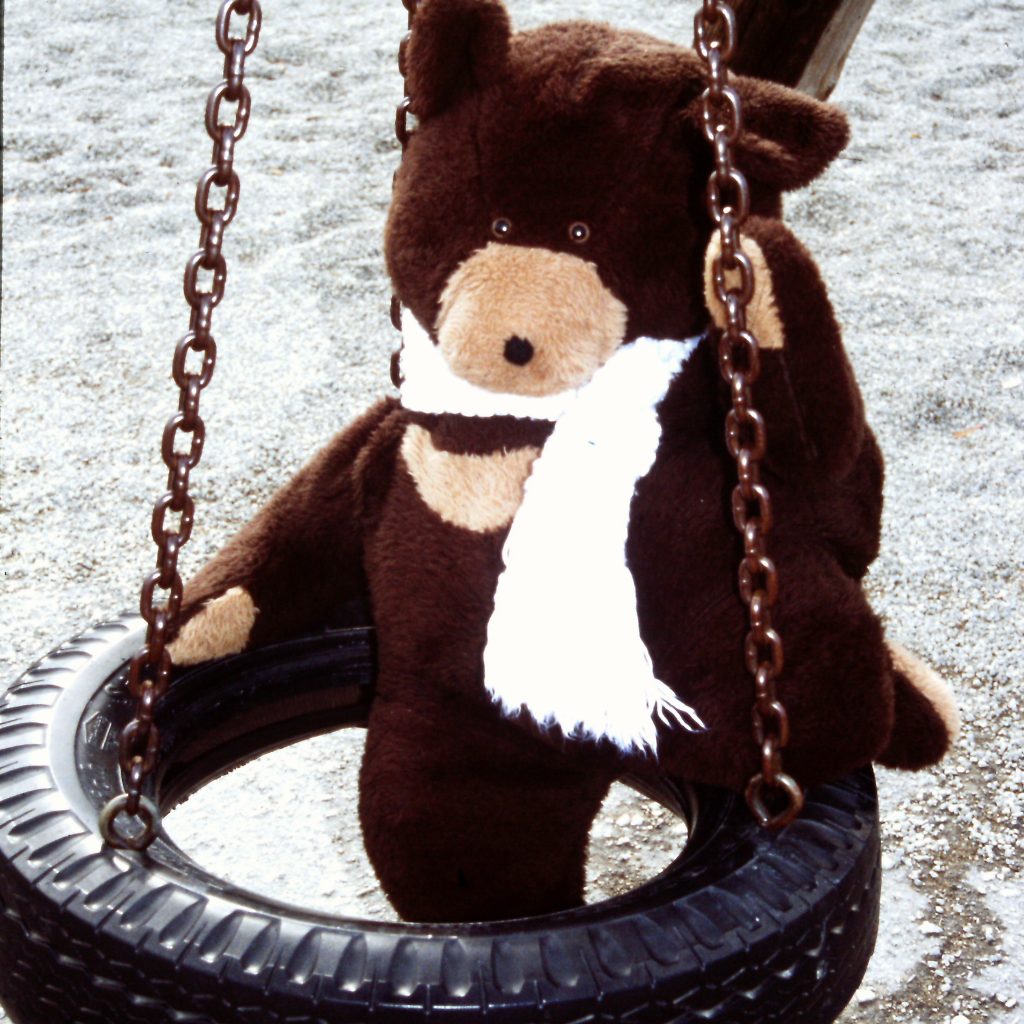 Copyright 2019 by Susan Manzke, all rights reserved.