It's the 31st Annual Burger Fest in Seymour Wisconsin this weekend.
Tonight there will be a hot air balloon glow by Rockledge Park. This will also happen Saturday night. Here are a few photos I've taken of past events.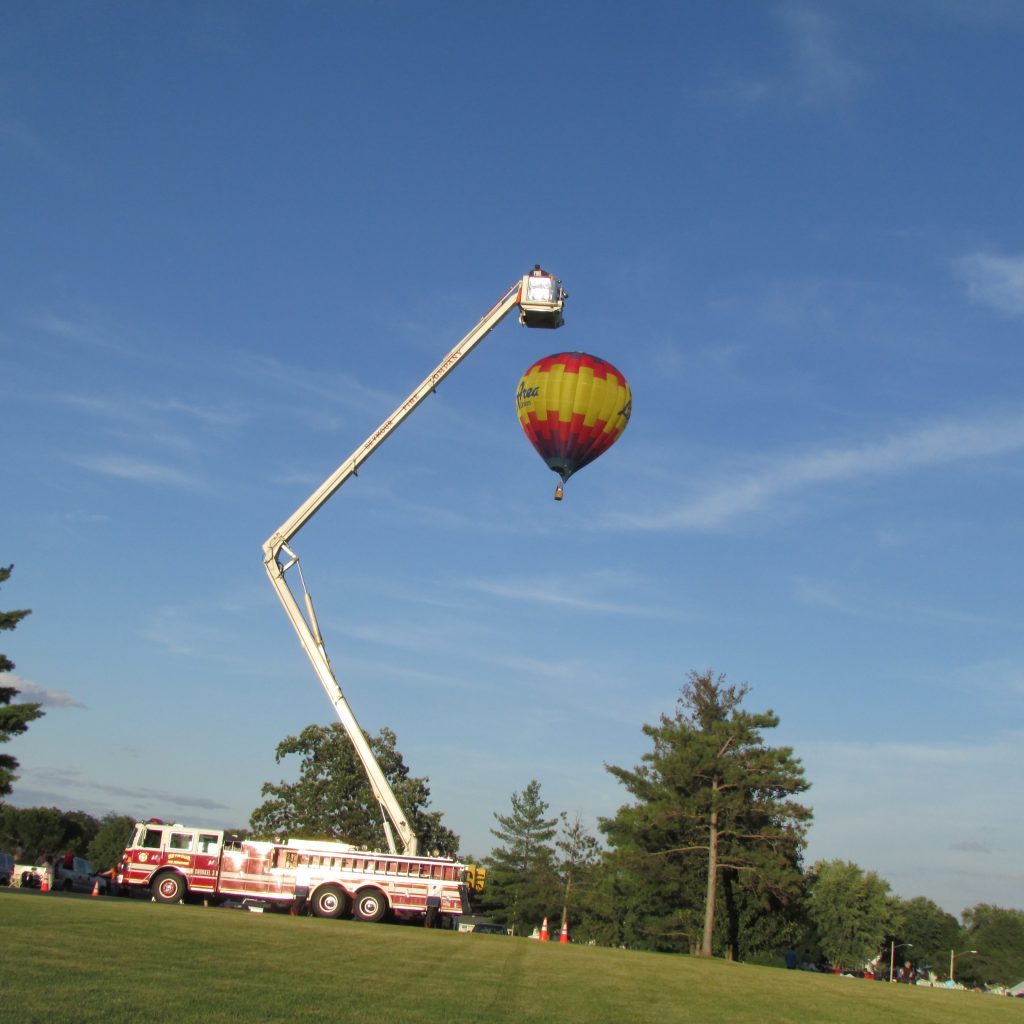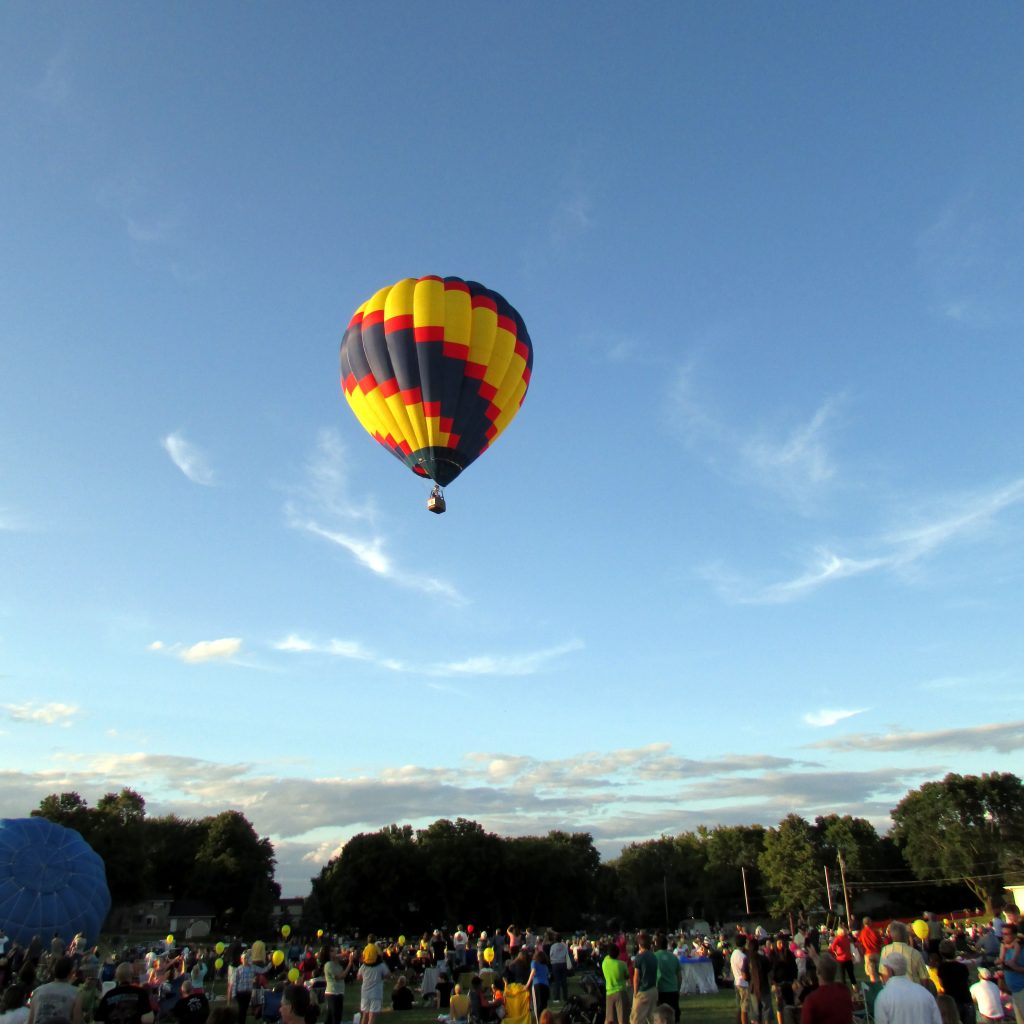 Tomorrow is the 8 am Bun run and World's largest Hamburger Parade at 11. And don't forget the Ketchup slide at 4.
I'll be helping in the museum in the afternoon on Saturday. Stop on in.
Copyright © 2019 Susan Manzke, All rights reserved.