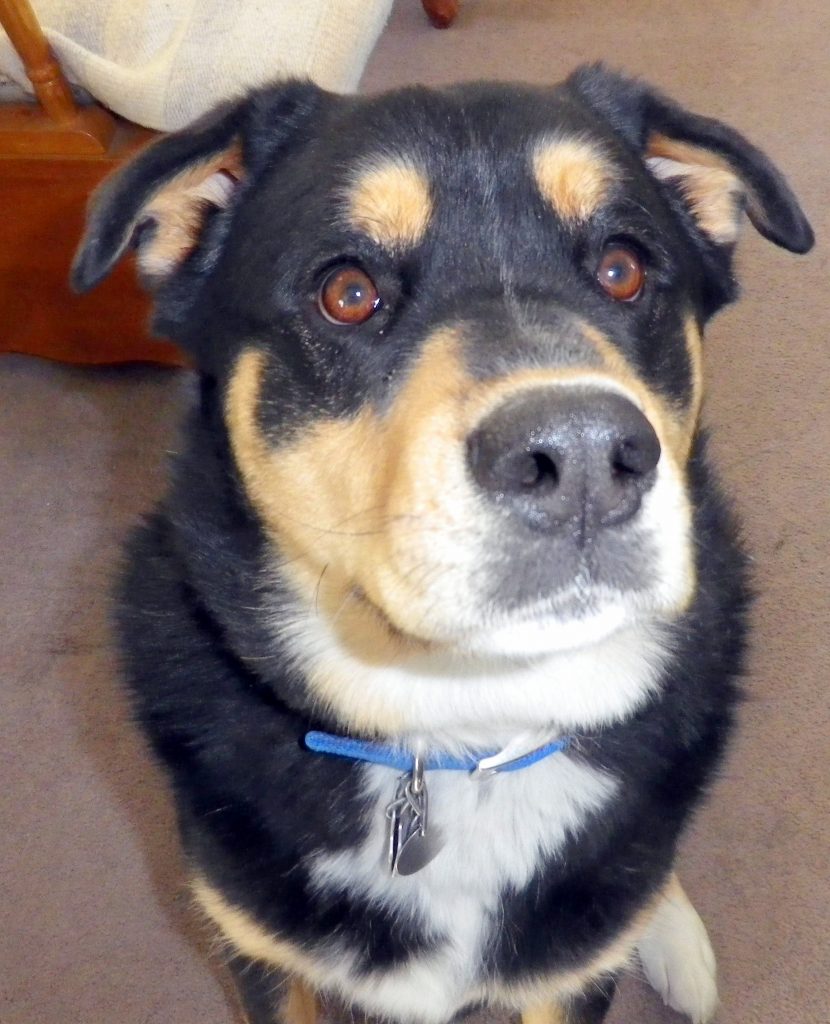 Our dog, Sunny, is a great four-footed friend.
Sunny is in the habit of going outside for a final potty run when the ten o'clock news comes on. To get him to hurry back inside the house, I give him a little treat or two when he returns.
The other night I was half asleep when I let him out into his pen. As I waited, I grabbed a couple of dog treats for him. Meanwhile, I munched on a small handful of pretzels. As I walked toward my bed, I handed Sunny a treat.
Another pretzel went into my mouth. Trouble was I got my hands mixed up and instead of popping a pretzel into my mouth I started to pop in a dog treat. Luckily, I caught myself before chomping on his treat. That sure woke me up and I ended up laughing at myself as I handed Sunny his treat. I don't think I'll make that mistake again, at least not too soon.