This 1987 column retells a weekend when Bob and I ran away from home. Children remained at home while we went to the UP, a rare escape.
I can't remember another vacation Bob and I took without our children. This was it!
Sometimes we did escape from the kids, but that usually meant we were driving machinery around the farm. Those hours were not vacations, but farm work.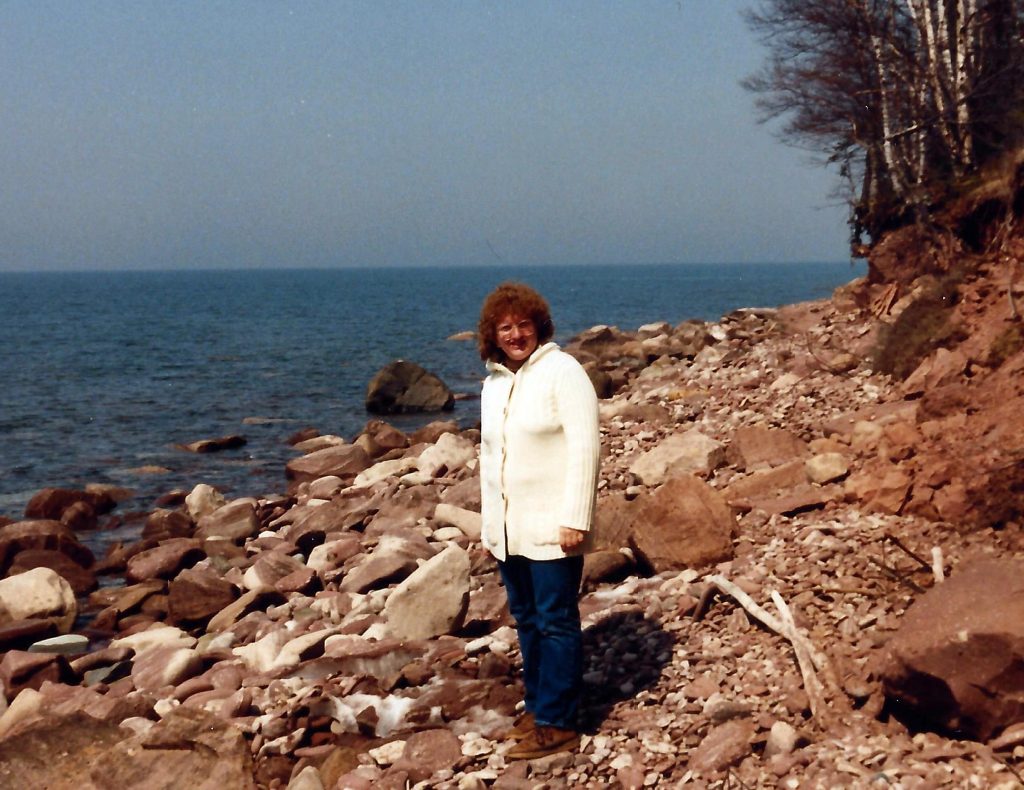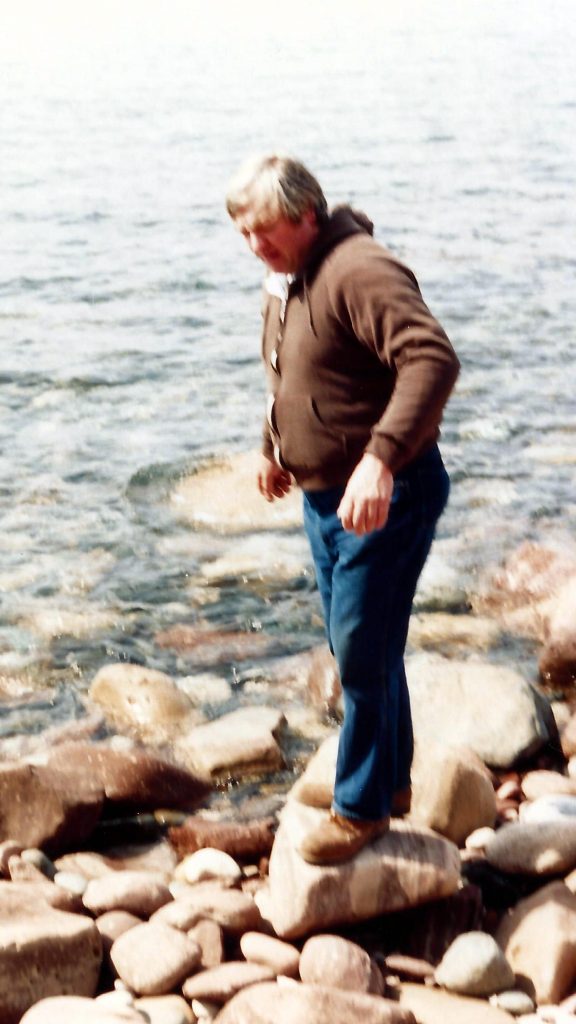 Such was life on Sunnybook Farm.
Until next time, that's all there is from Sunnybook Farm.
Copyright 2022 by Susan Manzke, all rights reserved.