Continuing with my visit to an Amish farm.
This mare doesn't look her age. Not too long ago she came to live on my friends' farm. She was a gift to their adult daughter. I don't know more of the horse's history.
I was surprised when I learned the age of this new mother. She was 22 years old when she gave birth to her first foal this past June. Both are doing great and are much loved.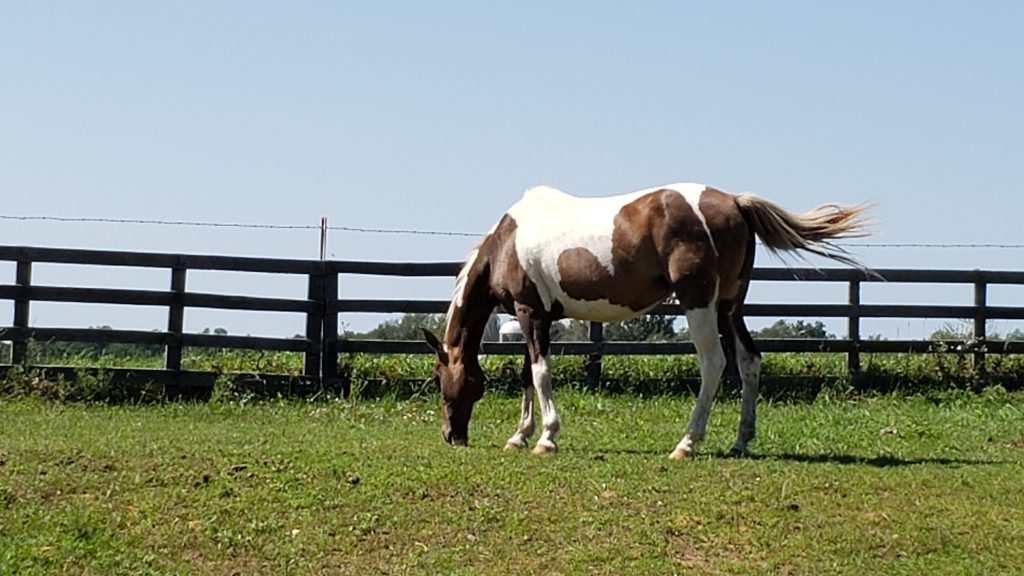 Until next time, that's it from Sunnybook Farm.
Copyright © 2021 Susan Manzke, all rights reserved