Being in the country means my internet connection is DSL. That is why it takes me so long to upload or download files, especially videos. Even this thirty second video took all afternoon to find its place in my computer.
It is frustrating, but I'm still happy I have something that connects me to people outside this house. It would be like going back to the stoneage if I couldn't meet up with friends and family daily. Mail would be my only option and I don't want to go back to that.
Anyway, here is the very short video I shot at Sissy's yesterday. If you need a gift and don't want to face a huge monster store, stop in and look around, but don't forget your mask.
And please remember to check out my books and paintings, too.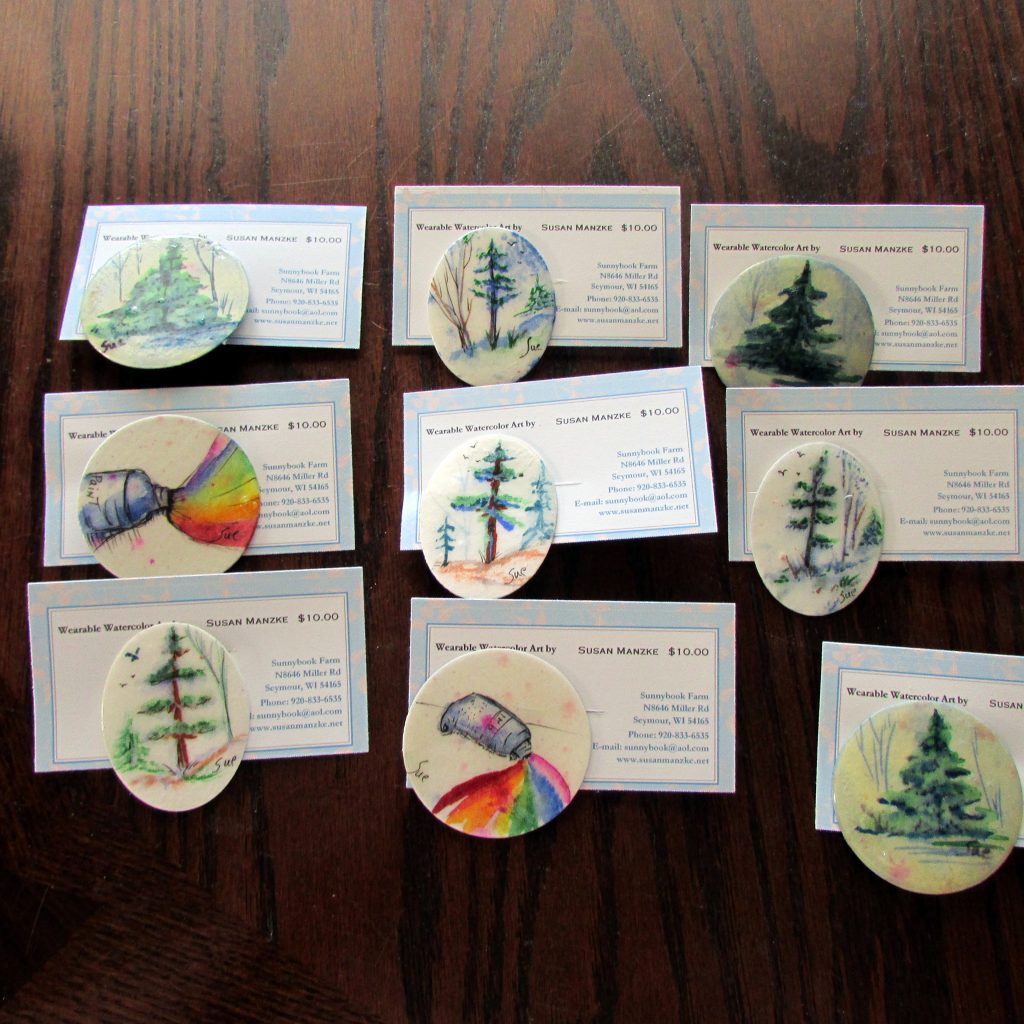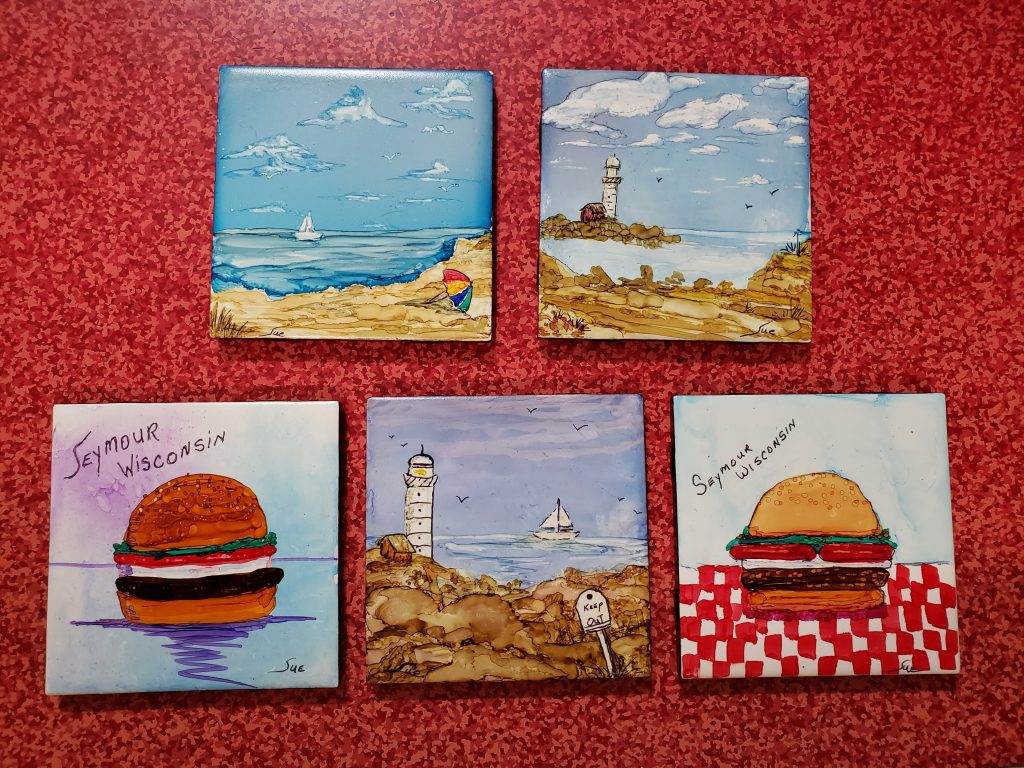 Copyright © 2020 by Susan Manzke, all rights reserved