I do like daylilies, especially since they are pretty and come back every year.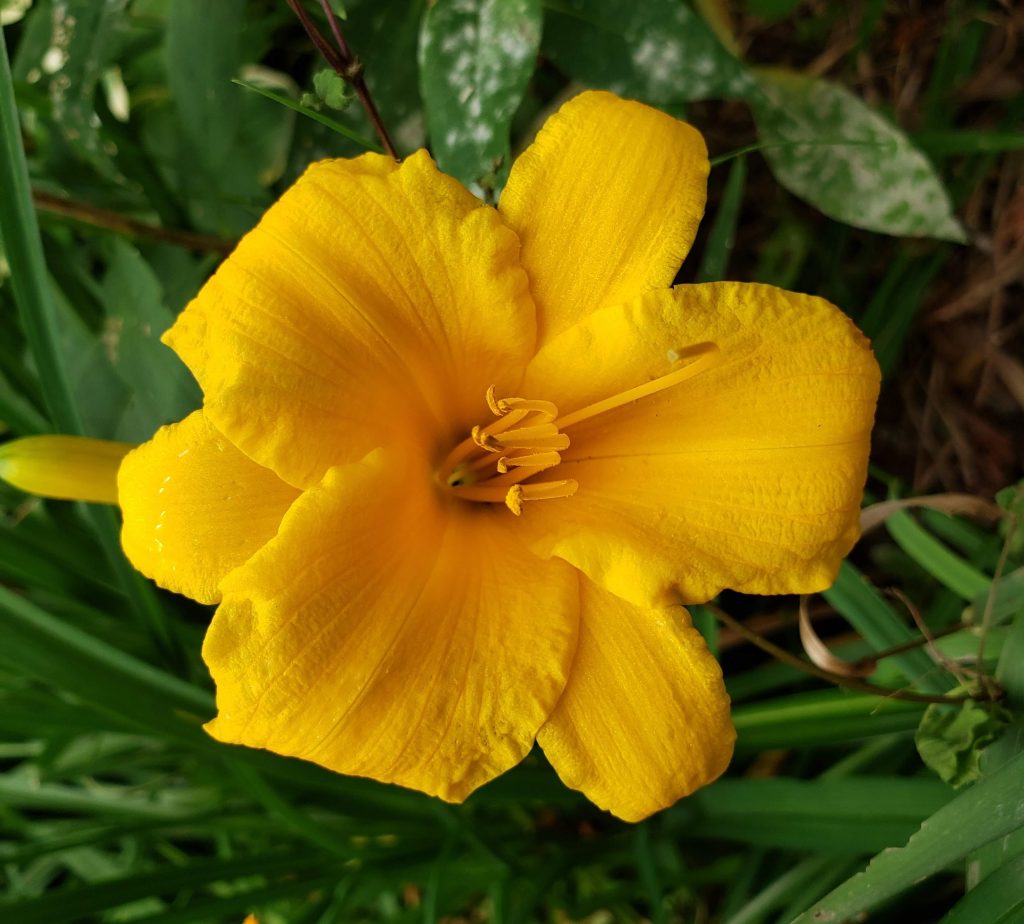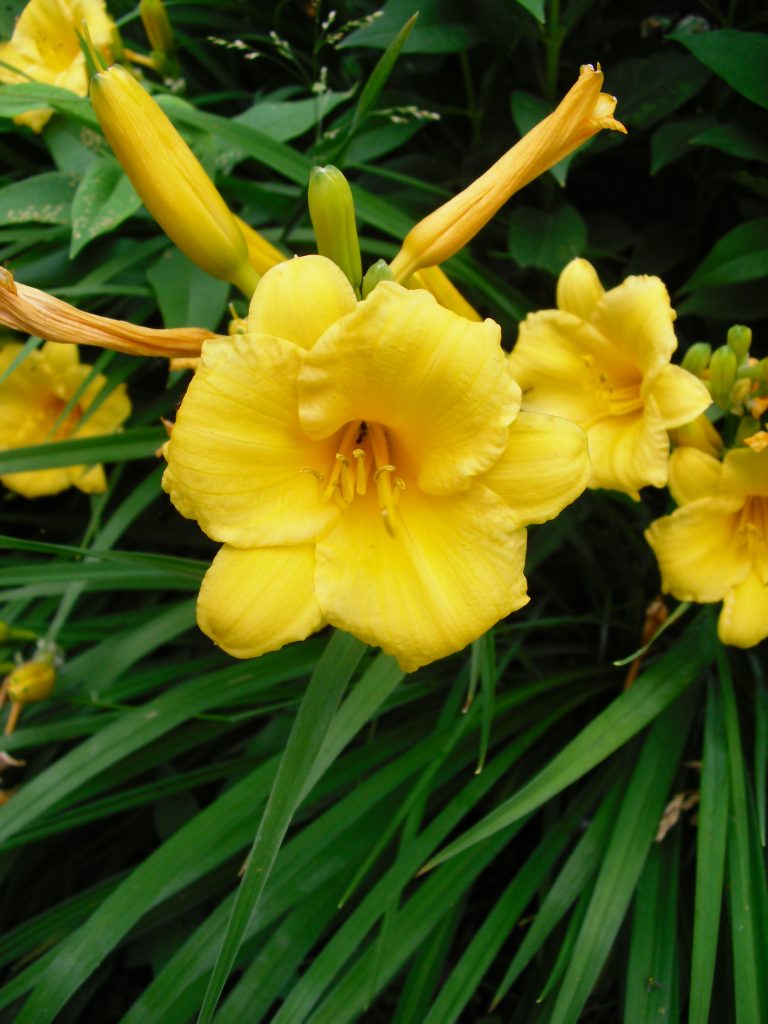 I also like to find a surprise in my flower garden. Like the time I came upon this little frog friend.
A toad hopped near my feet this morning, but it didn't stay around for me to get its photo.
Copyright © 2020 by Susan Manzke, all rights reserved