My canna tubers came out of their basement quarantine yesterday. They seemed to have survived winter pretty well. I'm not so sure about the dahlias though.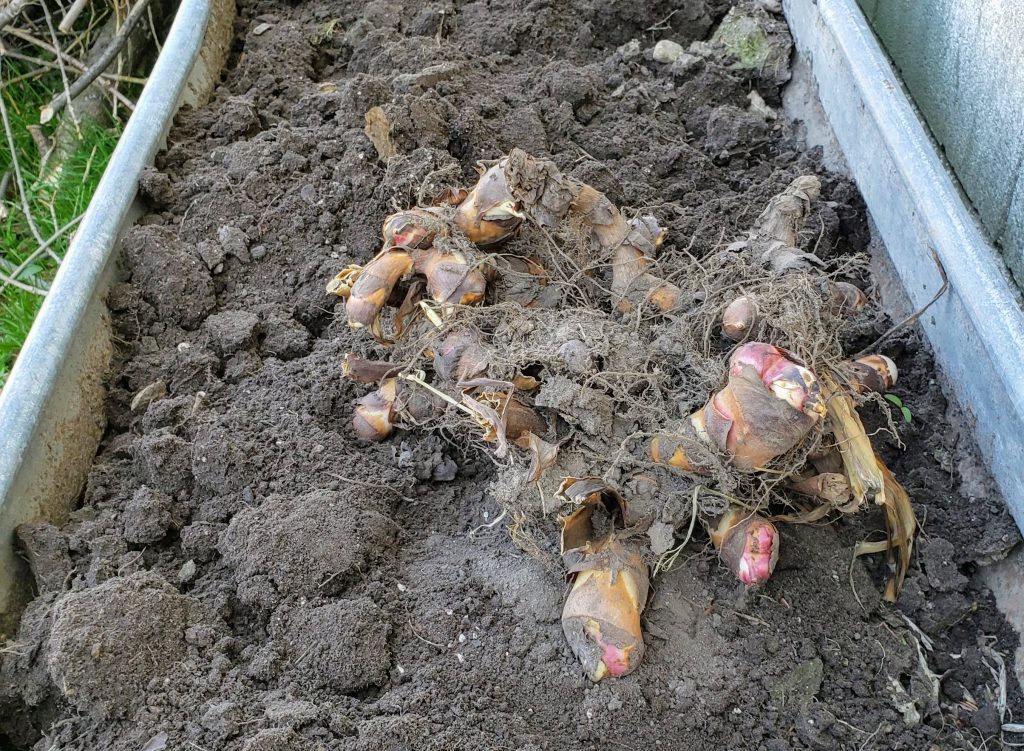 I have never been very fond of planting spring tubers because, in this Wisconsin climate, they have to be dug up in the fall to keep them from freezing to death.
I prefer perennials. They return in most years without a problem.
Anyway, these tubers are back in the soil again. I felt I owed it to Bob to do this.
Last fall, Bob helped me dig up the tubers just before our early winter arrived.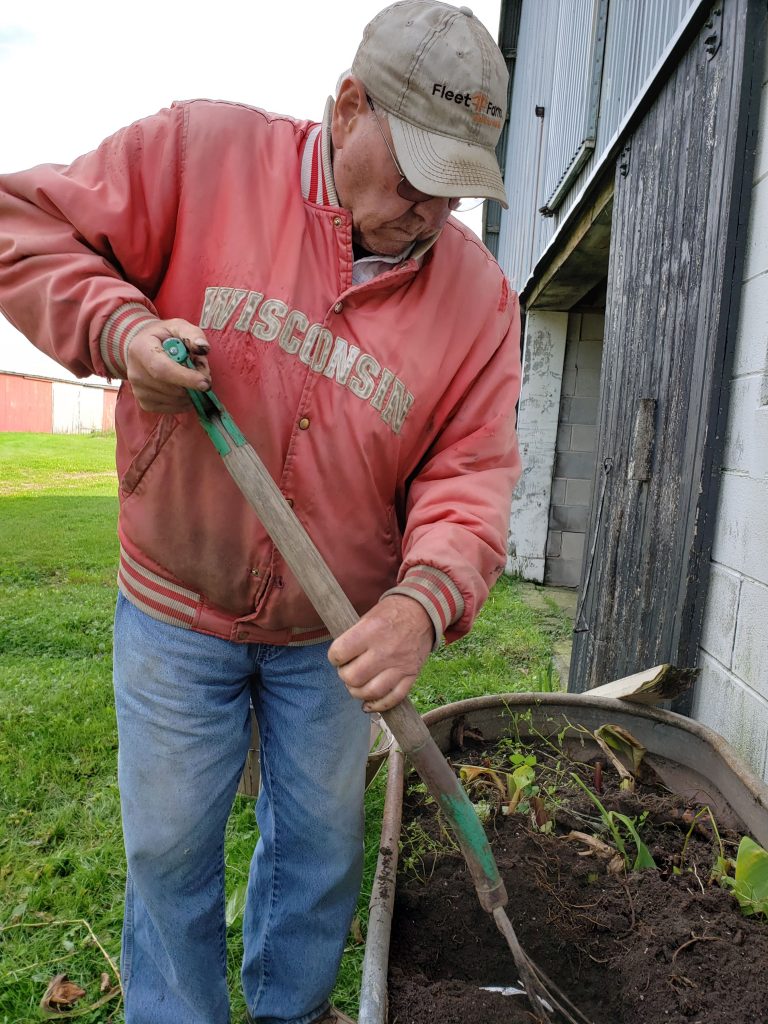 Bob also helped dig up our potatoes, too.
As I planted the cannas, I thought of Bob.
Those cannas are lucky. They have a new life this summer all because of Bob.
Now I wait for rain and new sprouts from the fields and from my flower beds, and more memories of Bob.
Copyright © 2020 by Susan Manzke, all rights reserved