About this time last year, Bob was starting to feel better. It was the first year in his life that he didn't farm. Instead, he watched our renters working the Sunnybook Farm fields he had traveled since 1978.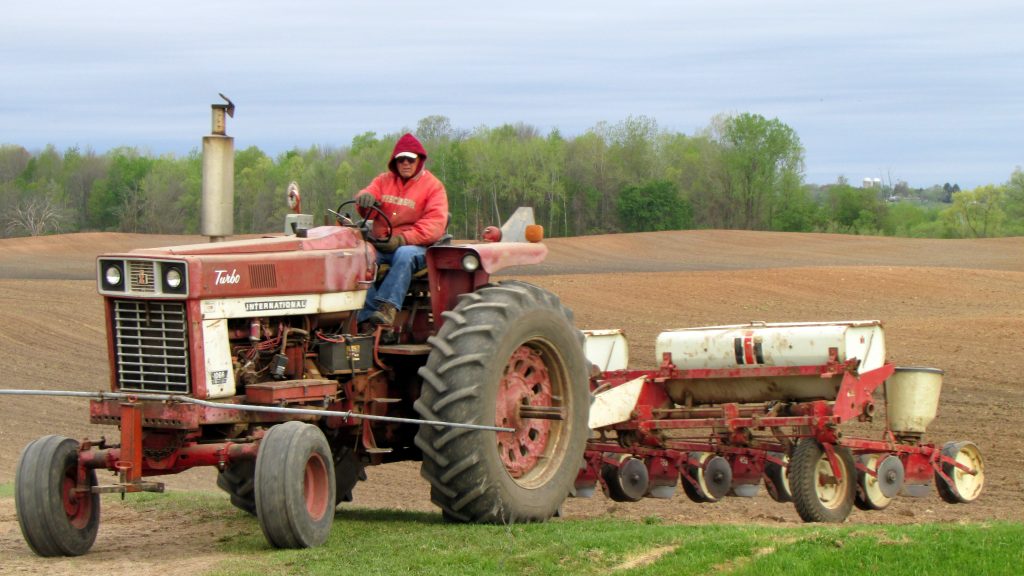 Yesterday, I watched the same family working in the same fields.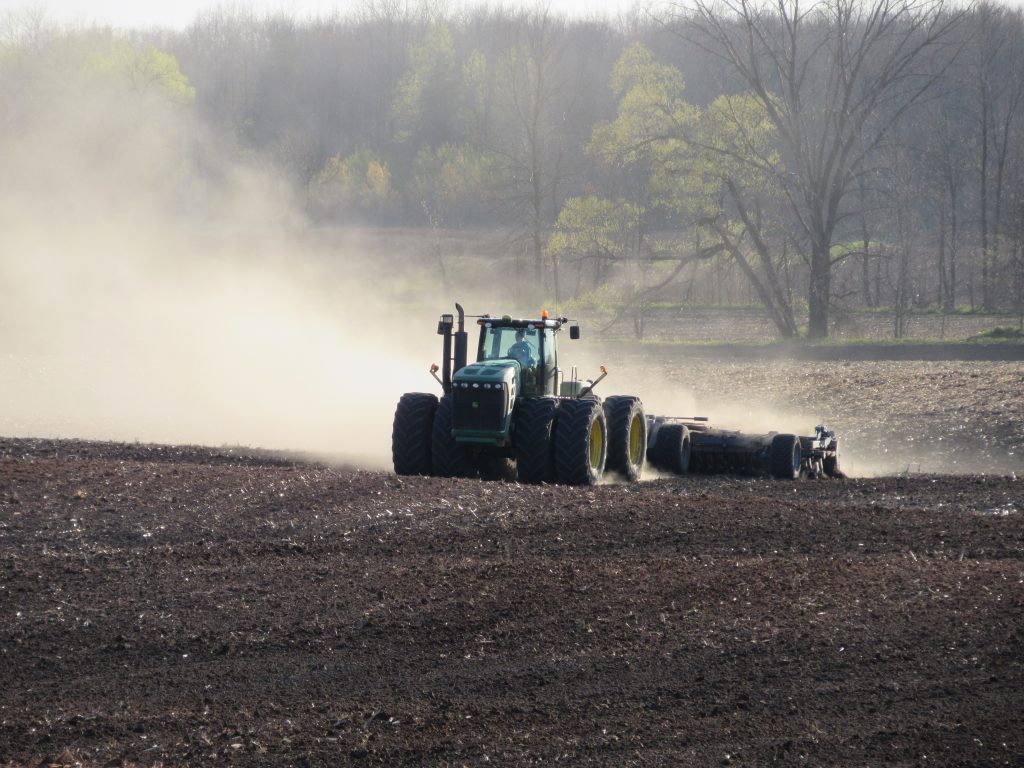 As I watched them, I thought about Bob.
I felt him looking out the window with me.
Big changes have come to our farm, none of them easy.
Bob's spirit is still here. He planted a bit of himself into the soil each year, as did his dad, and other farmers before them.
I continue on today with Bob in spirit, even if others are doing the farming.
Such is life.
Copyright © 2020 by Susan Manzke, all rights reserved