There are a lot of flowers getting ready to grow and bloom on Sunnybook farm.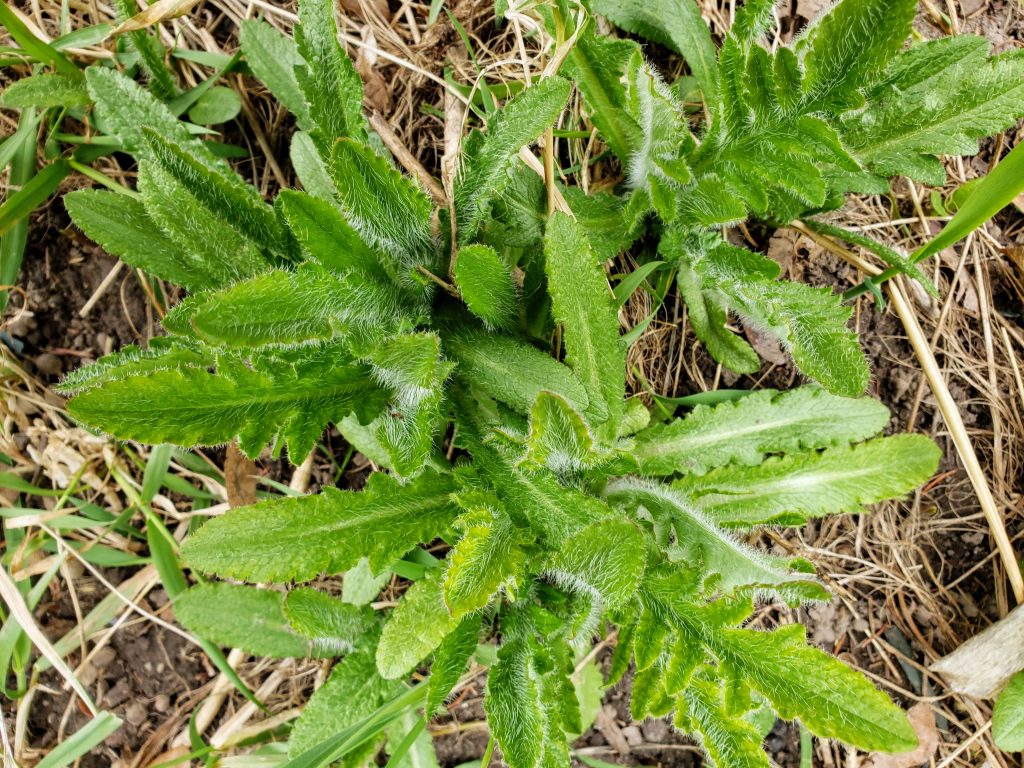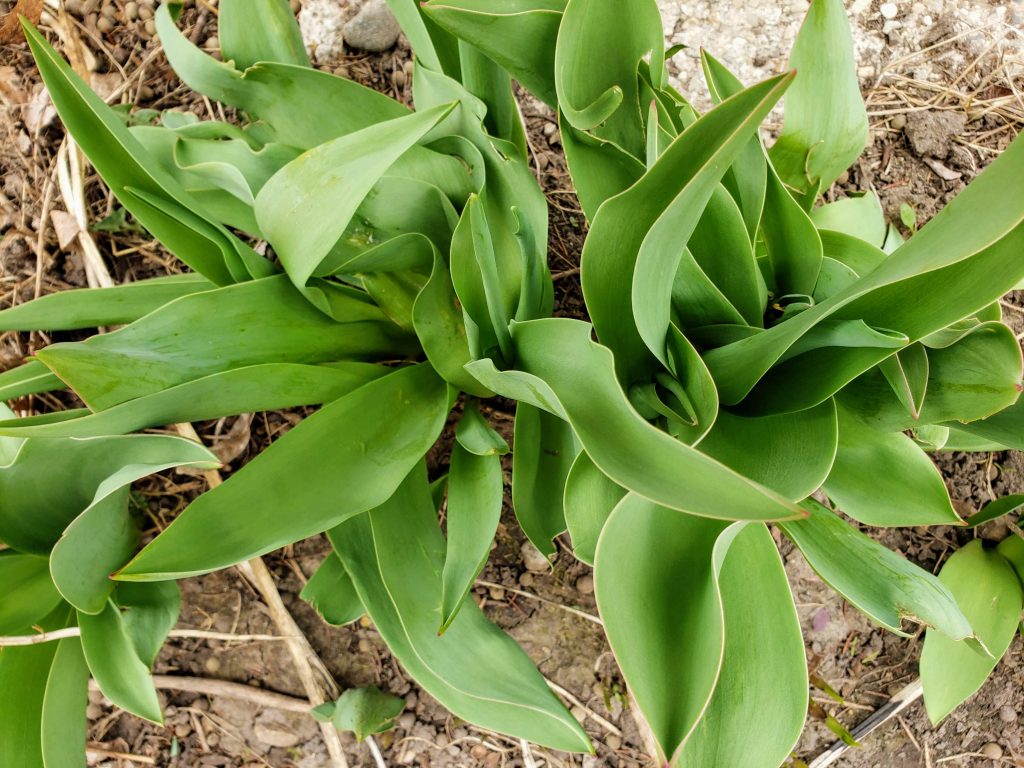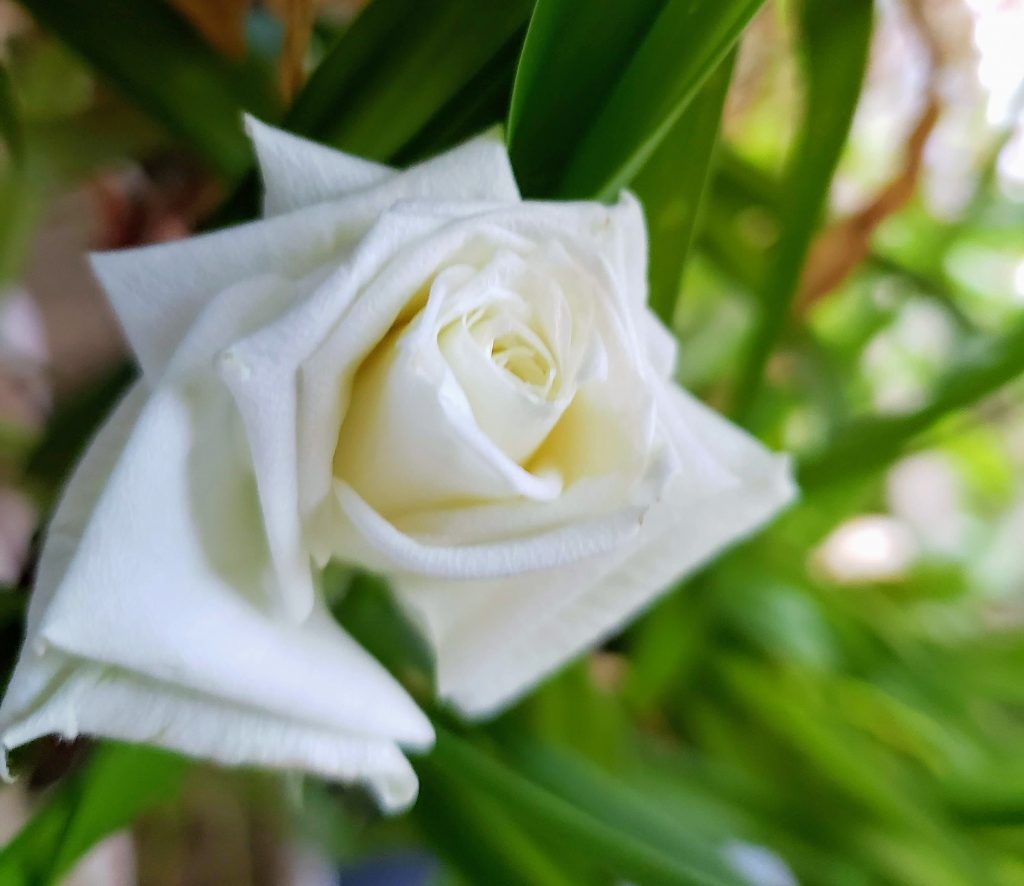 All the photos were taken here today on Sunnybook Farm.
The joke is the rose. It is growing here, too, but inside. A small rose plant I saved from last Mother's Day.
I can't wait to see actual roses blooming, along with poppies and tulips. It looks like it will take a while before that will happen.
Winter weather is predicted to return tomorrow night and into Monday. Let's just hope that the amount of snow that falls will only be an inch and not ten inches.
Copyright © 2020 by Susan Manzke, all rights reserved