I was busy with family yesterday, so I didn't get to post a blog. I'm doing that today.
Our daughter Rachel and her husband, Dave, and their three children, Eli, Arianna, and Wyatt came for a visit.
Instead of sitting home, we went to the NEW Zoo in Brown County. The day was sunny, but the wind was wicked and cold. Still, we walked around the zoo and had a great time together.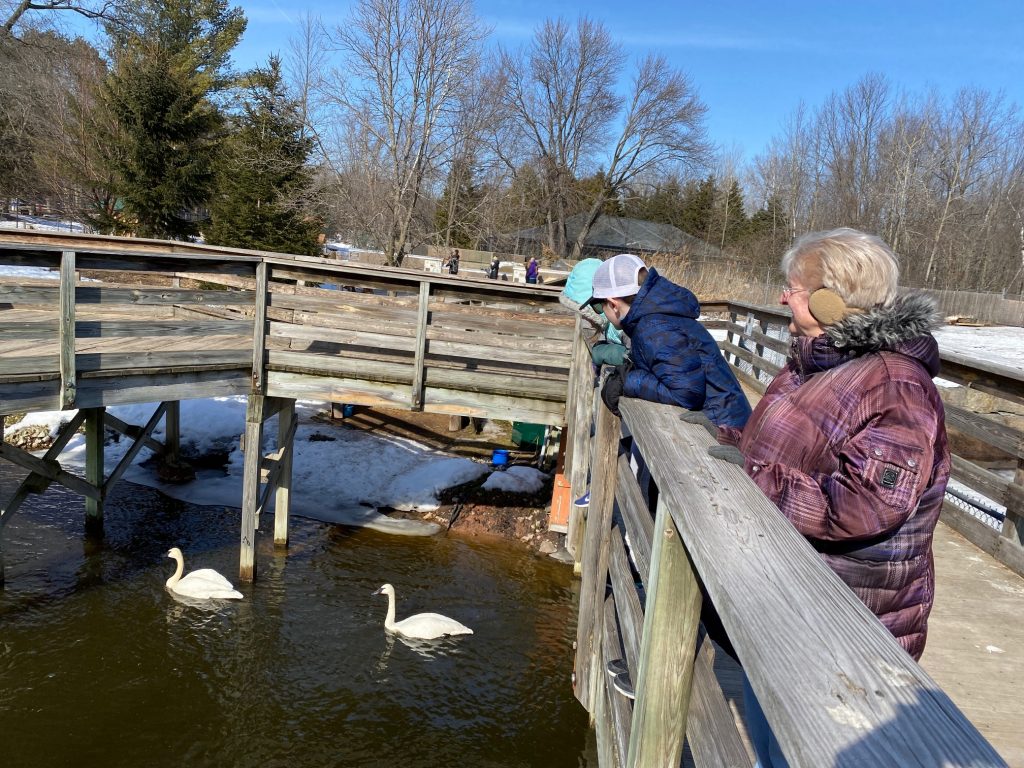 Even in winter, there's a lot to see at the NEW Zoo, like these swans.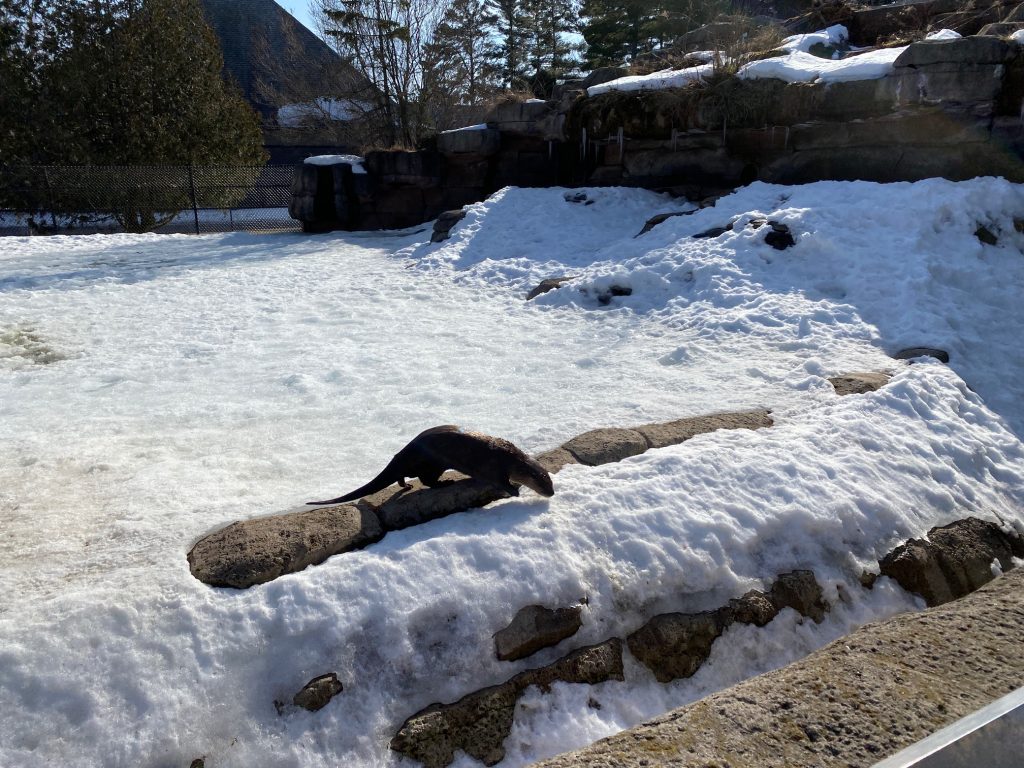 The cold kept us moving, but much of the wind was blocked by the trees.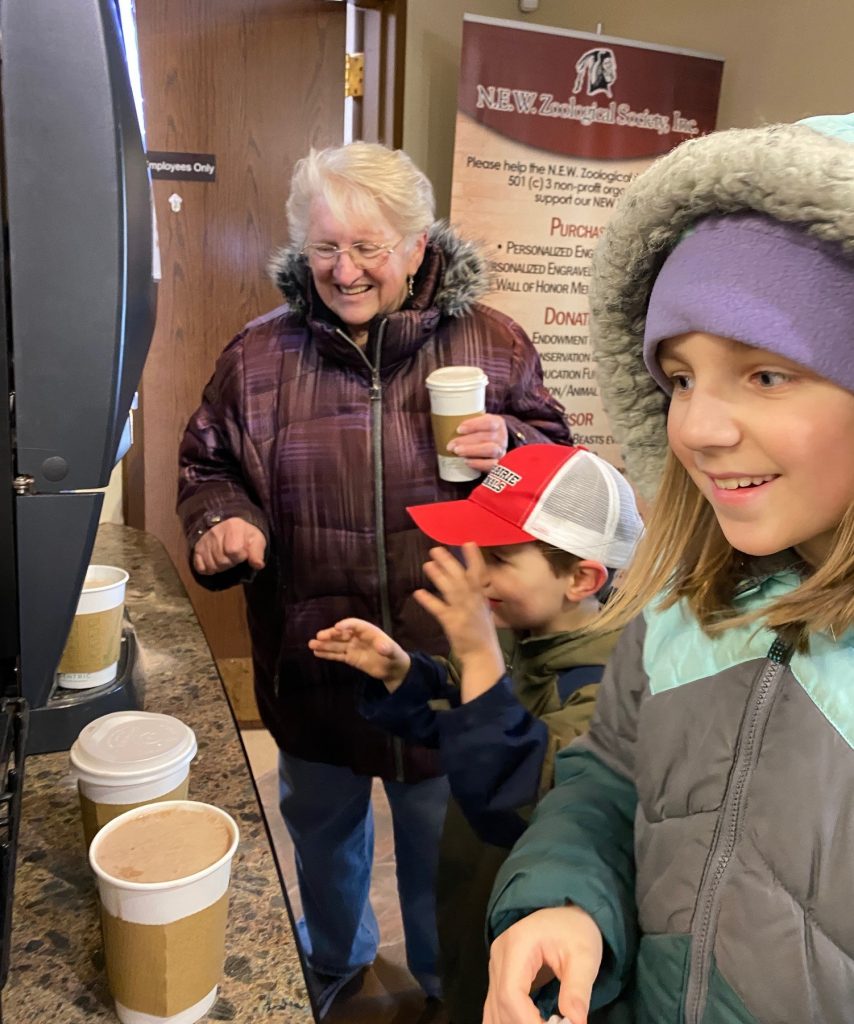 When the cold did get to us, Rachel treated us to hot cocoa. The drinks did take the chill away.
We will revisit the zoo on a warmer day and see all the animals who do not like the cold.
Copyright © 2020 by Susan Manzke, all rights reserved