Our family actually had our Thanksgiving turkey on Sunday. I thought of cooking a turkey today but decided on lasagna instead. Bob's sister will join us for lunch and then for a game of dominoes.
No matter what you are eating today, we wish you the best today and every day.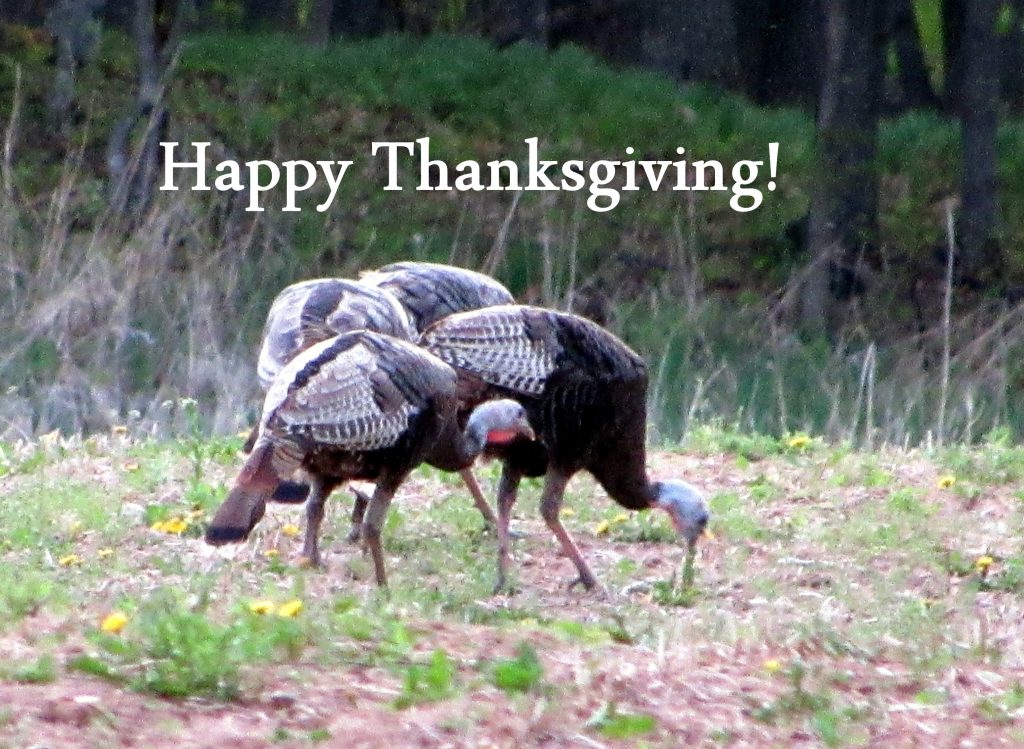 From Susan and Bob
Copyright 2019 by Susan Manzke, all rights reserved.