Today, before the weather changes, Bob and I worked at digging up flower tubers.
The canna tubers were the hardest.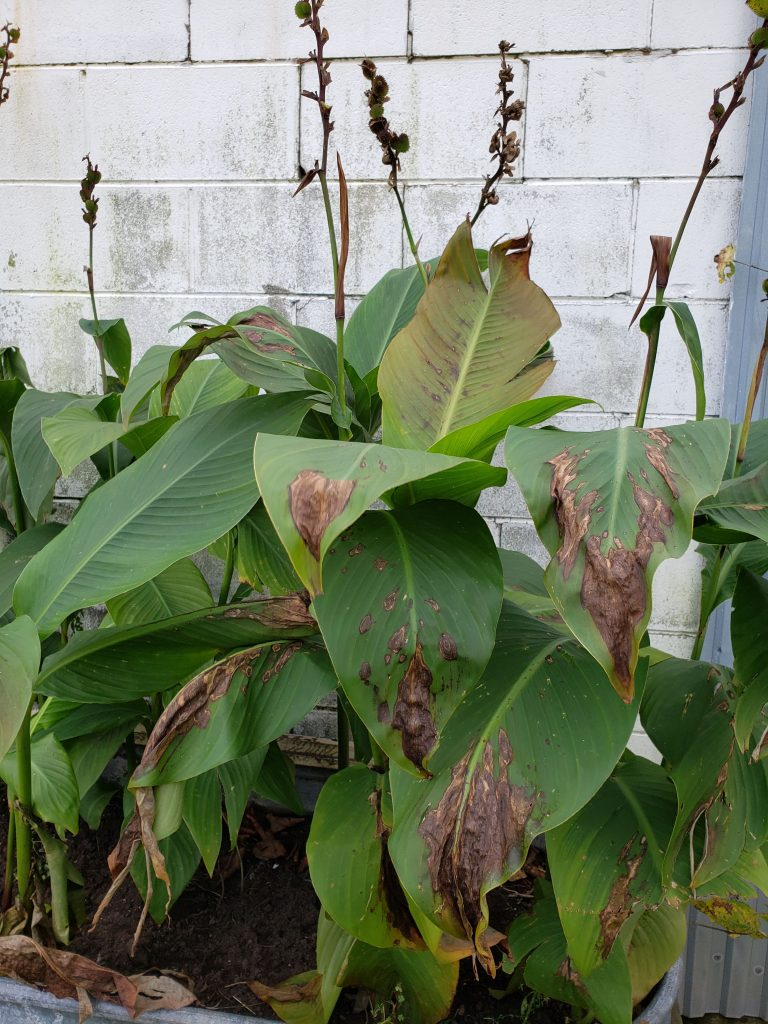 I was given a few tubers a couple summers ago and boy, oh boy, do those multiply and grow! It's a good thing we plant them on huge planters–old stock tanks. Those raised beds are better than being on hands and knees.
Bob did most of the digging with a fork. I was trying to knock the dirt off the ones he gave to me. We ended up covered in soil.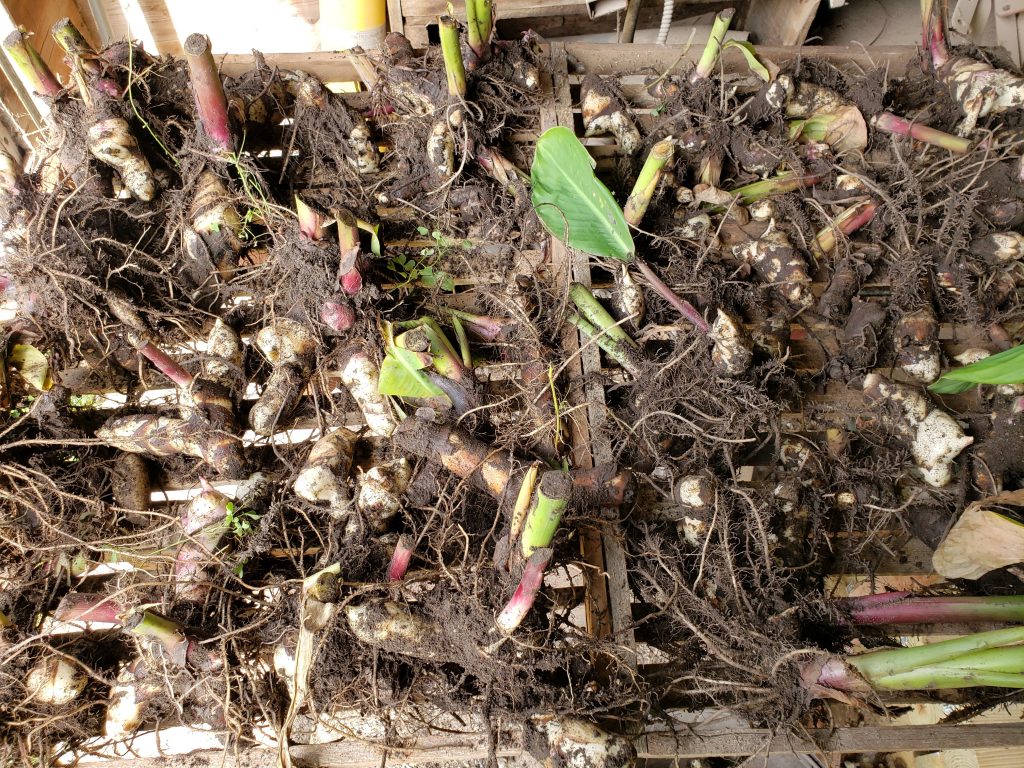 All the stuff we moved will have to be moved again to put the cannas in a safe place for winter. Eventually the basement will be full of resting tubers, but not today.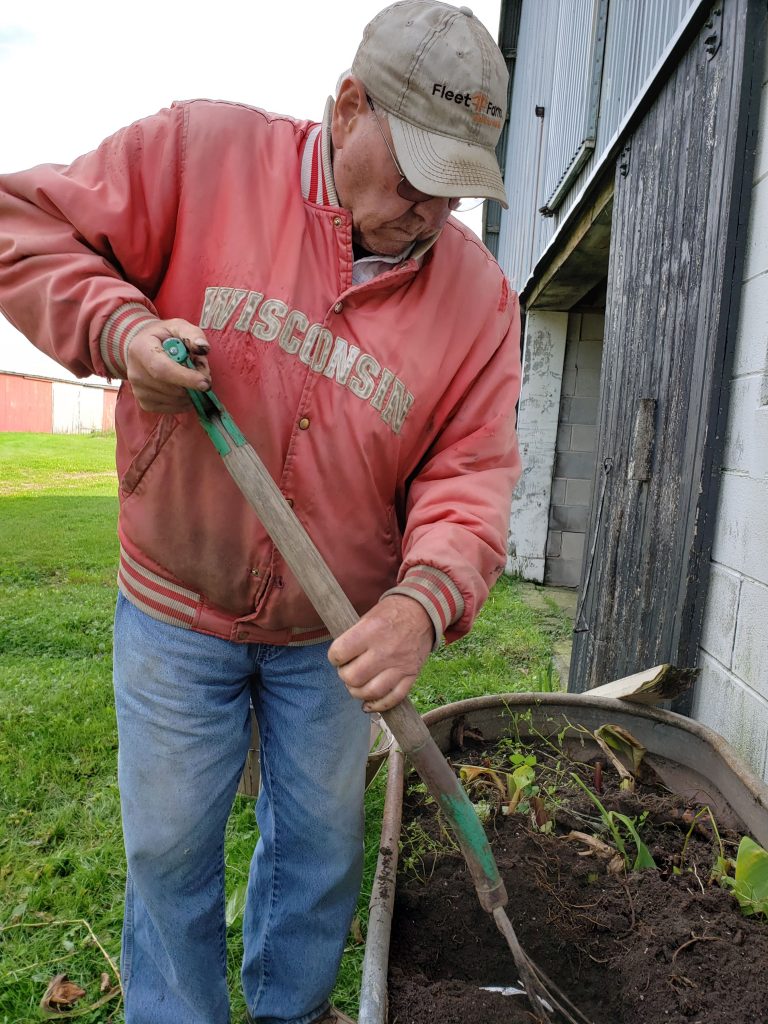 Bob remembered his grandfather growing cannas in a rock garden in Illinois. I never saw one before I met Bob. It took me years to plant some of my own. I never liked the idea of having to dig them up each fall and replant them in the spring.
We have plenty to share. If you are nearby and want a few cannas of your own, just contact me and you can have a start on your spring planting.
Copyright © 2019 Susan Manzke, All rights reserved