Today I used my pressure cooker to tenderize beef bits to use in a batch of stirfry–in reality, it turned out to be chop suey.
I had vegetables from the freezer and some from the fridge. It's the kind of meal that doesn't take measuring. I just throw veggies into hot oil to get them cooking, add shredded beef, soy sauce, molasses, and ginger.
I hadn't made this in quite a while. Bob had seconds.
The trouble was that partway through cooking I had the wish that I had a can of La Choy Chop Suey vegetables. That's what we used when I was a kid.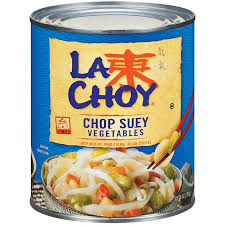 I haven't used this kind of canned vegetables in many years, but just thinking about a meal made by my dad gave me warm feelings.
I doubt if I'll buy a can of La Choy, but if I do, I'll make it the way Dad did.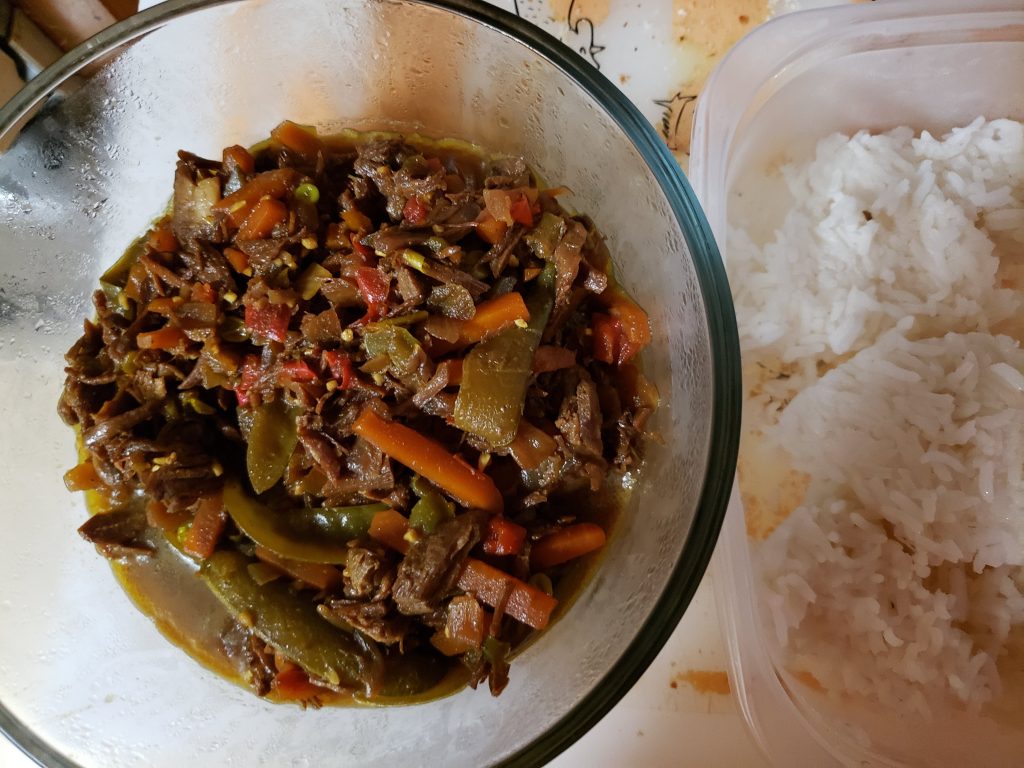 The photo doesn't do my chop suey justice. My meal was very good. I'm pretty sure, Dad would have approved.
?Copyright © 2019 Susan Manzke, All rights reserved