I continue to look for butterflies whenever I'm outside. They seem to be flitting about our farm a lot. When we were driving the cart toward the woods today, one almost hit me in the face. Lucky for both of us it missed.
Lately, butterflies have not posed for my camera, so I have not been able to take photos of them. Even though I see them, the butterflies are always flying and I am not fast enough to catch them on the wing.
As a child, I chased butterflies and fireflies. I caught the fireflies but never a lively butterfly.
Today's photos are out of my archive. Enjoy.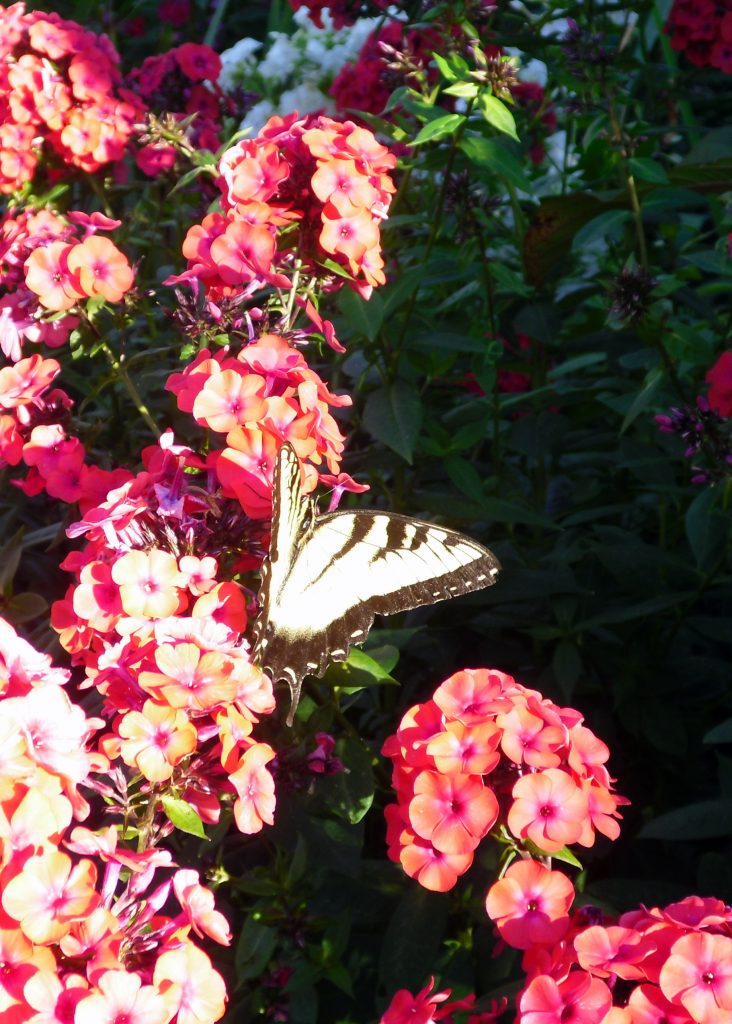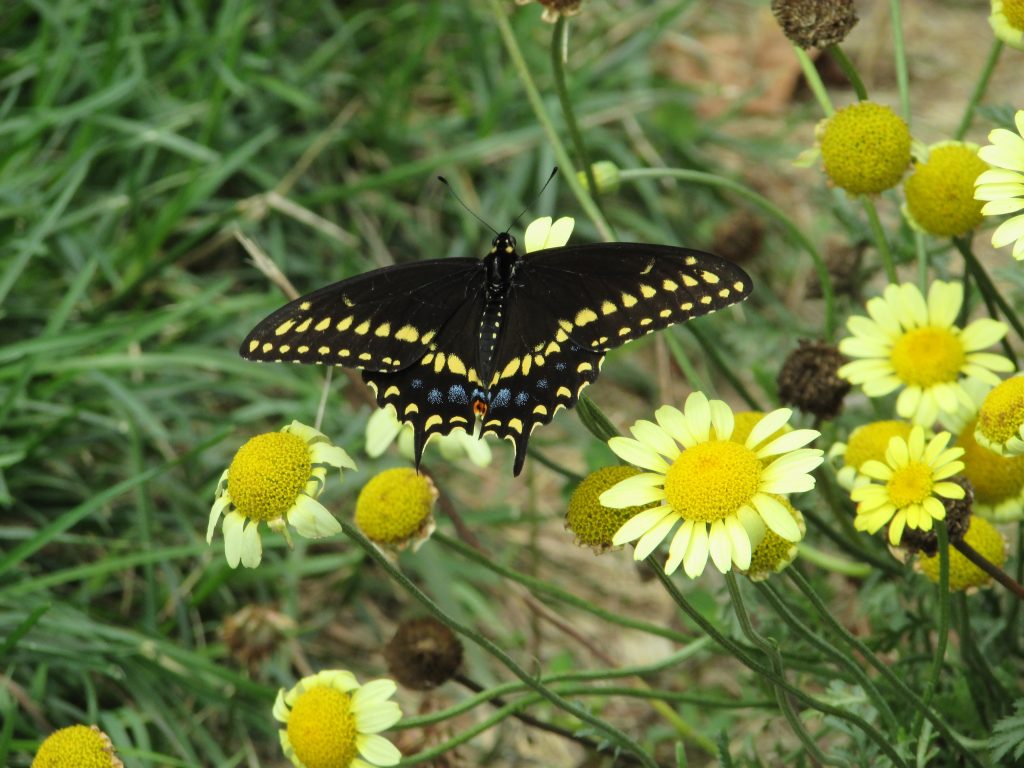 I hope to see migrating butterflies again this fall. It was a special gift when they stopped here on the farm in 2018.
Copyright © 2019 Susan Manzke, All rights reserved