The beginning of many years writing a weekly column – printed in the Farmer's Friend and Rural Reporter.
What's rotating besides crops?
January 17, 1980
It's always silent. Not a word is ever heard. It's the heart of every man or woman concerned with crops out in the field. It's the farmer's prayer.
My heavenly request started in midwinter. I was trapped indoors with three children and a man crazed with the cabin fever. The one who could end our imprisonment was reached only through prayer.
"Oh, God, let the sun warmed the hills and valleys. Let the green spring come. And let my nervous husband sit once more on his tractor to till the soil…. His winter pacing has a 10-foot path worn across the living room rug…. Amen."
My prayer was answered… finally, spring arrived. A little late, in my opinion, but it arrived. Was it my fault that came as a wet, rainy spring? Did I forget to say I wanted a dry spring?
"P.S. God, thank you for the glorious spring. I appreciated it very much. But I do have to ask you to hold back the rain. My husband's still in the house. Now that living room path is 15 feet long…. Amen."
Well, He heard my prayer again in our crops found their way into the ground. And there they sat high and dry…. I must have forgotten something again.
"It's me again…. I'm sorry to bother you, but remember that rain you so graciously turned off? Well, it would be greatly appreciated if you could turn it back on again…. Please?"
This year my prayers were answered tenfold. The rain came and gave life to failing fields. But again, I didn't want to stop. So humbly I approached the Almighty once more… after a while, the weather changed. The clouds remained, but they were dry. Only trouble now is the slight shiver threatening an early, killing frost.
"God, I know winter has to come. I'll even welcome its white beauty and time. But would you mind holding the cold off until we get our crops out of the field…. I promise not to complain… much… about a long, cold winter, if only you let fall continue warm and dry a little longer…. Amen." I'm not sure what the answer will be to this last prayer, yet. But I know it won't be my last request.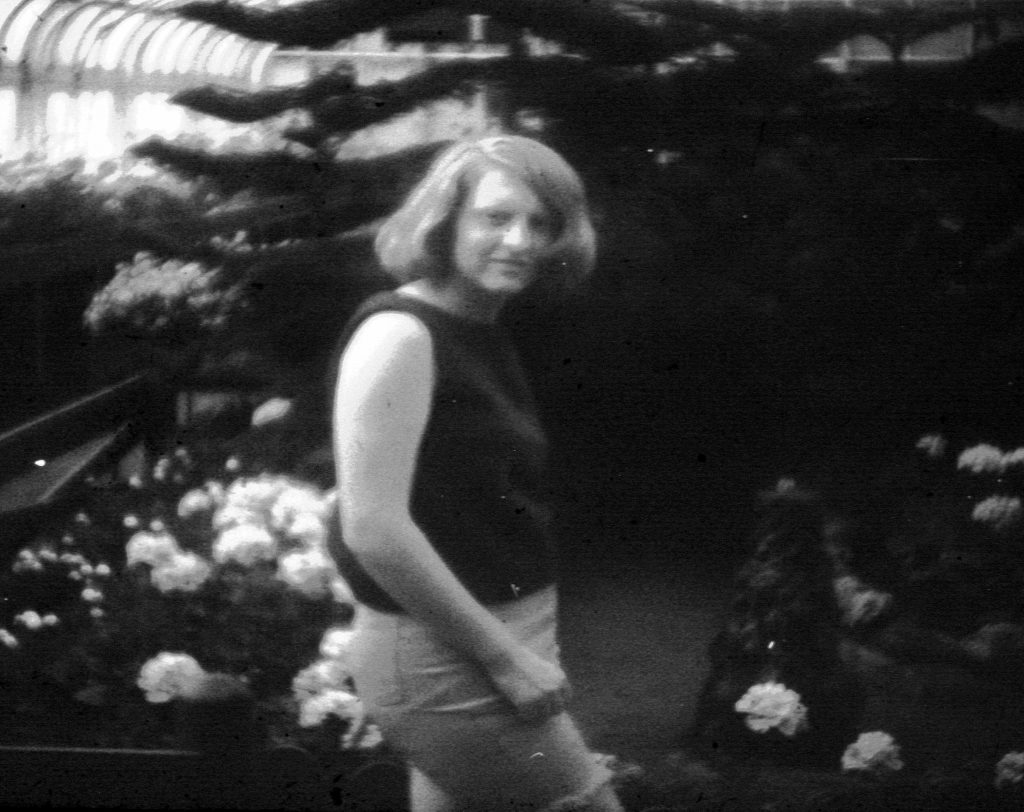 2019–Things have changed over the years, but praying continues for good weather and a lot of other things, especially good health.