This is an honest offer. Come to our farm with a bucket or bag and you can have free fertilizer. Many should jump at this offer, at least I hope so.
The free fertilizer is actually chicken manure. It is dry chicken manure, but there is a catch. You have to shovel your own…out of the chicken house.
Some country people would not flinch at this work, especially if they have need of good manure.
Since we only have 8 chickens, the amount in the chicken house has composted over the last six months–I really should clean it out more often. It really doesn't smell…really.
The chickens do not add too much fresh to the mix. These days they mostly make their deposits around the farmyard, just ask Sunny where. He searches the 'chicken treats' out and eats them!
I have used some of the chicken manure in my flower beds, but there's still a lot left.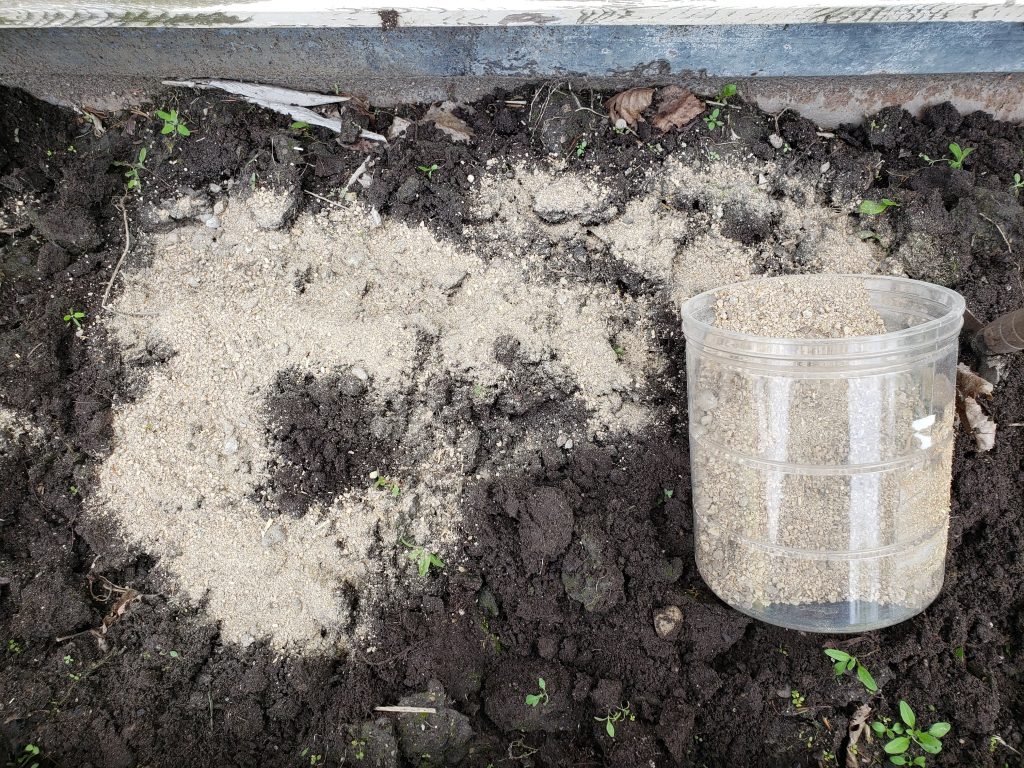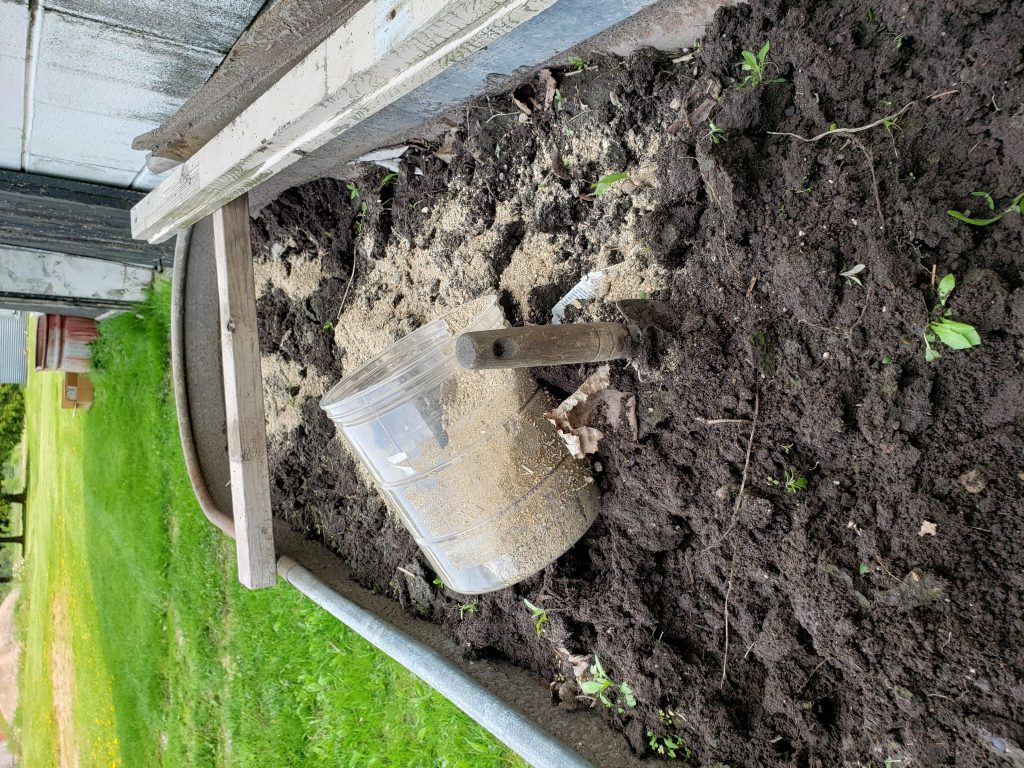 So if you are in need of a high nitrogen, natural fertilizer contact me. I'll even give you a bucket to take your share home.
I am not Tom Sawyer trying to get you to paint a fence, but this can be fun. Also, you get to take home homegrown fertilizer for FREE.
Copyright © 2019 Susan Manzke, All rights reserved