When we had grandchildren visiting we decided to take them to a friend's farm. Sha-Bock Farm Bed and Breakfast is just a few miles away and they happen to have animals that are nowhere to be found on Sunnybook Farm.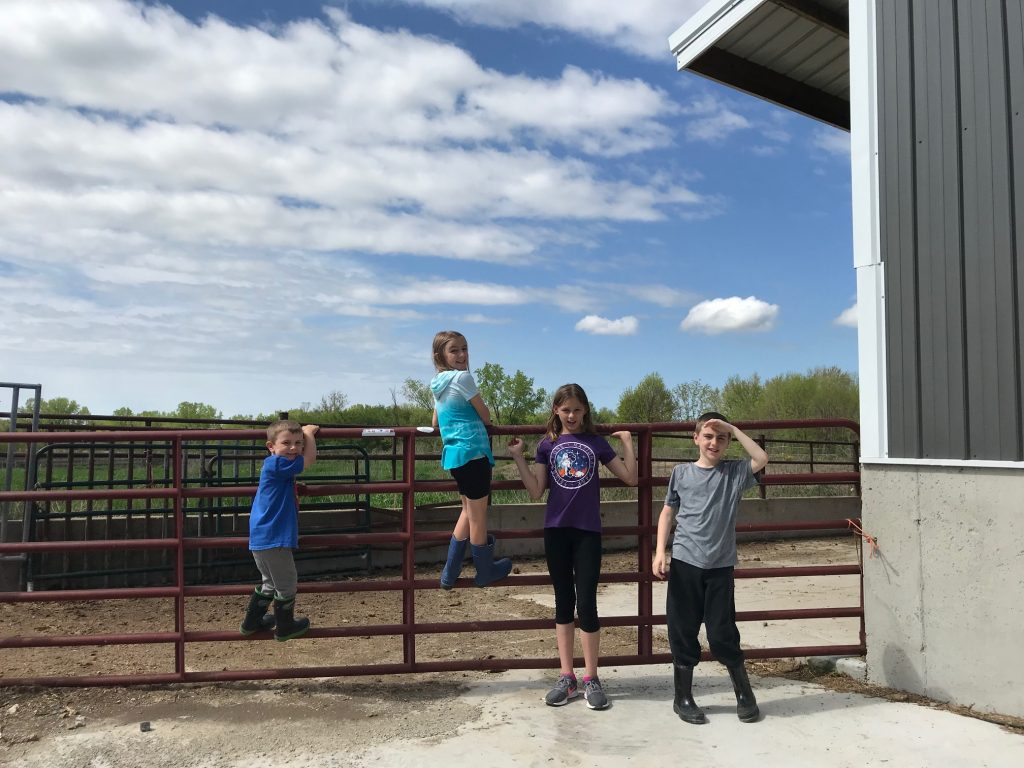 The first animal spotted when we drove into the farmyard was a peacock, but it was too fast for me to get a good photo. Chickens also roam the farmyard. Last year we got a few eggs from the Bock flock to put under our setting hen, so a few of our birds are related.
Next the children got to view the llama and alpacas that live at Sha-Bock Farm.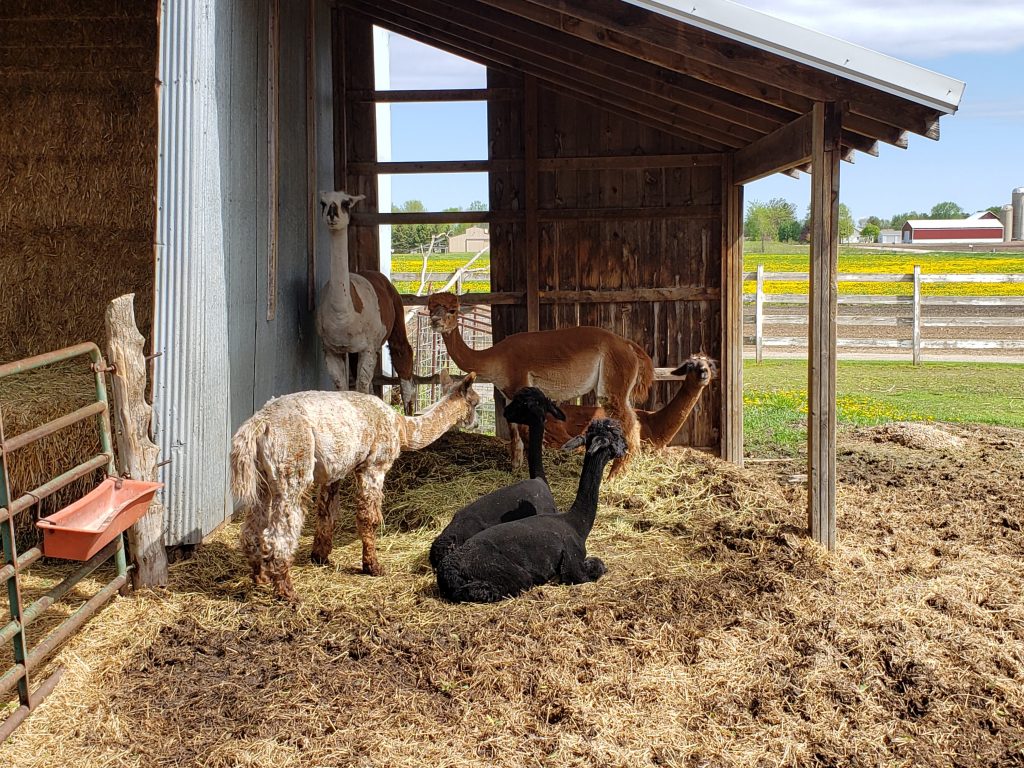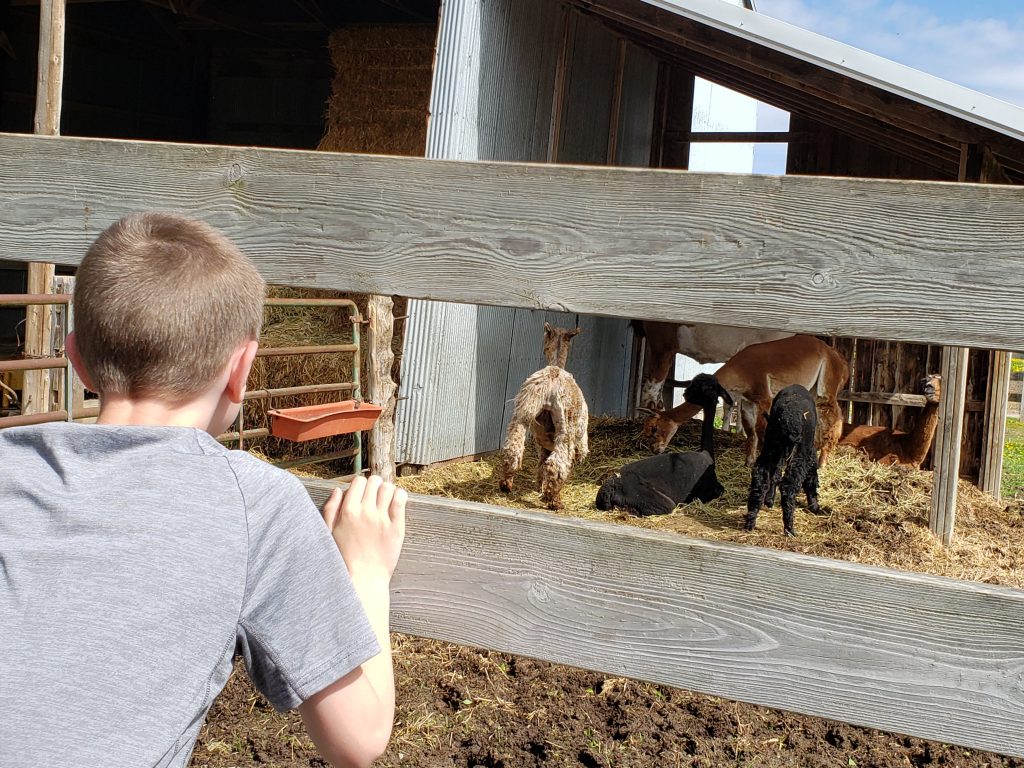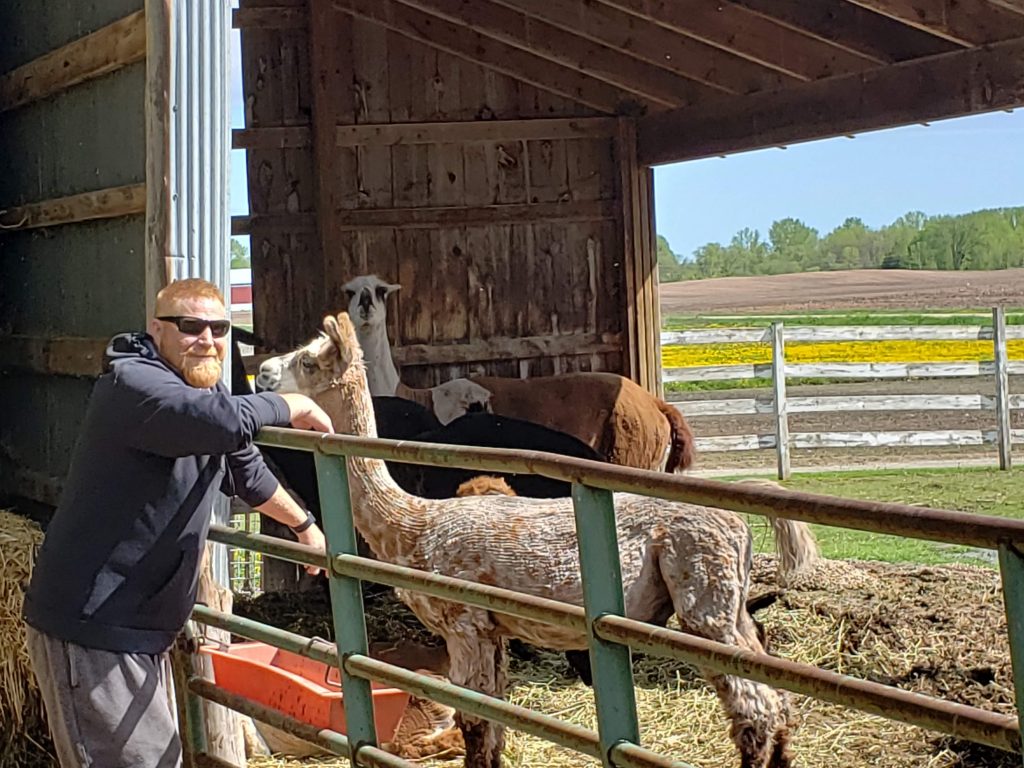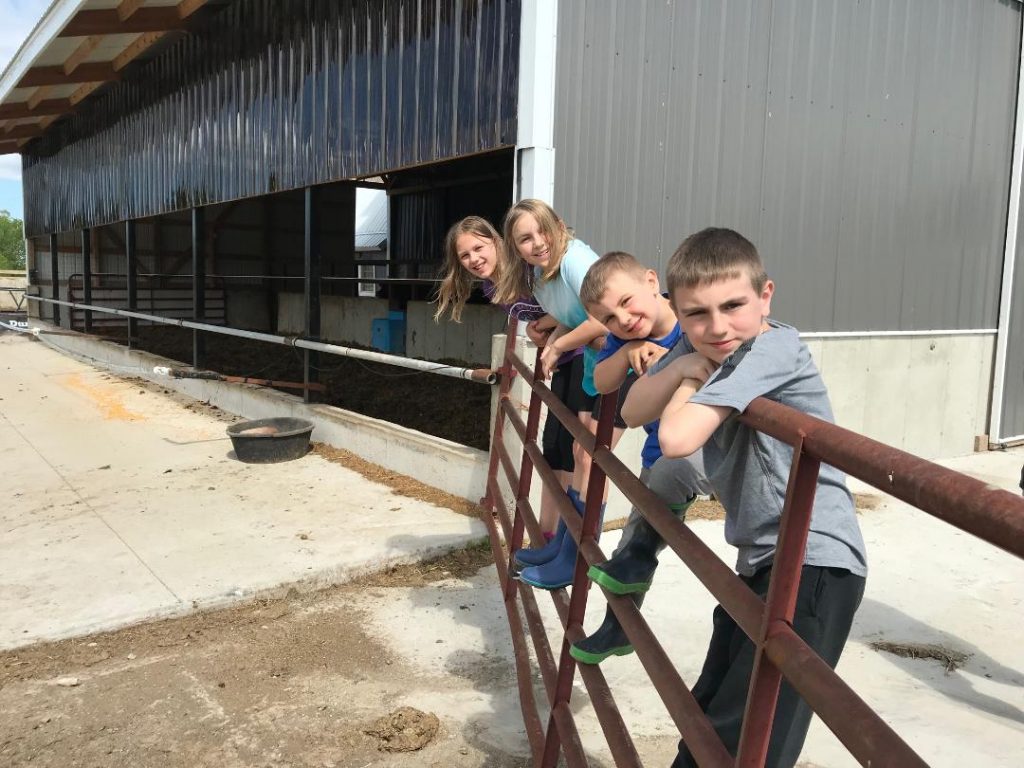 I think anyone who would like to relax in the country would enjoy their time spent on the Sha-Bock Farm B&B. You never know, you might be faster and get a good photo of their pea fowl. Check them out online at:
http://shabockfarmbb.com/index.html