Summer brings great vegetables, but most take months to grow. I've been craving a bacon, lettuce, and tomato sandwich, but had no homegrown tomatoes.
There are tomatoes on my plants, but it will take a couple weeks before I get any red enough to eat.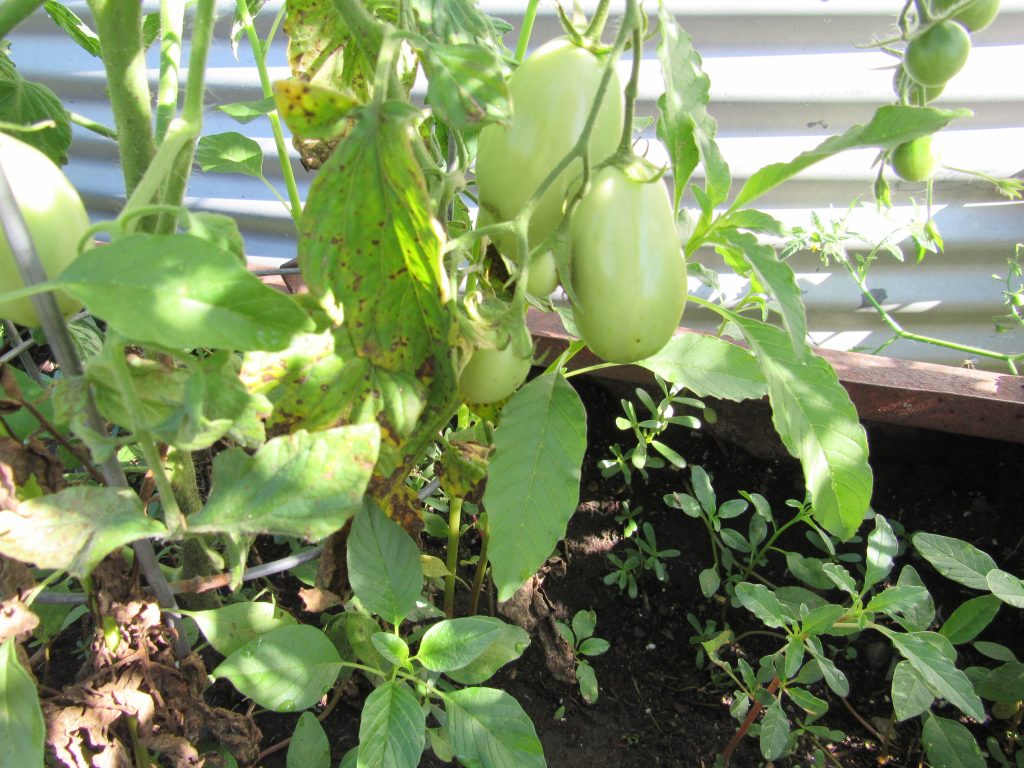 I continue to crave my BLT. Lucky for me my friend, Kathy, brought me a few little cherry tomatoes. I cut these into three pieces each and created my first BLT sandwich of the season.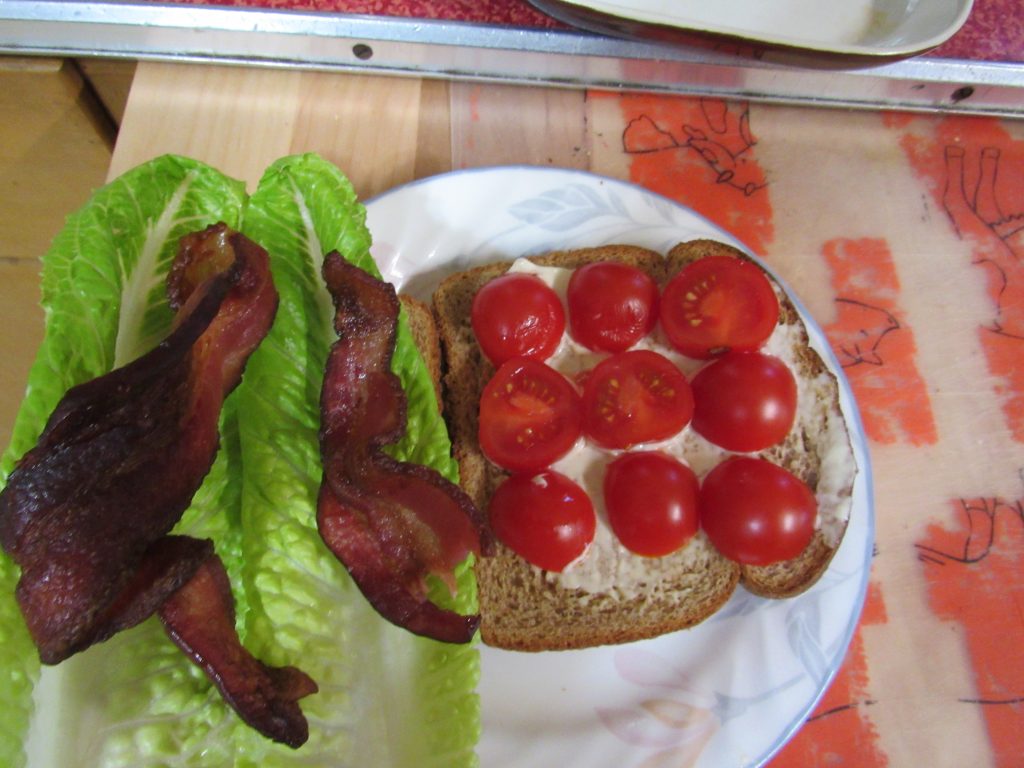 The only trouble using cherry tomatoes is that pieces often slip out when you are eating.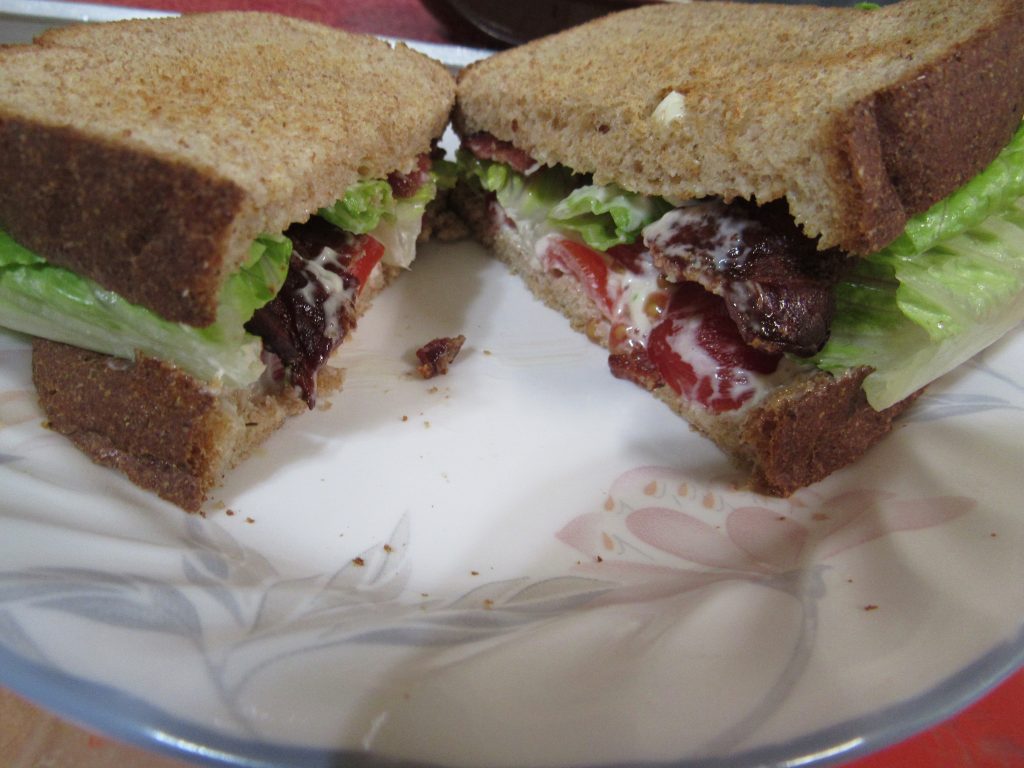 The sandwich has to be held firmly, or risk losing one of the important ingredients, the tomato.
It was worth the trouble. I totally enjoyed my lunch and look forward to a time when I can step out my backdoor and pick a tomato for another BLT sandwich–or just to sink my teeth into one fresh homegrown fruit.
My tomatoes can't come soon enough. I'm drooling for one right now. But that's how the garden grows.
Copyright © 2020 by Susan Manzke, all rights reserve