Today rain showers could pop up, but the temperature is going to near 60, so that's nice.
I will take the dog for a walk, but that's not the highlight of my day. Getting mail is.
First, I have to bring in my garbage container. Doing that isn't even close to being a highlight, but it is great that the garbage was picked up again. These days I'm never sure what is considered essential.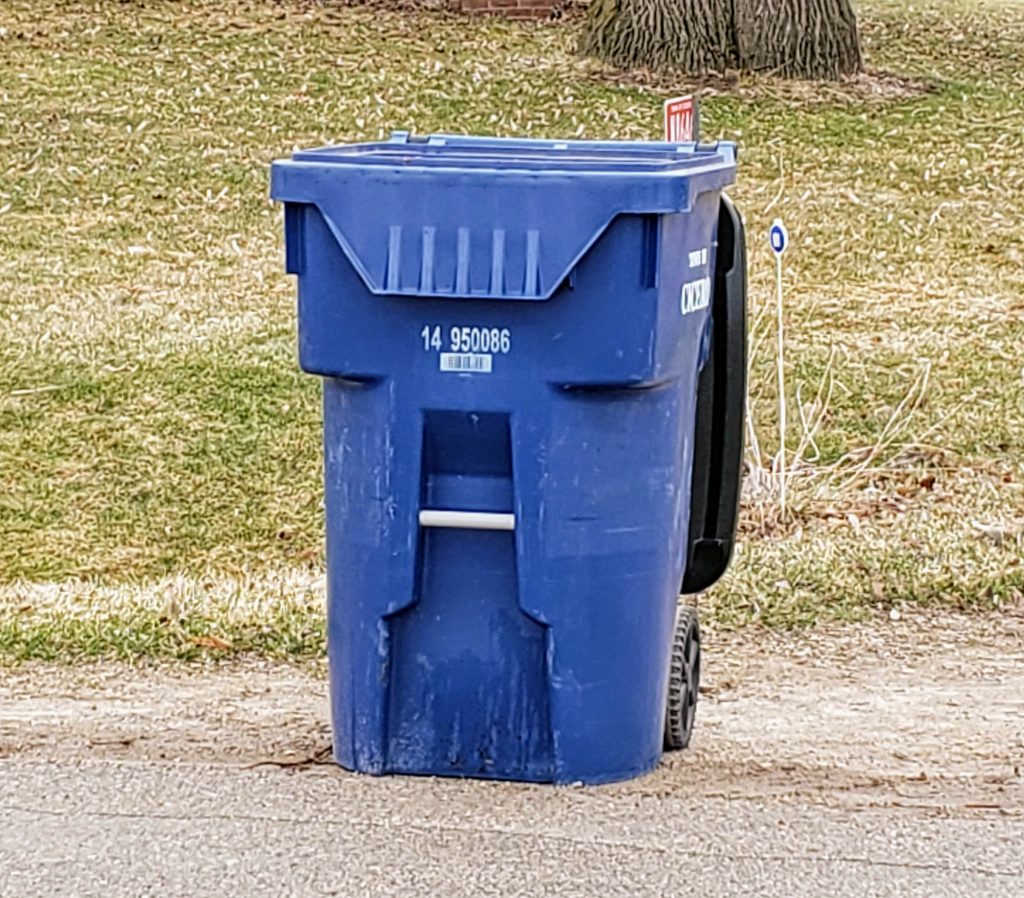 As I said, the highlight is getting the mail. First, there's the anticipation and then the discovery.
This reminds me of life when I was a child. I'd always keep an eye out for mail delivery. Maybe there would be a card from grandma or a letter from my Australian penpal, Pauline. A blue airmail envelope from the other side of the world was always very special. Now I can chat with Pauline online which is very good. But somehow those letters were extra special.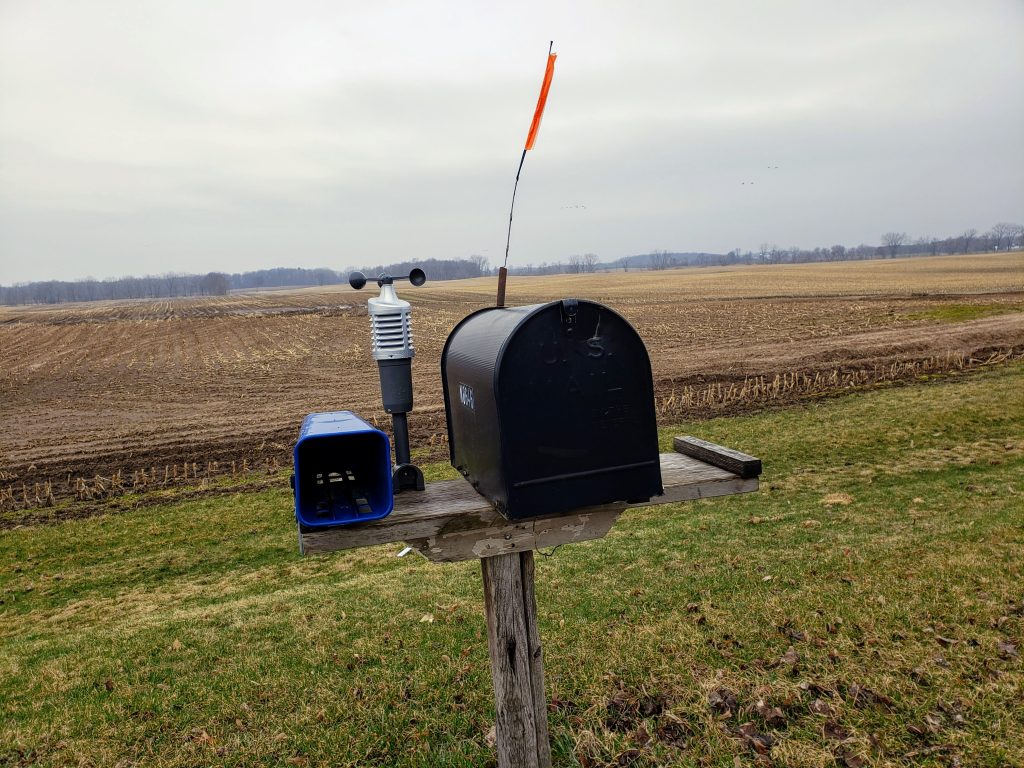 There wasn't much in my mailbox today. But I sent out cards to grandchildren so they can find something in their own mailboxes later this week.
The excitement is now shared.
Copyright © 2020 by Susan Manzke, all rights reserved