Snow last night almost kept me home. If it wasn't for two good friends (Jennifer and Doris) I wouldn't have gone to Green Bay to hear Michael Perry speak.
GreenStone's Ladies Day Out is always around Valentine's Day. I hesitated to be among all the hearts and flowers. Yet, I really wanted to hear Michael speak again.
Bob and I were both fans of Michael's writings, enjoying his wit and wisdom. We really liked listening to his recorded books together.
It took a lot to force myself out of the house this morning, but I'm happy I did.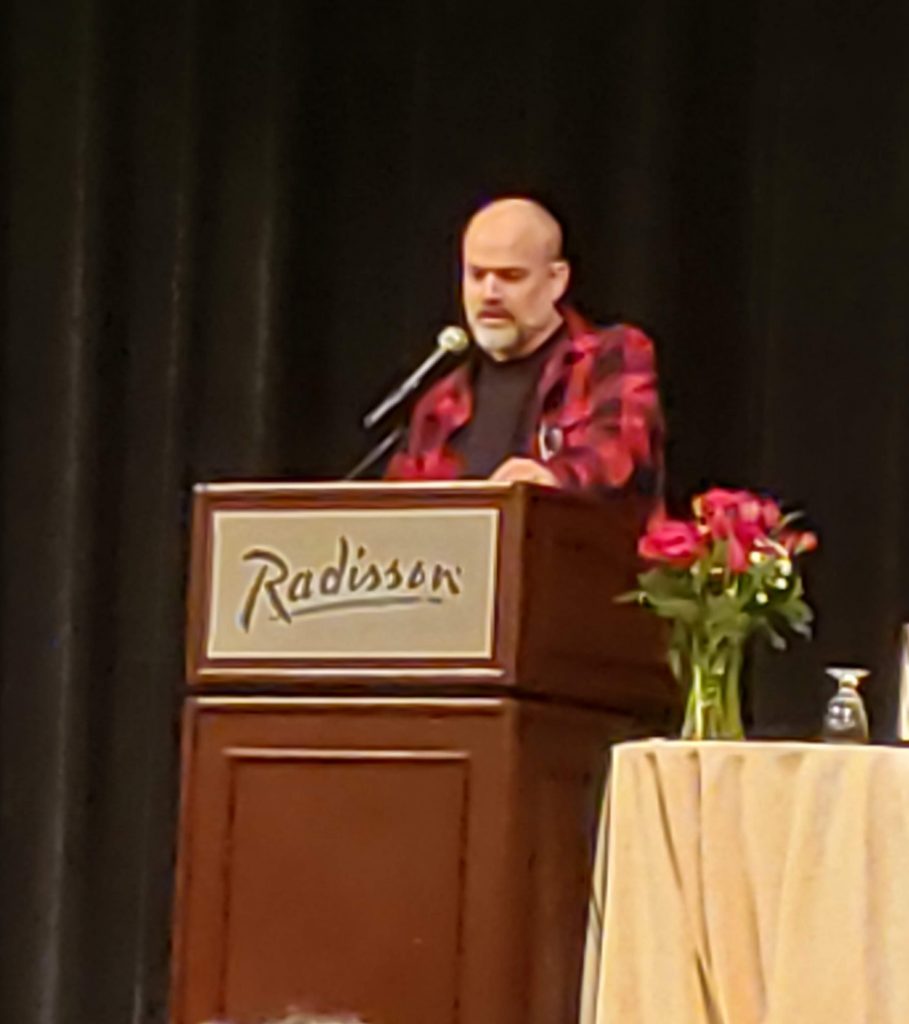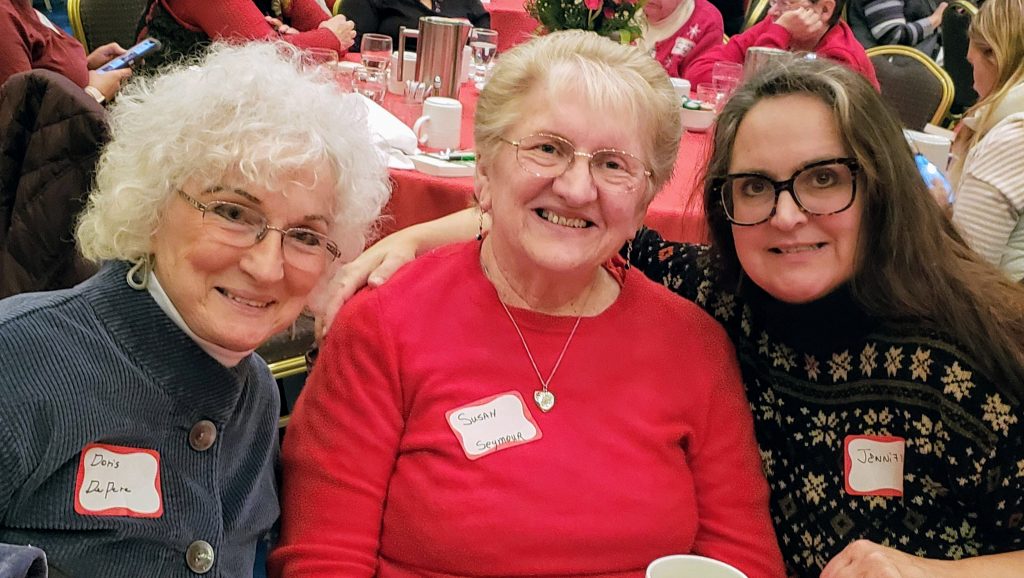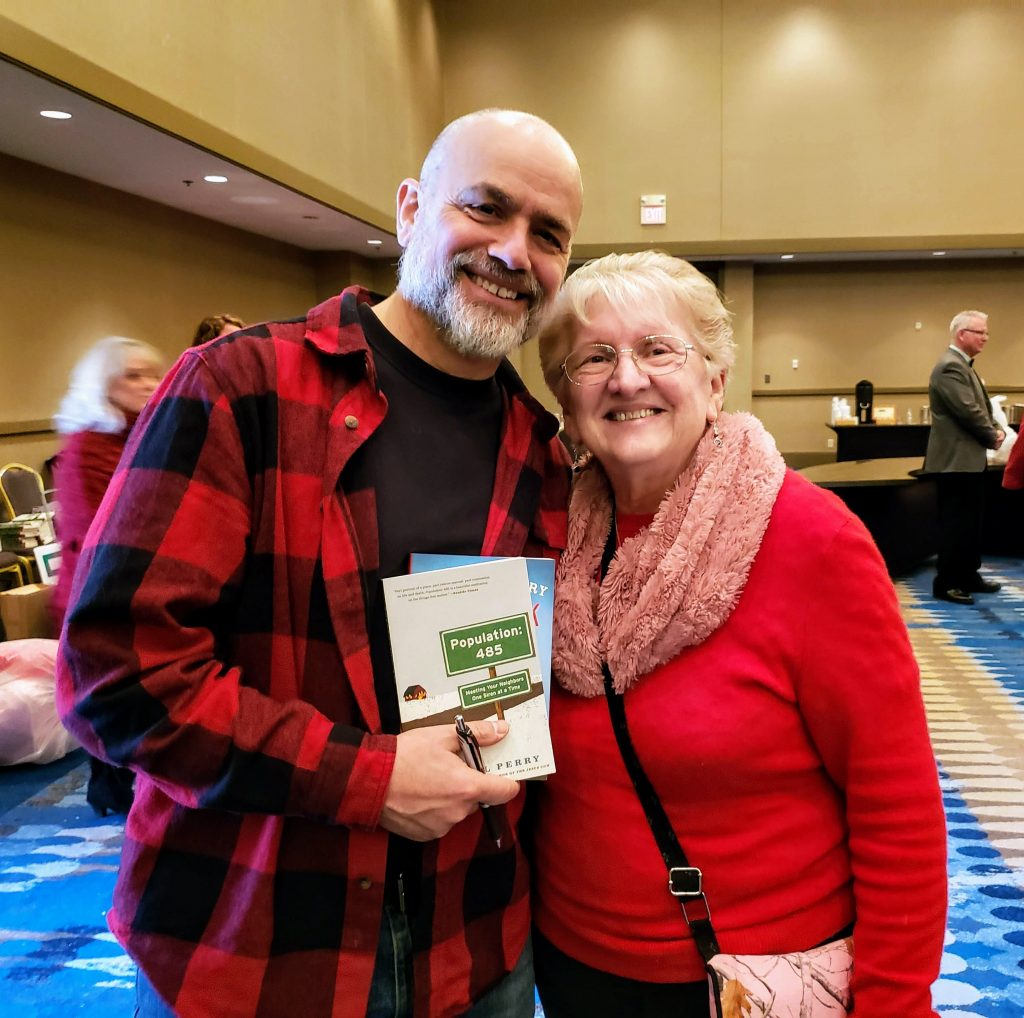 It wasn't until the end of the morning that I had tears when two of my column readers came to me to give me hugs and send their sympathy about Bob. They were sweet ladies. I guess the hearts and flowers finally got to me.
Copyright © 2020 by Susan Manzke, all rights reserved