This is just a short blog.
We were at Green Bay Oncology today. Bob had scans June 4. Today we got the test results–I was a nervous wreck.
This morning we had good news. Rebecca and Rachel joined us for this appointment. Together we learned that all the cancer spots in Bob have shrunk.
We are celebrating.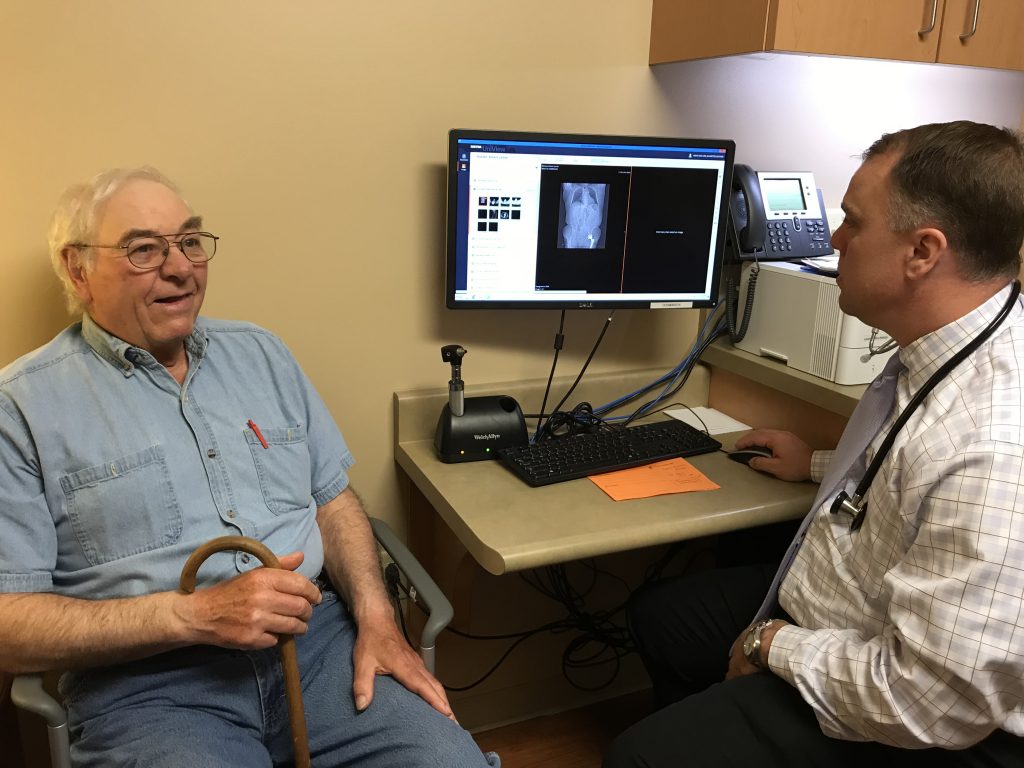 I plan on writing more in my next column, but I wanted to quickly share this good news today.