I'm leaping ahead and publishing my picture book, All the Queen's Crowns.
Notice the dog in the illustration below. Surprise! My late dog, Sunny is in multiple book illustrations. He's the king's dog. My mentor, April Cox suggested adding Sunny to my book. The story is not about a dog, but he adds to the story just the same.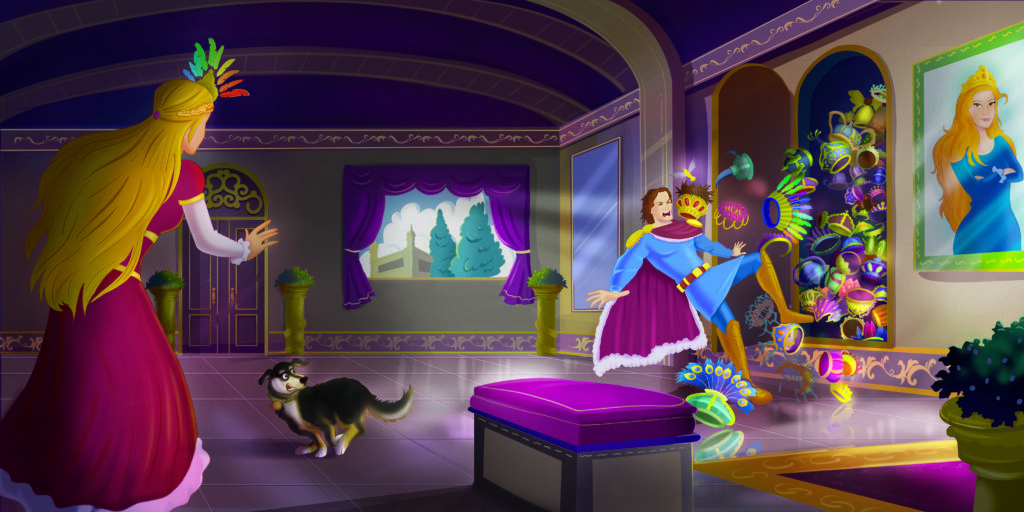 This announcement is part of my Self-Publishing Made Simple class assignment. My picture book is not a secret. It is something to be celebrated. I hope you enjoy this sample and the picture book that is to come. It will make a great Christmas gift.
Until next time, that's all there is from Sunnybook Farm
Copyright 2022 Susan Manzke, all rights reserved.