It would be 49 years today. Too bad Bob isn't here to celebrate with me.
Missing the love of my life, but celebrating all the years we had together.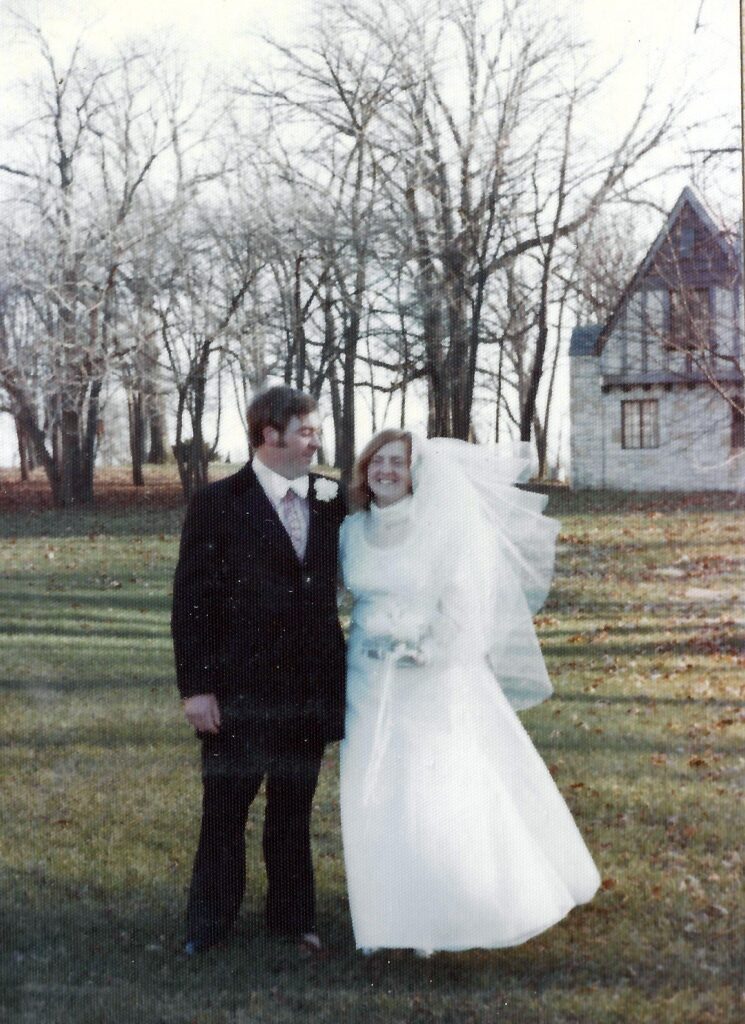 Our four wonderful children are the product of our love. I couldn't ask for more.
Until next time, that's all there is from Sunnybook Farm.
Copyright 2022 Susan Manzke, all rights reserved.