This weekend would have been Camp Manzke but because of the virus we chose not to gather together.
On Friday, 4 grandchildren visited. Rachel brought Aryanna, Eli, and Wyatt. Rebecca brought Serenity.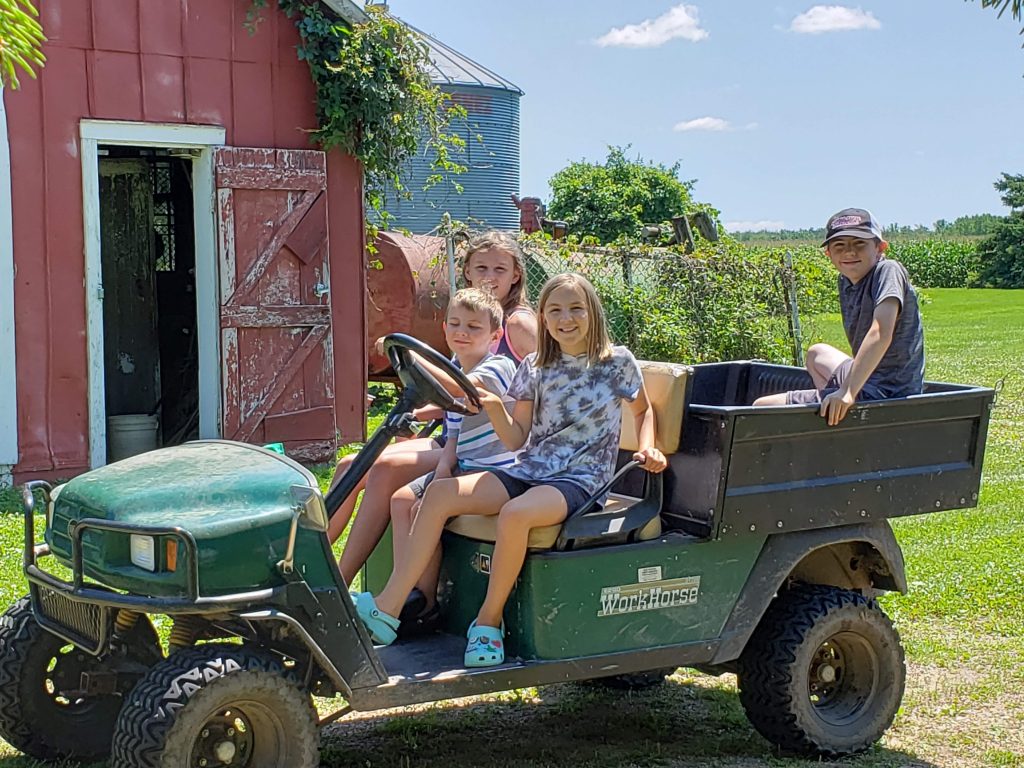 It would have been great having all four families here for four camping days, but now the visits are spread out.
More visits for me! I'll take any family visits that I can, even if everyone distances from me.
Though I do miss the hugs…….
Copyright © 2020 by Susan Manzke, all rights reserved