Our critter cam caught a photo of a flying bird.
This is a first for us. We've gotten turkeys and sandhill cranes walking into view, but none flew into the spotlight.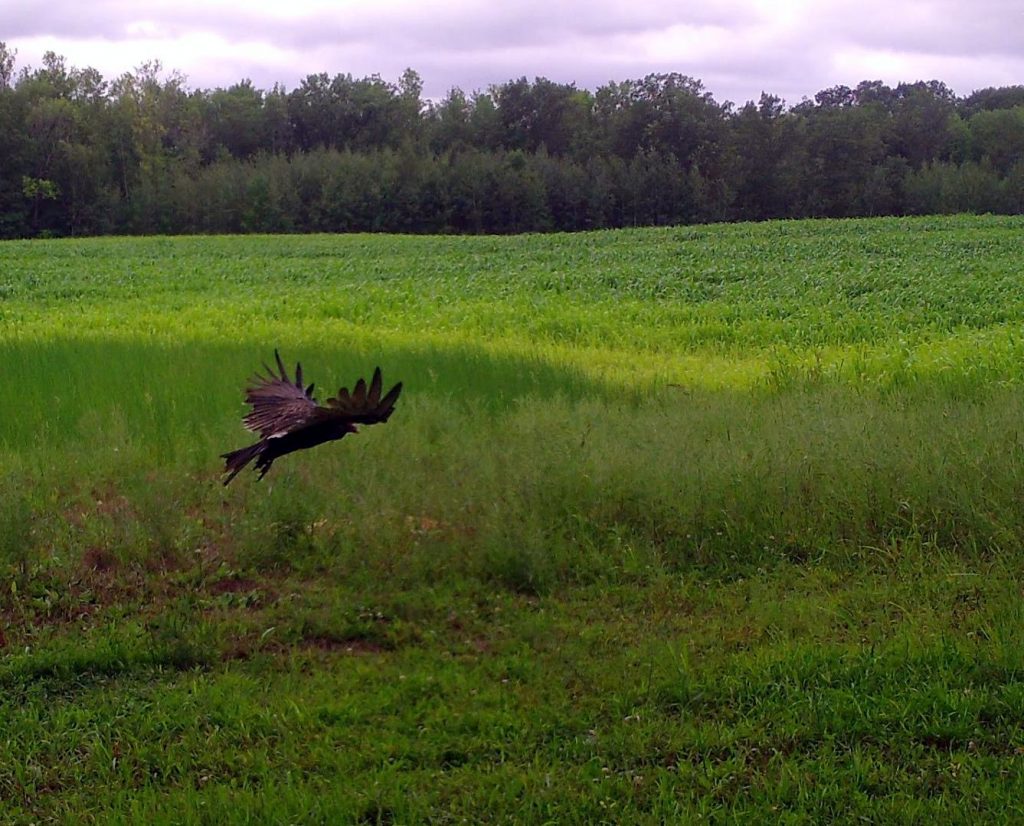 Now it's your turn to guess what this bird is. Post your answer on my Facebook page.
Copyright © 2019 Susan Manzke, All rights reserved.