I celebrate this day with many other women who raise and love their chickens.
These days I only have hens, four to be exact. They are the survivors of a coyote raid and do not like to wander far from their coop, if they go outside at all.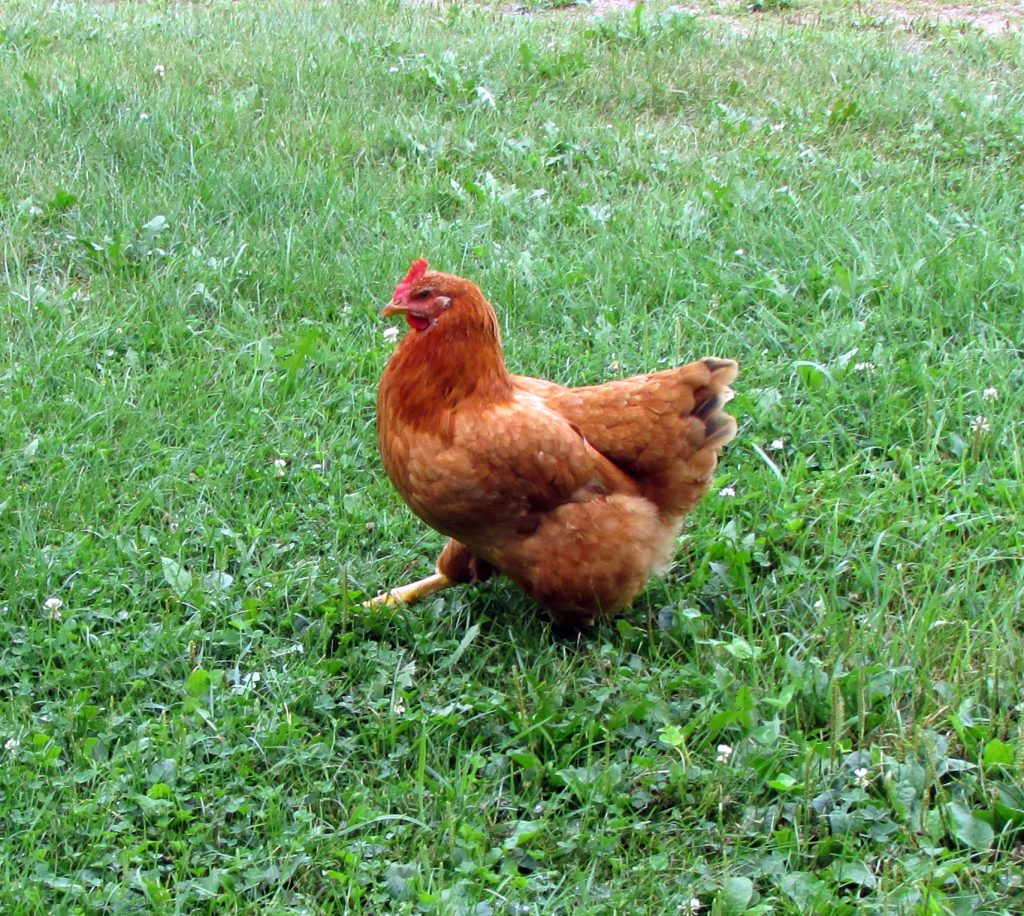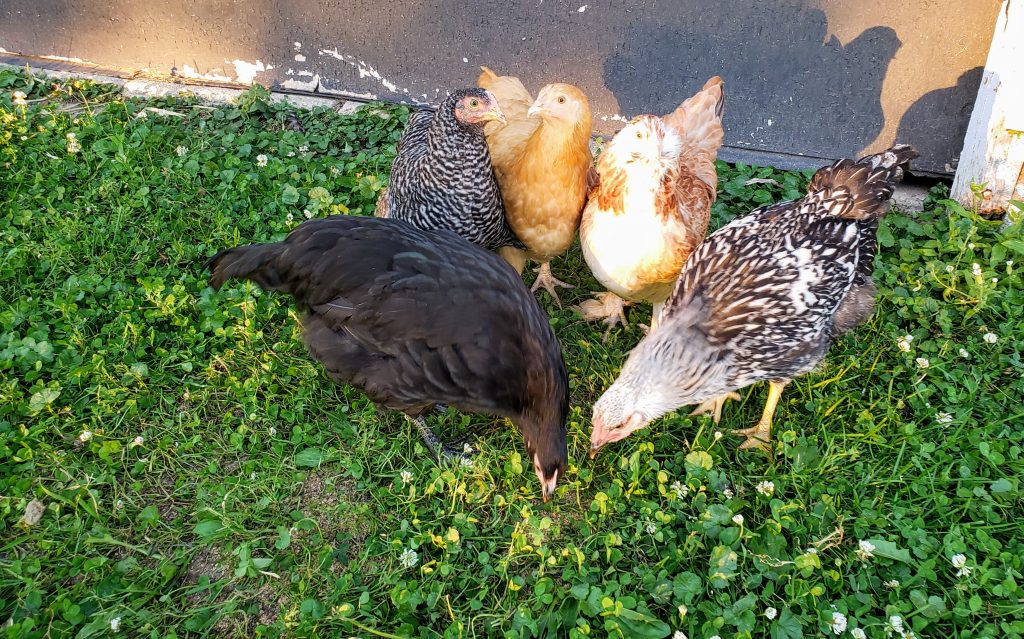 Bonnie (above photo) is friendly and will take food from my hand. She hasn't started laying yet, but I'm hopeful. She came to live here after Kathy couldn't keep her in her back yard.
The eggs I get are precious as they are so few, especially during the winter.
Free-range birds give the best tasting eggs around. Don't just take my word for it, try some for yourself.
Copyright © 2020 by Susan Manzke, all rights reserved