Bob and I spent a second Tuesday afternoon at the Seymour Farmer's Market. It was a bit hotter, but there was a breeze and no rain.
It went better today as we had a brand new canopy that popped up. Well, since it was new, it needed a little more effort to get it up. It sure packed up a whole lot faster at the end of the day than our old one.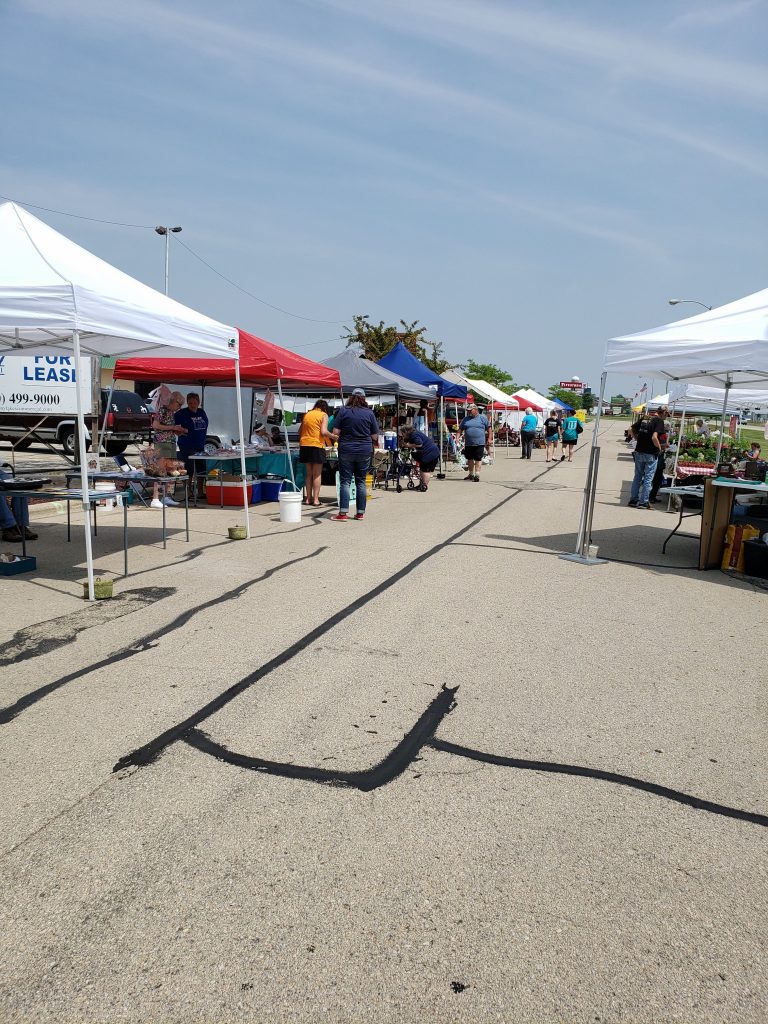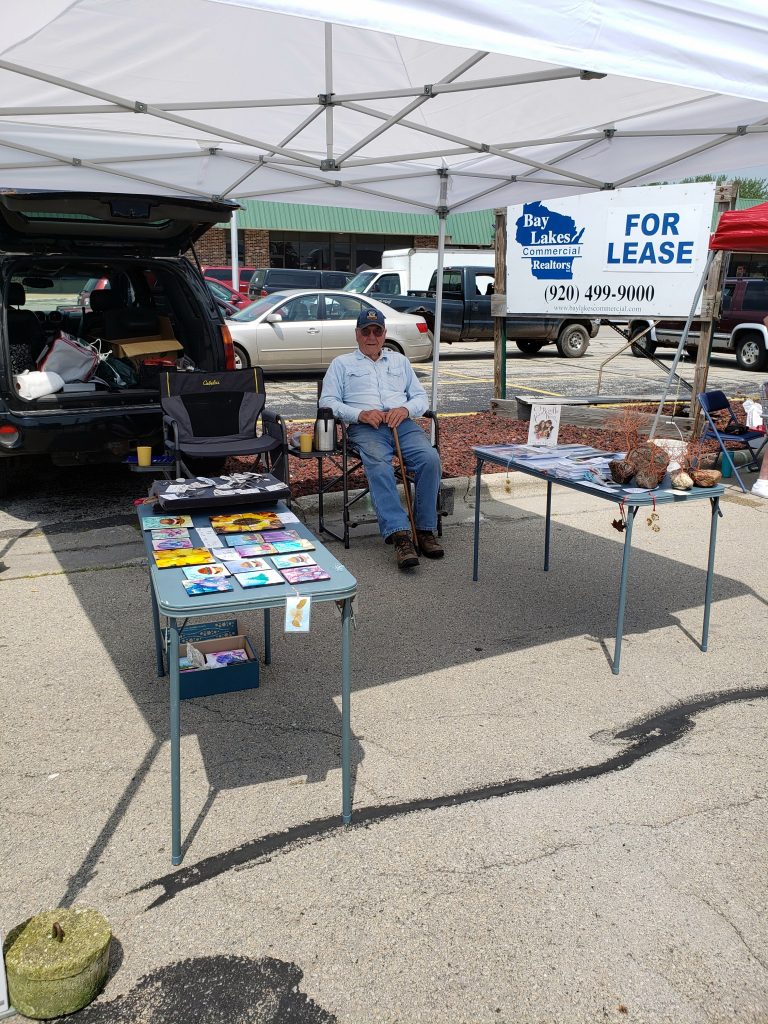 One of the main activities we did this day was people watch. That took up a good part of our afternoon.
We plan to go again next Tuesday. I mean, now that we have a decent popup canopy, we can't stay home. We have to make use of it, so we'll be there every Tuesday through August. Come on by.
Copyright © 2019 Susan Manzke, All rights reserved.